Top 10 dog breeds perfect for a family with children
Dog🥰🥰🥰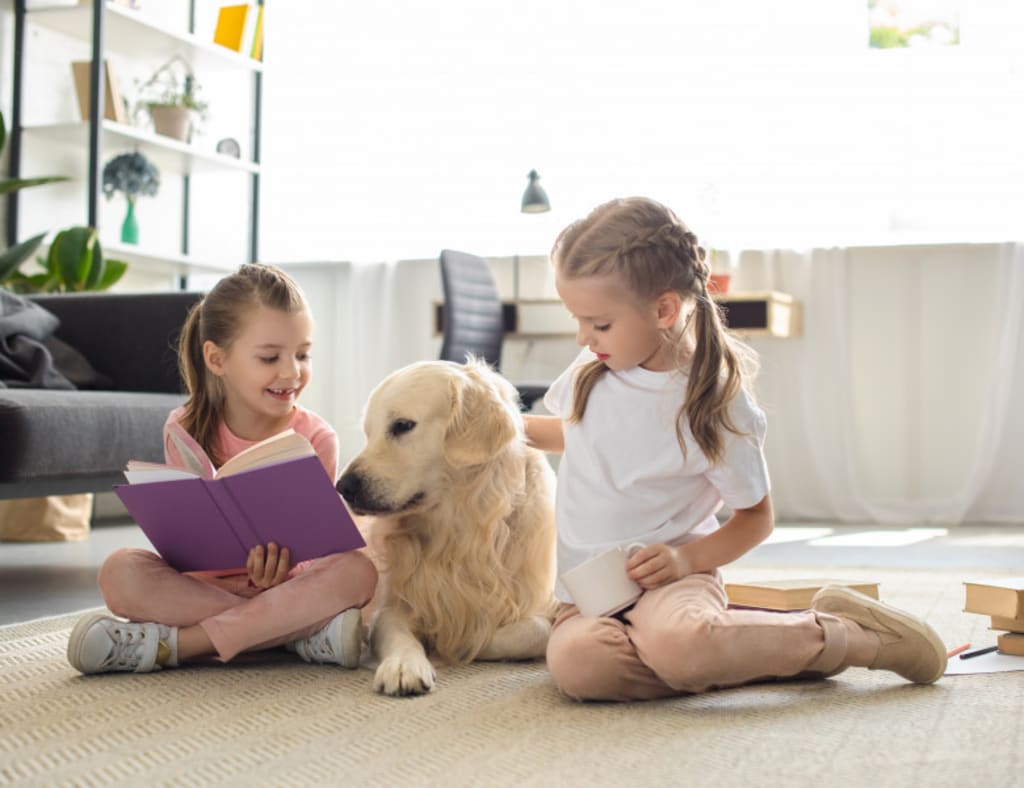 When choosing a suitable dog for your family, you need to think first about how it will interact with the children. Each dog breed has special characteristics, but not all of them have the patience and energy to keep up with the smallest members of the family. Here are the top 10 dogs that can quickly become your best friends and children's naughty partners, according to Cesar Millan.
10. English Bulldog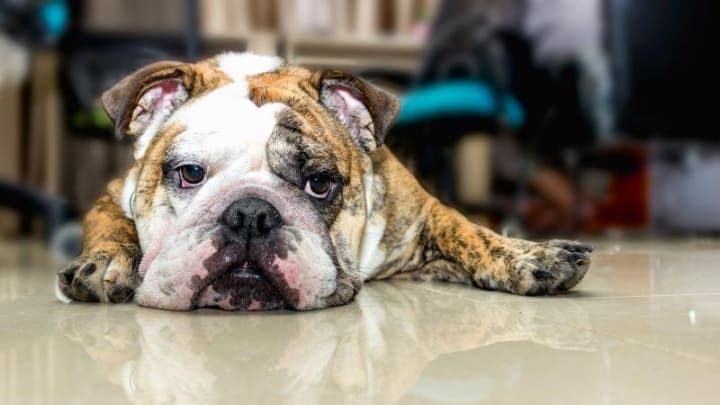 One of the calmest breeds, bulldogs can endure the craziest ideas of the little ones. At the same time, they have a low energy level, so they do not need long and frequent walks. In short, the kind of puppies that are easy to maintain. Moreover, bulldogs are not pretentious with their surroundings, so they can live in a smaller apartment and in a bigger house.
9. Beagle
Beagle dogs have enough energy to keep up with the most active owners and get along very well with the little ones. They need to be brushed often and can become noisy, but they will make up for it with thick hugs. Ideal for a family living at home or in a soundproofed apartment.
8. Visla (or Viszla)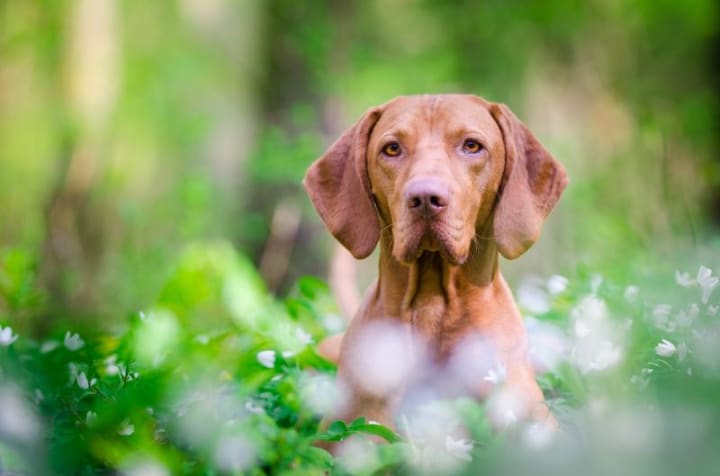 Very easy to train and loyal, the Visla dog is the ideal partner for children. Although it needs a lot of physical activity, it is a breed that responds very well to training and is not aggressive.
7. Terra Nova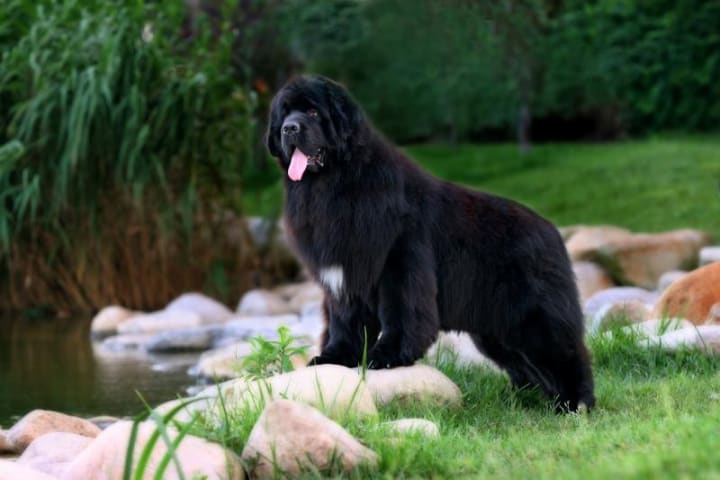 This breed is loved by children - hence the nickname "nanny". Terra Nova dogs are very calm, friendly, with an average energy level, but they leave a lot of hair. Due to its larger size, it is a puppy suitable for living in the yard.
6. Bull Terrier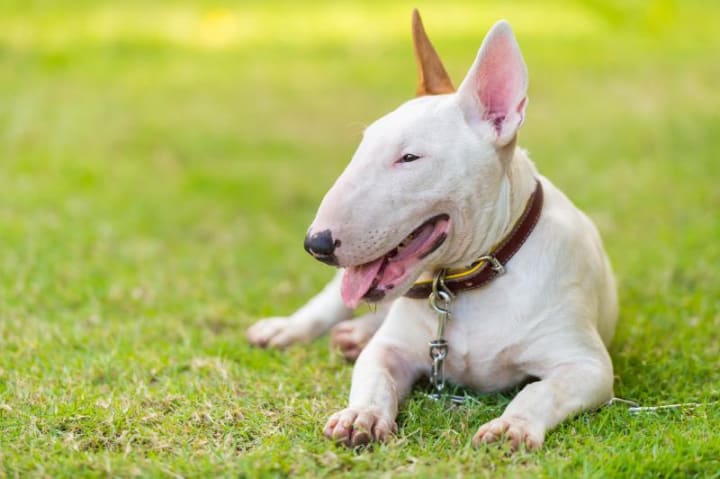 One of the friendliest breeds, with a high degree of intelligence and a high dose of energy. Suitable for large families, but they need frequent physical activity.
5. Collie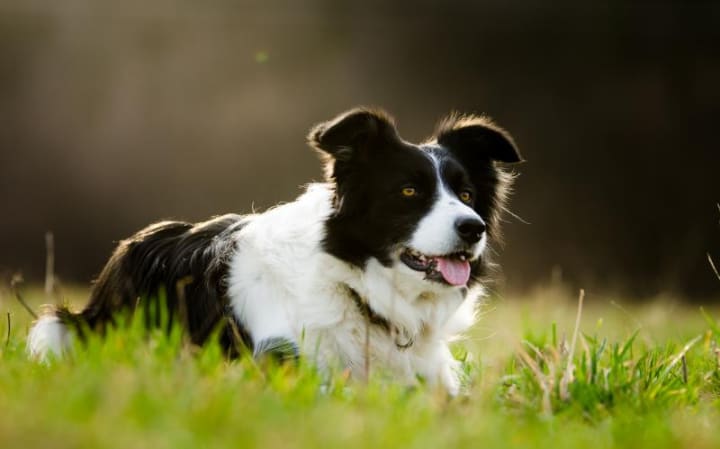 Very easy to train, Collie dogs can live both in the block and in the yard. They are extremely friendly and intelligent. The only problem is the long fur must be brushed regularly.
4. Setter irlandez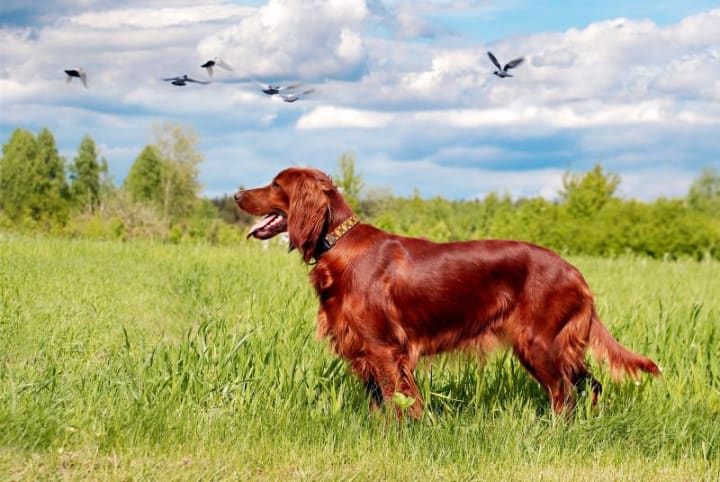 A dog that deserves to sit in the yard to consume all its energy. Friendly, playful and intelligent, they are the kind of puppies that can get along well with absolutely anyone. Remember, however: I live, on average, only 12 years.
3. Labrador retriever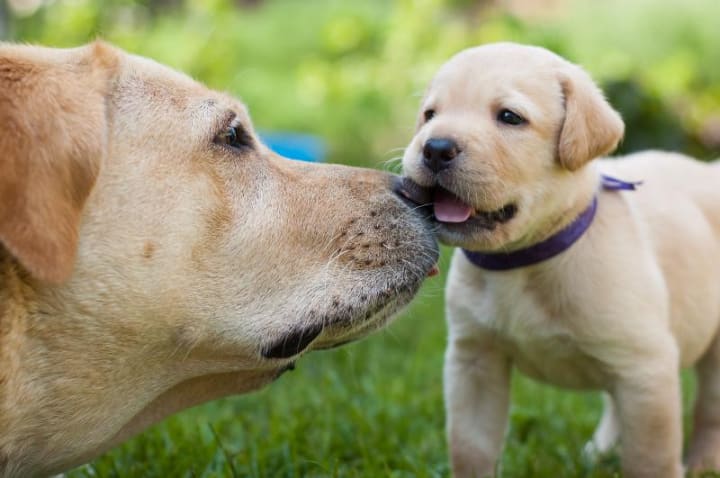 An extremely popular and friendly breed. Labradors are playful, protective and intelligent, and one of the easy-to-train breeds. Moreover, they love children and can live in absolutely any environment, from a small apartment to a house with a huge yard.
2. Golden retriever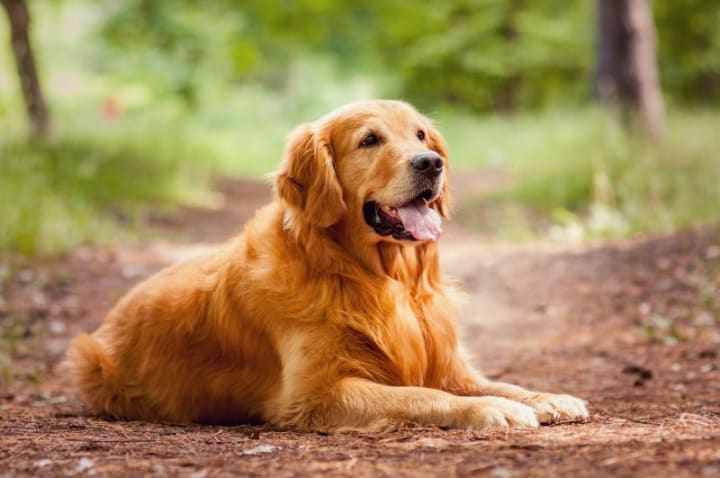 All the qualities of a Labrador, but with a higher dose of patience, the Golden Retriever is the perfect breed for a family with many young children. She loves to swim and run, so children can easily get tired before bedtime. The only problem is that I don't live very long: a maximum of 12 years, with an average of around 10.
1. Metis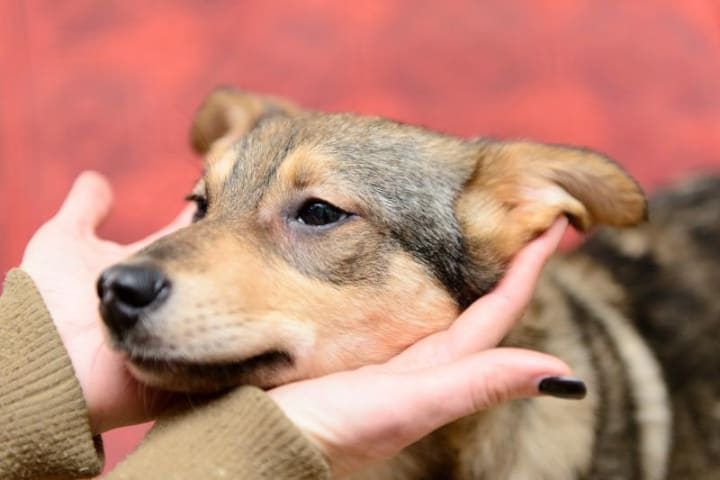 Surprise. There are many benefits to adopting a crossbreed dog. They live longer than purebred dogs, do not need a high level of care, and adopting a pet is always a much better option than buying it.
Metis is a combination of 2 races. Metis - a special type of dog. They do not belong to purebred dogs. With the appearance of a newborn puppy, it is impossible to predict which breed of genes in it will dominate.
You need to choose a dog with the right energy level for your family and who can live in your home without any problems. It should be noted that small dog breeds are not ideal for a family with many children. Better to choose a medium or large dog that is friendly and protective.
Reader insights
Be the first to share your insights about this piece.
Add your insights