The Best Dog Breeds for Your Family
Getting a furry friend for your family to enjoy is a big decision. Adopting a dog that fits the needs of your family is important. Here are some of the best dog breeds for American families.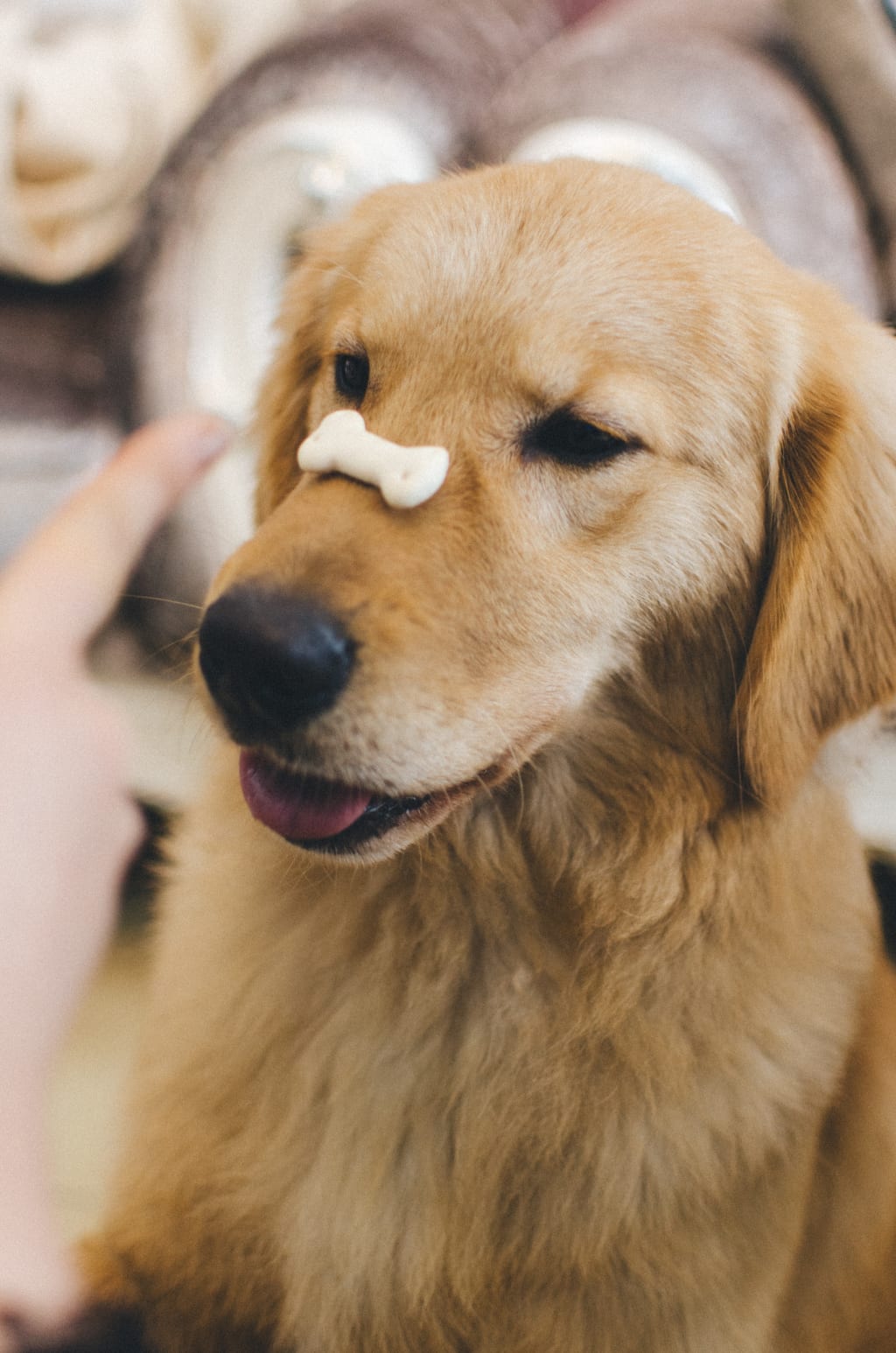 Finding the right dog for your family can be a fun and exciting thing to do. It is important to research the different types of dog breeds that will be best for your family. There are many resources online that will help you research the differences between different dog breeds. You need to make sure that you aren't just choosing a dog breed simply because they are cute. Bringing a new dog into your home is like adding a new member into your family. Do what you can to learn about the different dog breeds before you make your final decision.
Labrador Retriever
According to the American Kennel Club, the Labrador Retriever is one of the most popular dog breeds in America. This isn't just by chance, either. Labs have been some of the best companion dogs for many years. They are very easy to have around young children, toddlers, and even babies. Having a lab in your life will be fun, exciting, and like having another member of your family. As these dogs shed on a daily basis, you will need to wash and brush them to cut down on the amount of cleaning you will have to do around the house.
Airedale Terrier
One of the best parts of owning this dog breed is that they are among the most versatile dogs on the planet. Whether your family loves to be in the outdoors, travel, or just hang out around the house, this "King of Terriers" will be able to adapt to many different living situations. When you are ready for a dog that will work with you through all of life's many changes, the Airedale Terrier might just be the dog for you. If you need to move on a regular basis for work, this terrier will be able to deal with all of the new adjustments that come with those moves.
French Bulldog
French Bulldogs, more lovingly referred to as Frenchies, have been warming the hearts of families for quite some time. They have recently become even more popular than ever with families as celebrities like professional skateboarder Rob Dyrdek have been showing them off to the world. If your family lives in the city, this is the type of dog for you. Not only will their compact size work well with your living situation, but their demeanor will help them to thrive indoors. Having a Frenchie around your home will be a great addition to your family, due to their playful and loving nature.
Jack Russell Terrier
If you want a fun loving dog that is going to keep you on your toes, a Jack Russell Terrier is the dog for you. These terriers were bred to go on fox hunts all day long with their owners. This means that your Jackie will always have the energy needed to go on any trip or adventure you have planned. These terriers will also be very loving. No matter if you have been gone for a few hours or a few days, your terrier will greet you at the door with a hero's welcome. These dogs are great with kids, too.
Beagle
There is a reason that Charles Schultz chose a beagle as a breed of dog for Snoopy. Beagles are fun-loving, happy, and cute. These dogs are among the top five most popular dogs in America today. Your family will love having a beagle around the house, as they love to be a part of everything that is going on. They will quickly pick favorites in the family, and bond quickly with their owners.
Once you have done your research, you will feel much more confident about picking the right dog for your family. It will be easier for you, and your family to go out, and pick a dog breed that is going to fit right in with your lifestyle. Remember, once you add this new member into your family, you will have new adventures, and memories for years to come.