Sleepless in Park Slope
The true meaning of finding your soulmate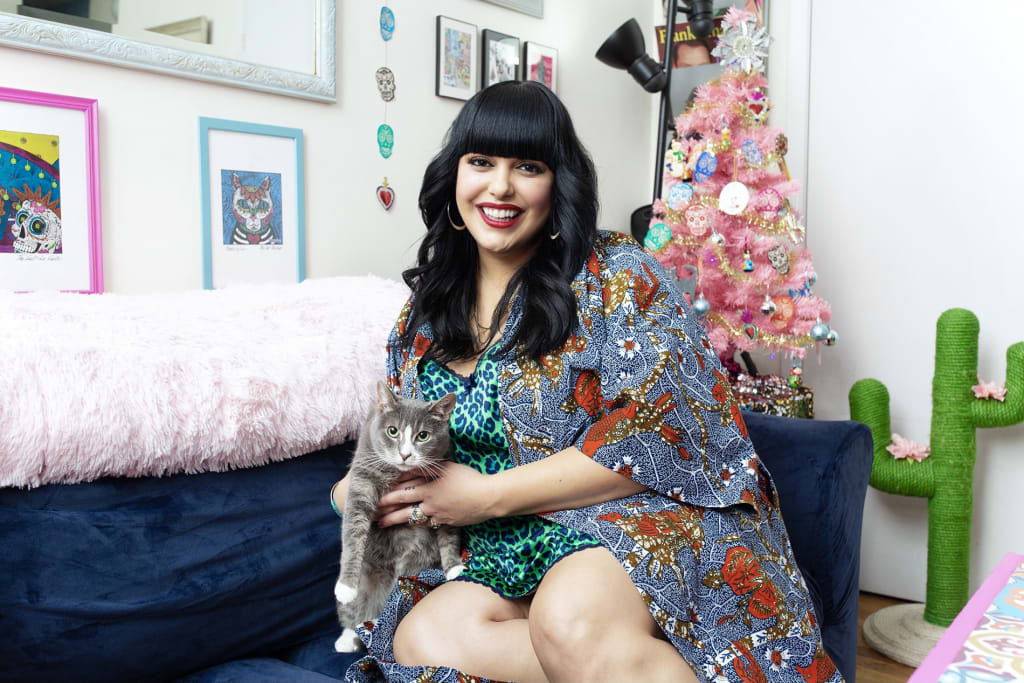 Photo Credit: Brianne Wills (www.girlsandtheircats.com)
I had big plans for 2020, I mean, didn't everyone?
But I don't think you understand, I was turning 40 years old on December 12th and there were so many things I wanted to cross off my list. Things like, travel more, maybe finally bike that 10K I've always wanted to do, and I was going to finish writing my podcast musical. But mostly, I was going to find my soulmate in 2020, or at least figure out why love kept escaping me all these years.
So my mission was simple, go on as many first dates as possible. I mean it's a numbers game, right? So things started off well and one date actually turned into the beginning of something, but then, a global pandemic hit. Turns out, someone you've only gone out with 3 times isn't the best quarantine buddy and my mission for love turned elsewhere. It took two long months in lockdown alone and many failed swipes before I finally figured it out – I needed unconditional love that would last not just through COVID, but a lifetime.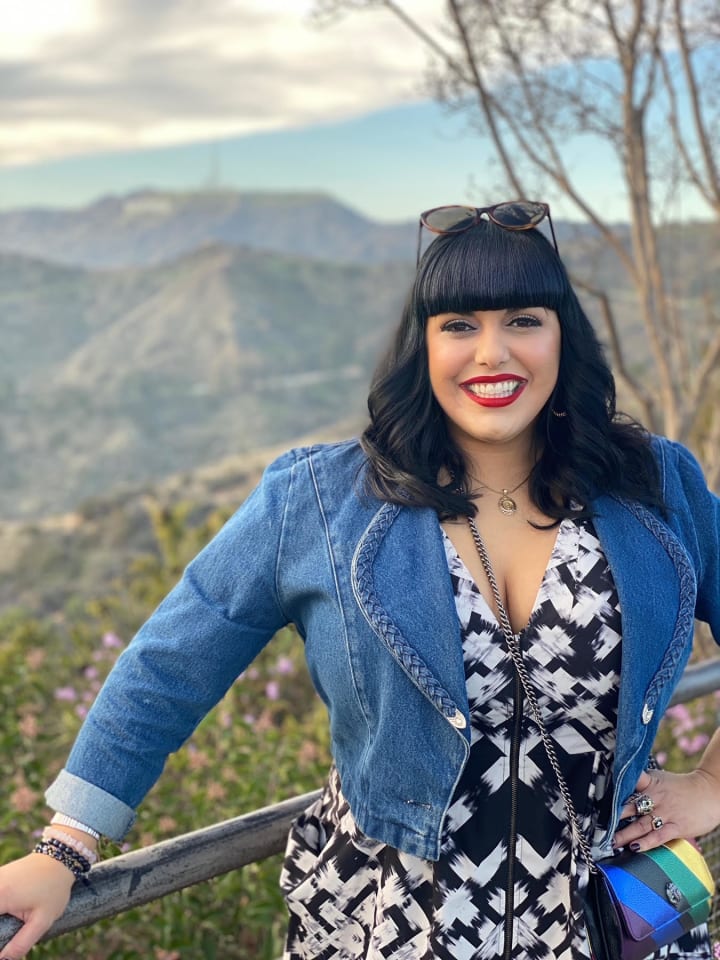 So every night while I lay in bed, instead of swiping on Bumble or Hinge, I started swiping on cat adoption profiles. That's when I saw her! Sitting on a yellow pillow with her big green eyes and that white tuxedo on the grey fur, was queen, Bast. She was found on the street at the beginning of the pandemic because her previous owner, a dude who was clearly not interested in a long-term commitment (which sounded VERY familiar), was leaving town. I quickly emailed the Brooklyn Cat Cafe and the next day I got a message back that I was going to have a video date with Bast.
I had tried to do a few video dates during this pandemic, but those failed spectacularly, so I was nervous to meet Bast. And I wanted to make a good impression, so I did the thing everyone tells you to do: when you want the Universe to know you're ready for something, you prepare! So I bought all the cat supplies for delivery the next day because if there was something I knew about love, it was that you have to trust it will all work out to your highest good.
A few days later, I met Bast over video and it hit me like a ton of bricks, I just met my soulmate. I knew instantly I wanted to adopt her. Bast had also had quite a few heartbreaks, like me. After being abandoned with kittens on the street, Bast was then let down by three adopters and was slow to trust anyone. It was like we had been on the same life journey. We were just two love-filled hearts looking for our perfect match!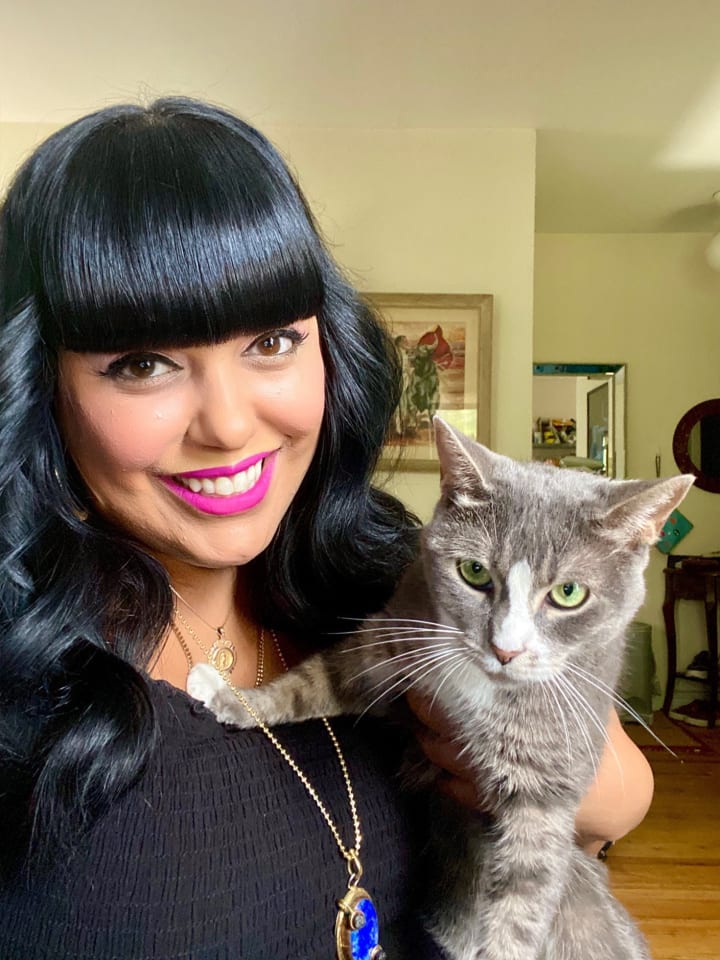 So I quickly emailed everyone from the cat video date and got a response within a few hours! It was set and Bast was on her way to me in Park Slope. I'll never forget the day she arrived because I was more nervous about this than any other first date I've ever had. While our first night together was a bit sleepless (like I said, slow to trust, so lots of meows to talk it out) soon she adjusted like she was always meant to be with me. It was love at first swipe!
Now Bast wakes me up gently in the morning, and we always wake up at the same time – we're night owls, so we like to sleep in until about 9 AM. We have our daily routine, which always includes coffee and some bird watching at the windows. And since I'm a vocal coach and songwriter, we spend many hours near the piano in my apartment singing our hearts out all day. In fact, my students like to joke that she's my assistant and has just as many notes to give on their singing as I do, especially since she claims she was in the original production of Cats the musical!
Now almost a year later, I can't imagine my life now without Bast. And she has already helped my romantic life get infinitely better because now, I only swipe on dating profiles with cats in them! As it turns out, cat dads are kinda my thing :) And no matter what, I know that Bast will always be here for me, because we both can do hard things and still find love on the other side.