My Dog Jaki & Me in 1990
A Tribute to a Beloved Canine Companion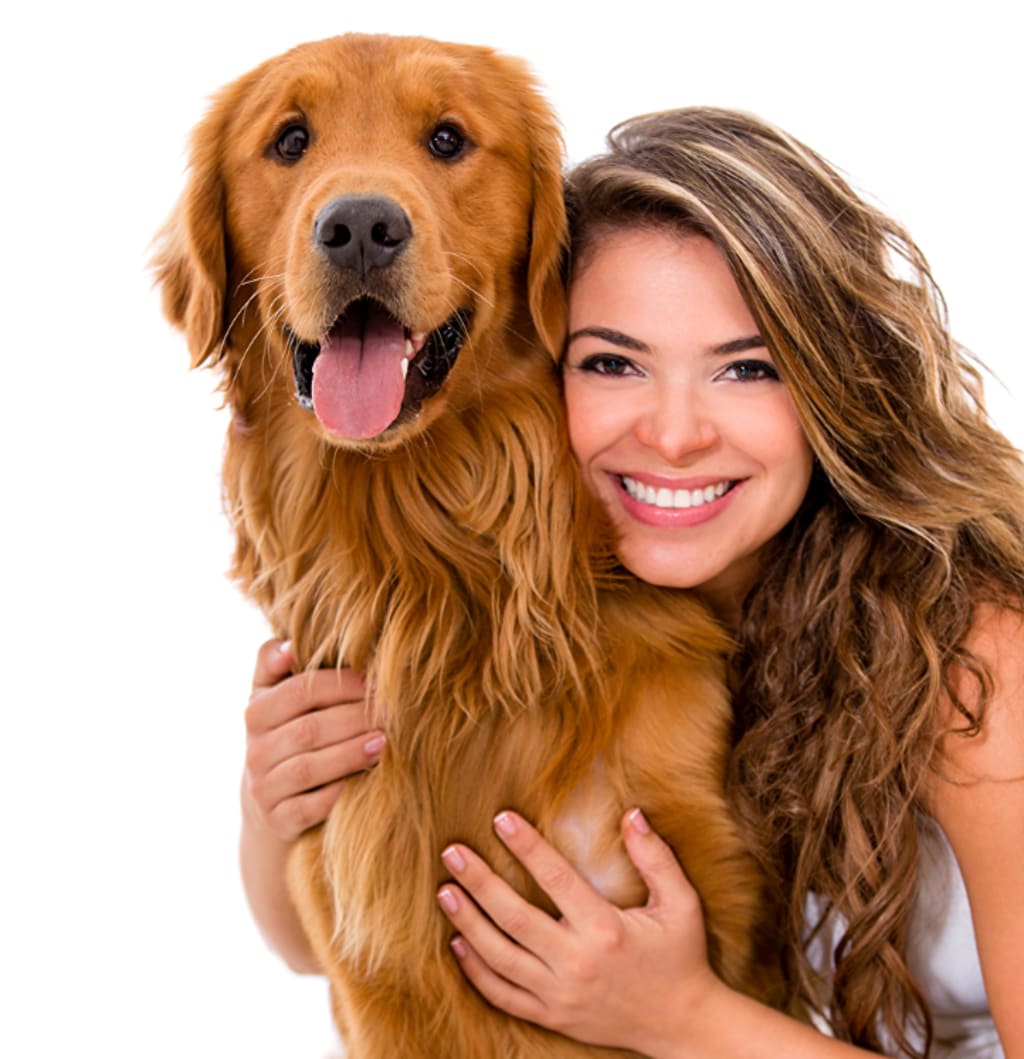 Fall in love with Jaki
This was an incident happened in my childhood days in the year 1990 , The reason I am writing this is because it's a true store and my dog Jaki saved my life and I believe i was 7 years old small boy. Me and my grandmother went to my aunty house which is faraway 150 miles from my village. I see a dog with 9 puppies with different colors brown black white and few other colors. I was attracted by a brown color puppy and it is so cute and most active one, with in couple of minutes it started playing with me and I took that to my home. My family is a poor family and my father was struggling to get food for us everyday.
My father thought feeding the puppy may increase his burden and he didn't tell that to me but i understood by looking his facial expression. When ever i get a cup of milk i started sharing half of my food with puppy and I named him as Jacki.
Now Jaki turned to 1 year and he looks strong beautiful smart and he is my personal guard where ever i go he keep following me.
My school is 3 kilo meter from my village. I use to go school by bicycle and Jaki follows me I forget to say this, my village is one of the best place to live with nature exploring the fields.
Me and Jaki use to play a lot on the farming fields, He can hunt rabbit and wild boar and my father was so happy about the Jaki hunting skills now he become another bread winner to my family at times.
Every morning, Jack and my grandmother would set out early for school. Jaki was in primary school and his grandmother would walk him to school every day. Jaki would always wake up early and wait for them at the door, wagging his tail with excitement.
As they set out for school, Jaki would run ahead, exploring the fields and streams, and then come running back to check on them, making sure they were safe. They would walk through the village, passing by the school and the local temple, and Jaki would always stop to say hello to the other villagers, wagging his tail and getting a pat on the head.
One day, as they were walking to school, Jaki noticed something strange in the fields. He barked and ran ahead, and Jack and his grandmother followed him to find a snake that was about to attack a small rabbit. Jaki bravely chased the snake away, saving the rabbit's life.
Years passed away we got summer holidays and I got exited to go to my aunty house this time. I felt very bad that I am going to miss Jaki for many days where i am going to continue my studies from my aunty home and i have no other choice as well.
I back home after 6 months and i was looking for Jaki but he is no more, I literally felt very bad and started crying and not having food for few days. I can't believe that he is no more, this was held in late 1990 this is the time where there is no phone or mobile facility available and my family members were worried to pass this message to me.
It's been 20 plus years where I am unable to delete these memories, I believe you might have similar story with your loved pets. Still I am able visualize the incident which was happened 20 plus years ago.
Reader insights
Be the first to share your insights about this piece.
Add your insights