Losing a Pet for the First Time
The absence they leave behind is hard to fill.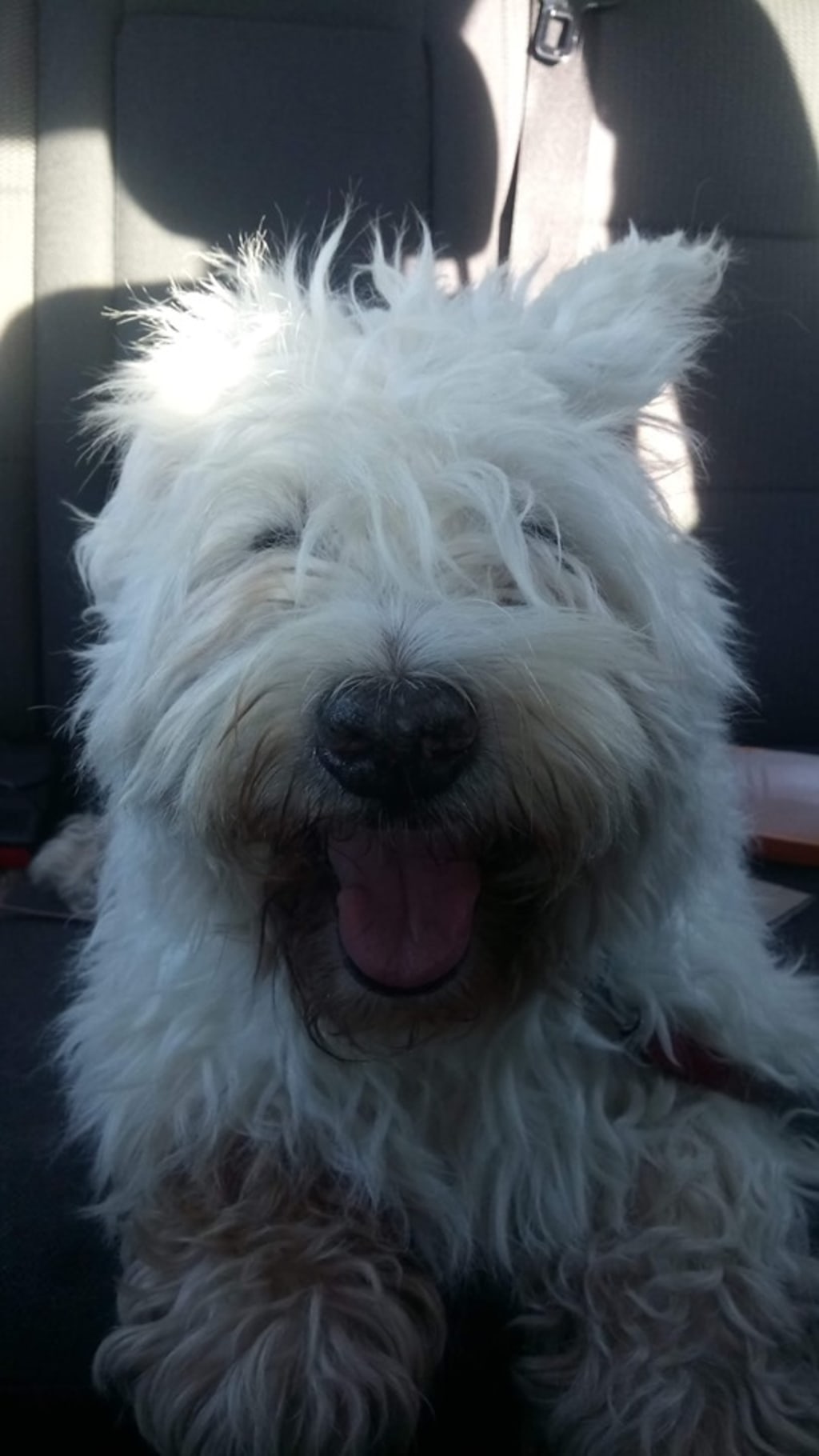 Our Beloved Daisy.
We got our first dog, Daisy, in December 2007. I was eight years old at the time.
She was a West Highland Terrier, a little bundle of joy, a light for our whole family. Everyone loved her. As a puppy, she was so small that she'd curl up in the grate beside our fireplace, falling asleep on the cool marble.
We adored her.
Twelve years later, she still acted like a puppy. She loved her toys, always running through the hallway with one in her mouth, the squeaks echoing through the house. It was a sound I'd become so familiar to, that its absence now stings in my heart.
She passed away a few weeks ago. It was sudden; she fell ill on the 24th of July 2019, and by the 26th the vets revealed that she needed to be put down.
It was the hardest decision we've ever had to make.
Unless you've been through it, it's impossible to imagine the pain of losing a pet, to consider life without them. You can't quite picture the void they'll leave behind, because why would you ever want to think about such a thing?
Our pets, whether they're a cat or a dog, a rabbit or a reptile, are a member of the family. They play such an important role, a glue that bonds everyone together. People love their pets unconditionally. We don't want to see them suffer. We want to shower them with love, to show them that they mean more to us than they could ever comprehend.
I'm not sure I can put into words what it feels like to lose a pet. I still expect to turn around and see Daisy curled up at the bottom of the stairs, or sat looking out into the garden when the sun's rays are too hot to bathe in, or sniffing around our hydrangea bush. I still expect to hear her soft feet padding on the floor as she goes downstairs for a drink of water in the middle of the night, or to hear her barking, or enjoy the sound of her squeaking her toy with a smile on my face.
I pray it's a nightmare, that I'll wake up to a call from the vets. "It's a miracle," they'd say. "She's all better. You can come and pick her up now."
But I know I'm awake, and I know that won't happen. I was there when they ended her suffering.
I know this is my reality now.
The grief we go through after losing a pet is just as valid as any other grief we might feel. It's real, it's raw, and it's right. You should never feel ashamed of those feelings. It's hard, but it gets better. That's what I've been told.
It's been a few weeks now. I'm starting to come to terms with her absence. We felt a lot of guilt in the beginning. After all, we were responsible for her death. As time has passed, I see things differently now. We wanted to end her suffering before her condition deteriorated. There was no way we could've known she was ill; it was only until she had the scan that the extent of her tumours was revealed. We did what we thought was best. It's hard, and I still doubt myself, but I know in my heart that we did the right thing.
Instead of dwelling on what's recently happened, I've tried turning my thoughts to the good memories I have of Daisy: watching her digging in the garden as my mum pulled up weeds, her pawing at my leg for attention, taking her for walks across the moors, her excitement as I arrived home after going to college, her laying across my dad's feet as she dozed in the evening.
She lived a long, healthy, and happy life. For that, I'm eternally grateful.
I still think about her every day. I miss her every day.
It's normal.
I'm twenty years old. This is my first time experiencing the grief of losing a pet. It won't be the last time. Even though she isn't here anymore, her memory lives on in my heart, and I thank God every day that I was blessed to spend the past twelve years with her as my pet, as my companion, and as my best friend.
She'll be missed.
She'll always be loved.