Life With My Non-Human Family
Many think I'm odd, but I don't see what is odd about keeping rats, tarantulas, snakes, or even cockroaches.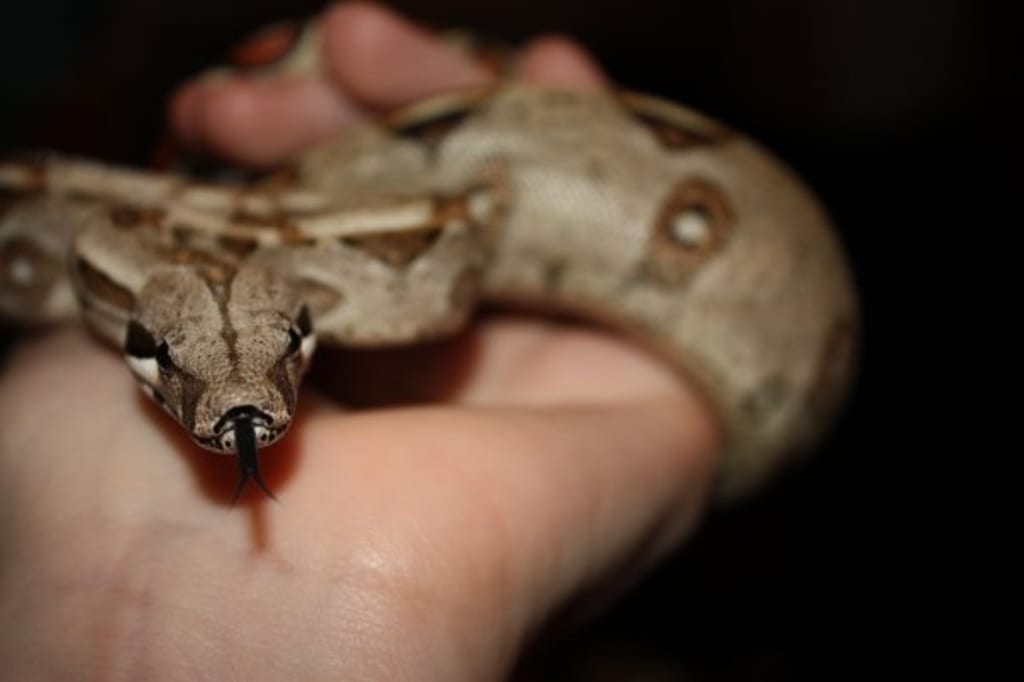 I have never been a 'people person.' They are far too opinionated for my liking. That's why I live my life with multiple species of animals, and just one human boyfriend who is the exception to my disliking of humans (In all honesty, he is just another living being that I love and care for). Now, I'm not saying I hate humans; in fact, there are a few I tolerate, and some I actually like, but I wouldn't complain if I didn't socialize with people, I would have my animals for company.
I think my first pet was a yellow budgie called Tude, because he had an attitude. I was about 6 years old. I also had two hamsters not long after called Lala and Po, but I didn't have these animals long because my mum wasn't a massive fan of animals, unlike me, even at that early age. She ended up finding them new homes, as well as my white rabbit, Snowy (I know, how original).
As I grew older, my mum married my stepdad, we moved home, and that is when my love for animals got more serious. I was older and more capable of taking care of the animals myself so I branched out more. My nana gave me her pet cockatiel Rockey 3 (all of her cockatiels were named Rockey; I carried on that tradition), she had owned him for about three or four years before I had him. I had a special connection with him, which is why she gave him to me.
I got a pet rat at age 12. He was a lone male and he was my best friend for the two years I had him. I will never forget the day I found him lifeless on the bottom of his cage. I was distraught, that was the first time I had to come to terms with the death of an animal. It doesn't get any easier.
At 15, I found my love for reptiles. My first reptile was a bearded dragon named Zuka. He was a typical friendly bearded dragon up until about three years old, and he turned into the devil. I don't know what set him off but I loved him just the same. I loved the fact my bearded dragon was so unique.
My mum started to go a bit easier on me when it came to keeping animals in her house. I ended up with two bearded dragons, a cockatiel, two dogs, a breeding pair of mice, two African grey parrots, a blue and gold macaw, and five snakes while I lived with her; she was very brave when it came to the snakes, considering all but one were boa constrictors.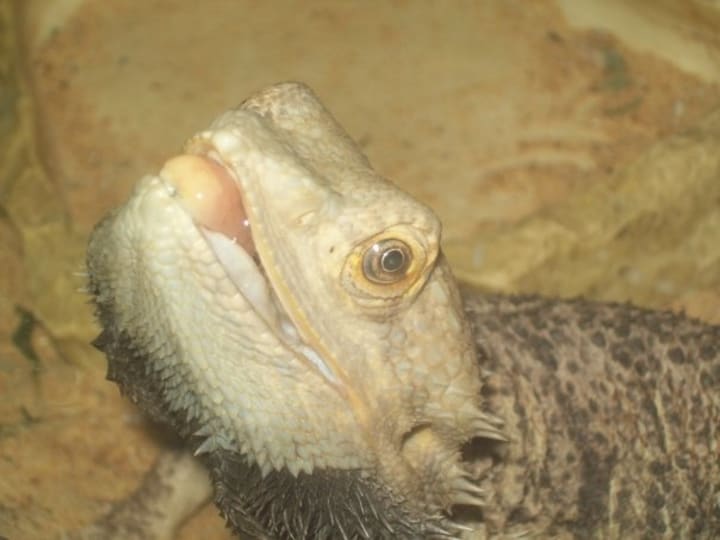 When I first got with my boyfriend, I told him from the get go that animals are my passion. He was fully aware that they came first no matter what. We got our first rented house together after two years which is when the fun really began!
I had no mother to tell me I couldn't have this or I couldn't have that because it was her home. This was my home now, and I was going to take full advantage of it! More snakes — they were all boas, boa constrictors, Amazon tree boa and sand boas. I got my first tarantula, which was to face my fear (it worked to a point; I'm still scared of true spiders) and we got two beautiful long haired rescue cats from the rescue center I worked at.
I eventually got a secure full time job in a pet shop, we found a new home with an animal loving landlord, and I finally knew everything would be okay again. I'm 27 now and I still have the two cats, Storm and Trooper, Rockey 5 who is now 15 years old and his female companion Roxy. I only have two snakes now and will eventually be adding more, but not a ridiculous amount. Maybe one or two. I have six tarantulas and 15 rats. The rats take up most of my time and care now, but I'm happy. All of my animals are happy and well cared for and loved (boyfriend included).
I will be getting some new animals in the near future, hopefully. Frilled dragons, and a new boa constrictor or two. We are also looking for a long haired kitten to join the family. I do want a dog, but we have agreed to wait until we have our own home and no longer living in a rented property. But no matter what happens in the future. I know I will always have my animals around to keep me sane and happy.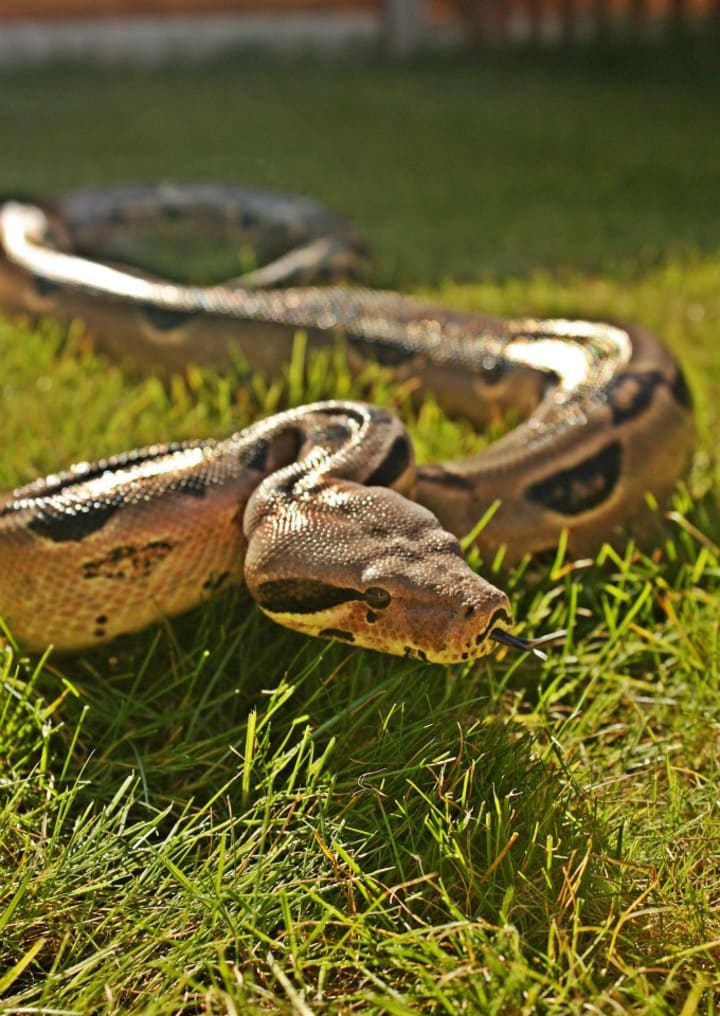 exotic pets
About the author
I'm 27 and I love animals. I want to educate people on the importance of correct animal care and share my love for all animals 🐕🐈🐀🐇🐍🐦🐢
Reader insights
Be the first to share your insights about this piece.
Add your insights