In Praise of My Chihuahua
In this case, "Sugar" is the best medicine
Not so long ago I lived alone. Not the "single and ready to mingle" kind of alone, the empty nester kind of alone. The kind of alone where you know a lot about people and relationships and you don't forsee putting either one into your life just to not be alone anymore.
I really didn't mind the solitude most of the time. Going to bed was sometimes hard. Those moments, or even hours, when you wait for sleep to come, and there is no presence with you to share the memories of the day or giggle with about not sharing the covers. And waking up can be hard too, sometimes, when you are alone. It's always nice to share the first energy of the day with another soul.
It was upon waking, on such a day, that my cell phone chimed beside my bed. I answered and a lady on the other end asked me, "Are you still looking for a puppy?"
I had actually given up the search, which had turned out useless, a couple of months before, and had not contacted anyone since then so I was surprised to get this call.
"Well," I stammered, trying to do unexpected calculations in my freshly woken up brain, "What kind of puppy is it, and how much are you asking?"
"She's a long haired Chihuahua," the lady replied, "and I was asking three hundred."
I replied very honestly, "I have two hundred and twenty dollars under my mattress, that's all that I have left from my Covid check."
"Okay," the lady said, "that will be enough."
We set up a time to meet and I spent the rest of the day until the meeting torn between excitement and doubt. Could I raise a puppy on my own? I had raised my daughter on my own under the most trying of circumstances. What if the lady didn't show up? Then it was not meant to be.
Finally, the lady arrived, carrying a small pink blanket and a little plastic tote bag of things I might need. Inside of the blanket was wrapped a tiny puppy, about the size of an apple but much fluffier. The puppy was eight weeks old already but she was tiny. She was predominantly white, but she had a black mask and chocolate spots. She was nervous. She was beautiful. I knew I was blessed to have this puppy enter my life.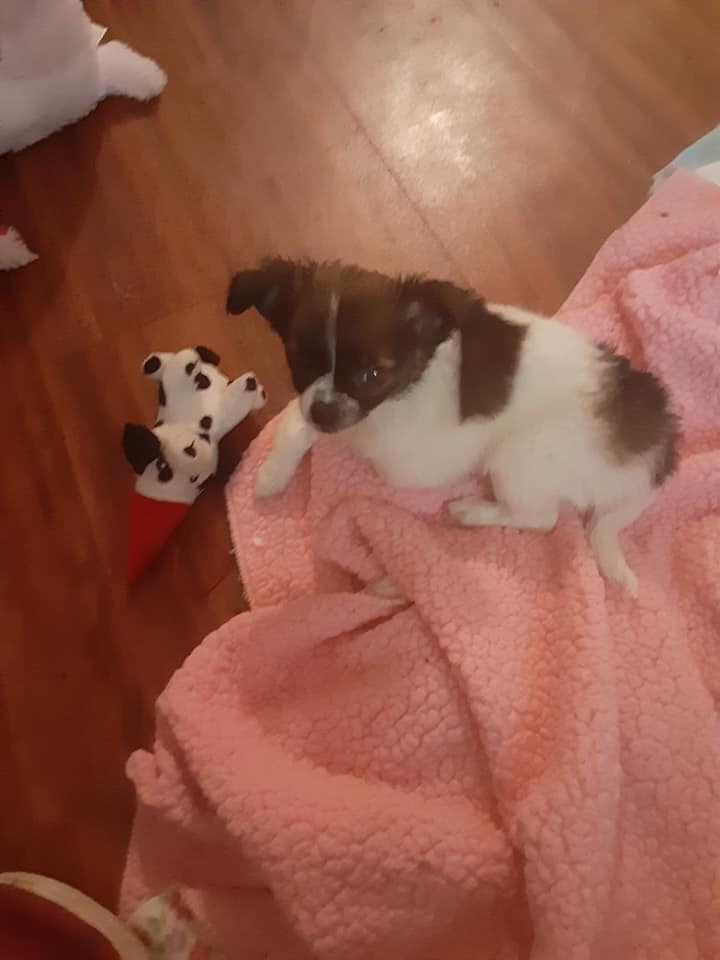 For hours I just held her close and kissed her gently. She was nervous. Finally she began chewing on my fingers and I talked to her. She wagged her little tail at me. I was in love with her. I named her Sugar.
Sugar is about seven months old now and as I have been writing this she's been alternatively playing on the floor with her little stuffed dog and racing up to me to jump onto my lap and play a game of wrestling with my hand. It's almost two a.m., I haven't beat my insomnia but it's nice to have a little friend to share it with. She doesn't seem to mind and she just won't sleep in the bed if I'm not there. When she gets tired she comes and burrows into my shirt and takes little naps, and I have to be careful she doesn't get disturbed while I'm typing.
People make fun of emotional support animals, but all beloved pets are emotional support animals, and rightly so. It's only natural that we want to associate with the animal world in a society that we have been cut off from nature in a big way. There's nothing crazy about that.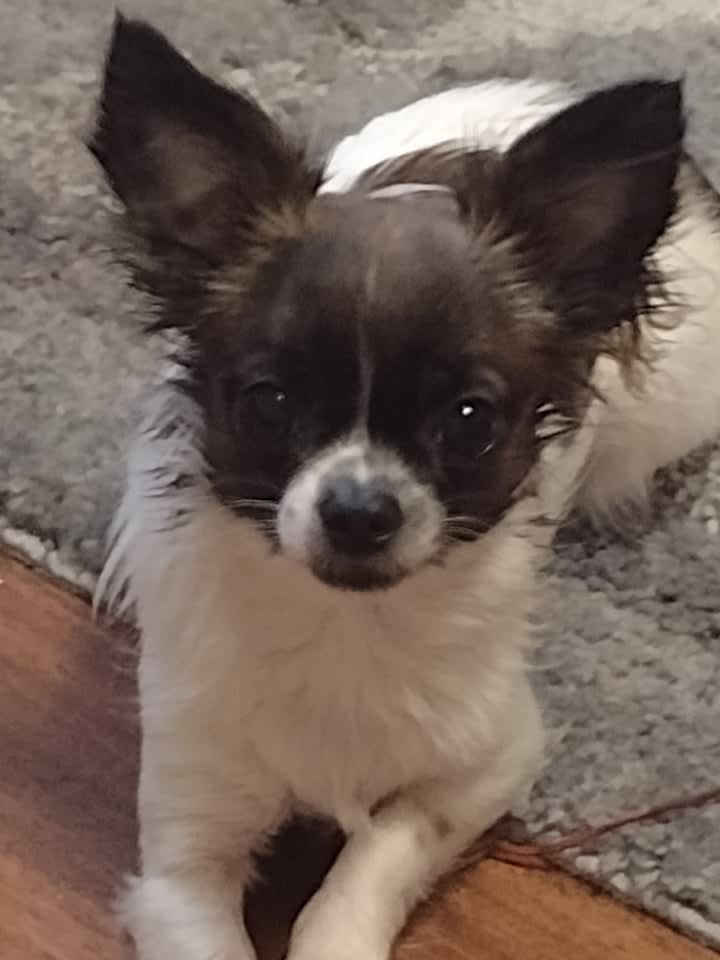 Update: Sugar is almost three now and we've had a couple of happy years together since I wrote the previous post, I'm looking forward to many more. All my neighbors love her and often stop by to visit her, and she has a few tricks she will perform just for the occasion. She and I make a very small but happy family. And when I can't sleep in the wee hours, she's snoozing beside me with a blanket over her head.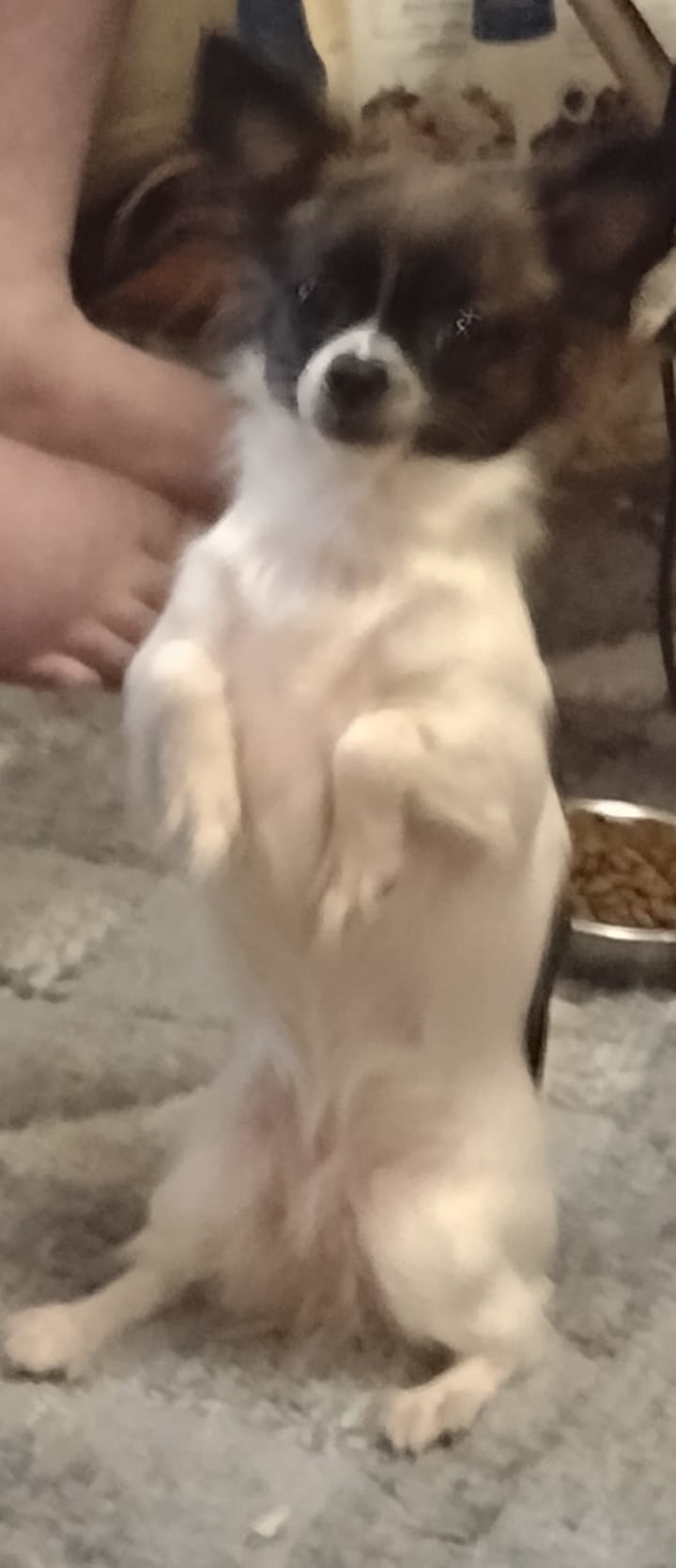 dog
About the author
Reader insights
Be the first to share your insights about this piece.
Add your insights