How to Get Your New Puppy Adjusted to Your Home
From puppy-proofing to feeding and playing, your new family member will quickly feel at home.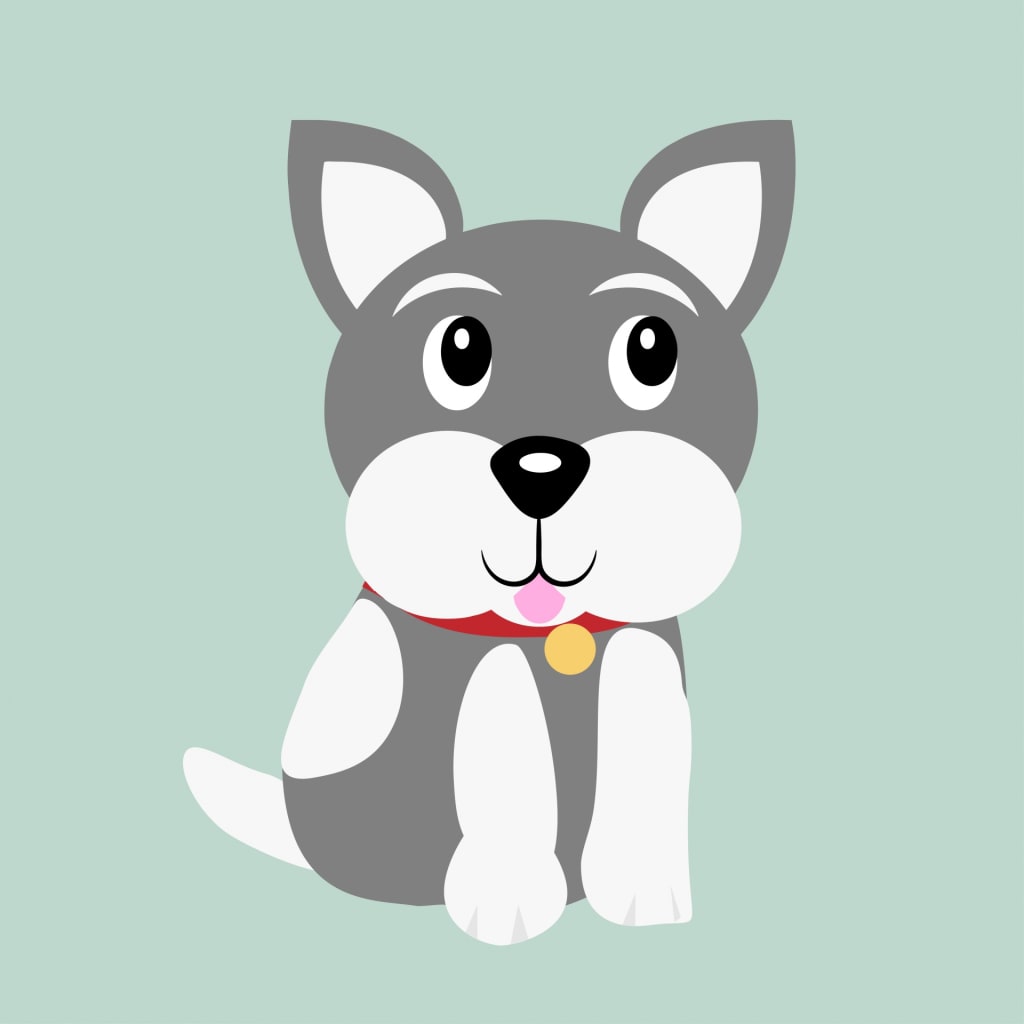 So, you've just adopted an adorable new puppy! Welcome to the exciting, new life of being a pet owner. Whether you've had pets before or this is your first one, all animals are different, and there's a lot of ground to cover. A puppy needs a lot of attention and training, and it can be a bit overwhelming for both of you when you bring your furry friend home for the first time.
Puppy-proofing your home.
Before you bring your puppy home, you might want to prepare for the new addition. Similar to bringing home an infant, there are things you need to lock up so that your pet is safe and doesn't create a mess.
Keep your trash in a safe place. It's important to keep a lid on your trash cans, especially where puppies are concerned. A curious puppy's nose will search out those exciting smells emitting from your trash can and they'll go straight for it. Not only will it be messy for you, it could potentially be harmful for them if there are any toxic chemicals.
Cover light sockets and contain cords. Use sturdy cord covers and deterrent sprays to help avoid your pup getting shocked or burned. A dog should always be supervised if they're not in a crate, but giving them access to chew toys is a great distraction for them if they ever get the urge to chew on cords.
Get rid of poisonous plants. You might think that beautiful houseplant you have near the window is completely harmless, but it can be very dangerous for a dog. Sago Palms, Autumn Crocus, and Castor Bean plants are just a few of the plants that can wreak havoc on your pet's skin and his digestive system. The ASPCA has a full list of all the plants you should avoid.
Put medications away. Prescription medication is a common source of poisoning pets, so be sure to put them up in a safe spot. Secure them in cabinets, drawers, anywhere high enough to where your pet can't reach them.
Give them a proper space. Your puppy deserves to have a safe place to retreat or rest when you're not home. It can be a crate, a dog bed, or a couch, they all have many benefits. Practice with a crate just in case travelling is in your future, to get him used to it.
Good food for your pup.
You'll want to give your new puppy the best food, food that will help him grow, have healthy development, etc. Luckily, there are several on the market to choose from, each with different benefits to give your pet a great head start in health.
Purina Pro Plan Focus Puppy Dry Food: This food has a wide variety of choices in flavor, bag size, and even breed specialization. Its nutrient-rich formula helps support your dog's developing immune system, muscle growth, and brain development.
The Farmer's Dog pet food: Containing all natural ingredients that are high in protein, this exceeds AAFCO standards. It's designed to your dog's specific needs and is suitable for a dog of any size. Even better, The Farmer's Dog reviews have been overwhelmingly positive as a premium option to replace kibble.
IAMS Proactive Puppy dry food: Puppies from the time of their birth to a year old have specific dietary needs, and this food is perfectly suited for them. IAMS is enriched with antioxidants for their growing immune system and packed full of nutrients they'll benefit from for years to come.
Blue Buffalo Wilderness High Protein dry puppy food: While it is a little bit pricey, Blue Buffalo is known for being some of the best food you can feed your dog. It's specially formulated with a puppy's needs in mind and is full of lean protein, fatty acids, and is grain free.
Organix Organic: A completely natural choice for pet owner's who are looking for the highest quality ingredients available. Organix is free of artificial preservatives, pesticides, and antibiotics, and is made with fresh fruits and veggies.
It's playtime!
For dogs and all animals alike, toys are not luxury items, they're a necessity for their growth and development, so it's especially important that you pick toys that are not only entertaining for them, but help their wellbeing.
Active toys. Rubber toys come in a variety of shapes and sizes, and are exciting for your dog to chew and carry around with them. For dogs that enjoy a little game of tug-of-war, rope toys are an excellent choice. Tennis balls also make for a classic toy used for fetching, but don't make the best chew toys, so monitor its condition to avoid a choking hazard.
Toys for comfort. Not all soft stuffed toys are appropriate for dogs, so choose the right one! If your dog sees your toy as more of a friend, pick one that's small enough and easy for him to carry around. Some dogs enjoy shaking stuffed toys, so finding one that's large enough to prevent swallowing the pieces if it's destroyed is ideal. Old shirts and pillowcases are also comforting items for puppies, especially if your scent is on it. If you have old clothing you no longer wear, it might be perfect to pass it along to them.
Make your dog toys last. Instead of giving your pet all of his toys at once, try rotating them out once a week to avoid excessive wear and tear. However, if he has a favorite toy, it might be best to keep that one out at all times for comforting purposes. Provide your dog toys that serve a variety of purposes; one to shake, one to carry, etc.
Setting up rules – human and puppy .
A puppy is a big responsibility so, naturally, there will be rules you all need to follow and stick to to get your dog settled into a routine.
Sit down with your family and establish what the house rules should be. Consistency is vital in situations like this, and when everyone agrees on what needs to be done, the more successful following the rules will be.
Decide where you'll let your dog roam in the house. Will he be allowed in the kitchen? The baby's room? Establish a no-dog zone and make everyone aware. During house training, most people find it's easiest to keep the puppy in a certain area of the home.
Is your dog allowed on the furniture? Maybe you have a smaller dog that you wouldn't mind sitting on the couch with you, but that can be a problem if you have a bigger dog. Decide from the start what you'd like to do.
Assign certain chores for each family member. Everyone says they'll feed and walk the dog before they're in the house, but once he's actually there, assign a task to each person, that way it always gets done.
Decide on morning and evening routines. Set up a time someone will take the dog out for a break, when he'll be fed, when he'll be bathed. Setting a schedule is best for everyone and establishes a routine.
Teach your pup basic obedience. Establish basic commands and stick to them.
Help your children, if you have any, learn how to handle a puppy. Puppies aren't toys, so teach your child not to squeeze them, pull on their ears and tail, or treat him badly.
Don't yell at or hit your dog. Hitting your pet causes trust issues, and when he doesn't understand what he's done wrong, it will not teach him anything.
Bringing a new puppy home is both exciting and overwhelming, but creating rules, setting up a safe space and bringing him home to a pleasant environment will make the experience that much better. You have a life long friend on your hands and it's important that you treat him as such.