How Much Does Mobile Pet Grooming Service Costs?
Super Star Puppies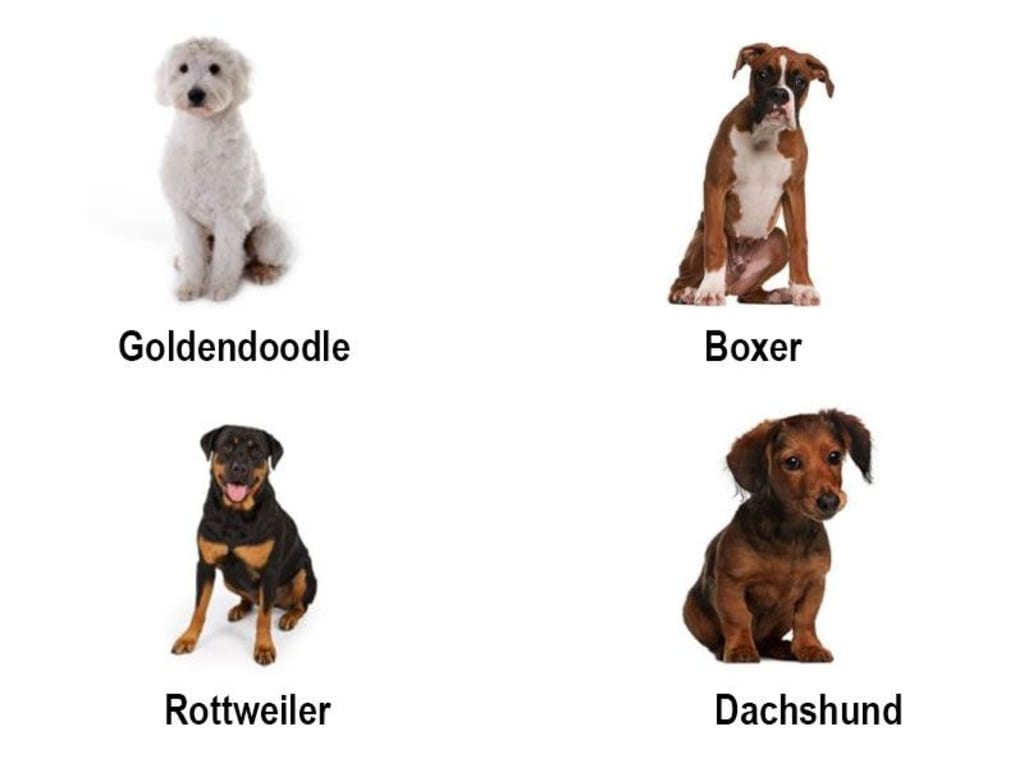 When you watch a dog on your favorite show, you can see the way the dogs' coats flicker and glow in the hanging light, not a single hair is out of its place, and you wonder: how can they groom their dogs so perfectly? While for many people the concept of grooming their pets is like a hobby, grooming pets is vital for their overall health and well-being.
Grooming a dog is more than giving your dog just a simple shampoo bath. Dog grooming is a general term that covers different aspects of dog hygiene and cleaning process. The services that are provided in dog care vary depending on your requirements and budget. Unless they are rolling around the garden or playing in muddy pools, most dogs can only shampoo when needed.
Now, when it comes to grooming, not only do professional groomers keep pets looking their best, they also have a deep look at your pet to spot any potential pet health issues. If you are wanting to buy a new puppy then proper care is also needed. Grooming is not just like a makeover, in fact, now it is becoming necessary for the well-being of pets. If you choose to hire mobile pet bathing services, they will apply several grooming techniques to your pet for better hygiene, cleanliness, and health. This article will cover some of the most important aspects of pet grooming services.
What Do Pet Groomers Actually Do?
Dog/pet groomers will work to make the dog look as groomed and clean as possible, with a primary focus on the dog's ears, fur, and nails. A professional grooming session generally involves brushing, washing, and drying the dog, as well as pruning or trimming it with clean, sanitized brushes and cutting blades. The groomer raises the dog on a table for a closer inspection once they have a good concept of what the owner is looking for, and then decides what equipment and techniques to employ first to calm down the pet before beginning grooming.
Dog groomers comb the dogs before bathing, making it convenient to apply shampoo. They clean the pet's ears and check for symptoms of infection. When the coat dries after a bath, the dog is trimmed and shaved. The dog is then taken to a bathroom where it can be washed thoroughly. Few pet dogs get nervous while grooming because groomers are strangers for them, while others remain calm and relaxed.
How Much Does the Mobile Pet Grooming Service Cost?
A mobile pet grooming service is similar to a pet spa. Before looking at the specific costs per treatment, it is important to first recognize that some aspects will affect the costs of mobile dog grooming.
• Location/Area You Live-In
Like most things, the location can drastically change the price for many reasons. In busy metropolitan areas, portable toilets can cost significantly more than in smaller cities.
• Thorough Care and Cleaning of Pets
General pet care is likely to be more expensive in cities due to the competitive standards and associated higher prices for the quality you receive.
• Generic Trimming Vs. Full Trimming
While a simple garnish may cost a little more than store prices, many additional costs can add significantly to overall costs. Nail trimming, tooth cleaning, tear stain removal, and more advanced coat cleaning are just a few of the many additional features you can expect to pay for.
Each dog groomer will charge a fixed cost for these supplementary services, so you may be able to find a price that fits your budget just by looking around you. If your dog needs special grooming, you can ask your vet for a recommendation, as you will undoubtedly know someone who can meet his needs.
Costs of a Mobile Pet Grooming Service Overview
Groomers from mobile pet spas come to your home and bathe, trim, and groom your dog. Mobile pet spa grooming is normally convenient for your dog because it does not have to go to a foreign place to groom and saves you the effort of visiting grooming centers. Prices for mobile pet care may vary. Nationally, average dog grooming prices are $ 35- $ 90, including standard and mobile services. These average charges are for accessibility and transport costs, but can vary depending on the location and if the dog groomer needs to travel far from her property.
Mostly pet grooming companies charge a flat fee. It could be just a short coat adornment or include many extras like conditioners and shampoo baths, blows dry or towel dry, nail clipping, ear cleaning, and teeth cleaning. Mobile dog grooming costs may be higher if the business has a specialized van. Many pet groomers also propose cost reductions to customers who obtain regular packages for multiple mobile pet grooming services. A new dog breed owner should be prepared to adjust a monthly budget before buying a puppy. If you like breeds like Golden Retriever puppies then it will not cost a high amount as it does for Mastiff dogs.
Pet Grooming Has Many Benefits That Your Pets Will Love.
Enhance Hair and Skin Growth
One of the most obvious benefits of taking your pet for grooming is that it will improve the look and feel of their coat. A quick bath will not only remove dead hair but can improve the health of your skin as well.
Elimination Of Parasites and Fleas
Dogs that like to run outside are more prone to things like fleas, ticks, and other hair-infesting parasites that can cause a lot of discomforts. The trained eye of a professional groomer can identify and remove these parasites and fleas from your dog and make him feel comfortable again.
Nail Trimming
Nail trimming is particularly necessary because skilled pet groomers know precisely how to trim a dog's nails without instigating pain or cutting too deep in the nail bed.
Decrease Allergens
In addition to the benefits for your pet, grooming services can also benefit you and your family members. When you groom your pet regularly, the allergens in your home will be reduced.
Why Is Pet Grooming Necessary?
Routine visits to a certified pet groomer can help spot health risks before they turn into real emergencies. Finding something early can help owners plan and budget for the necessary vet visit, or at least have access to less invasive intervention while the problem is still manageable and affordable.