Flying with Your Pets!
The Do's and Don'ts!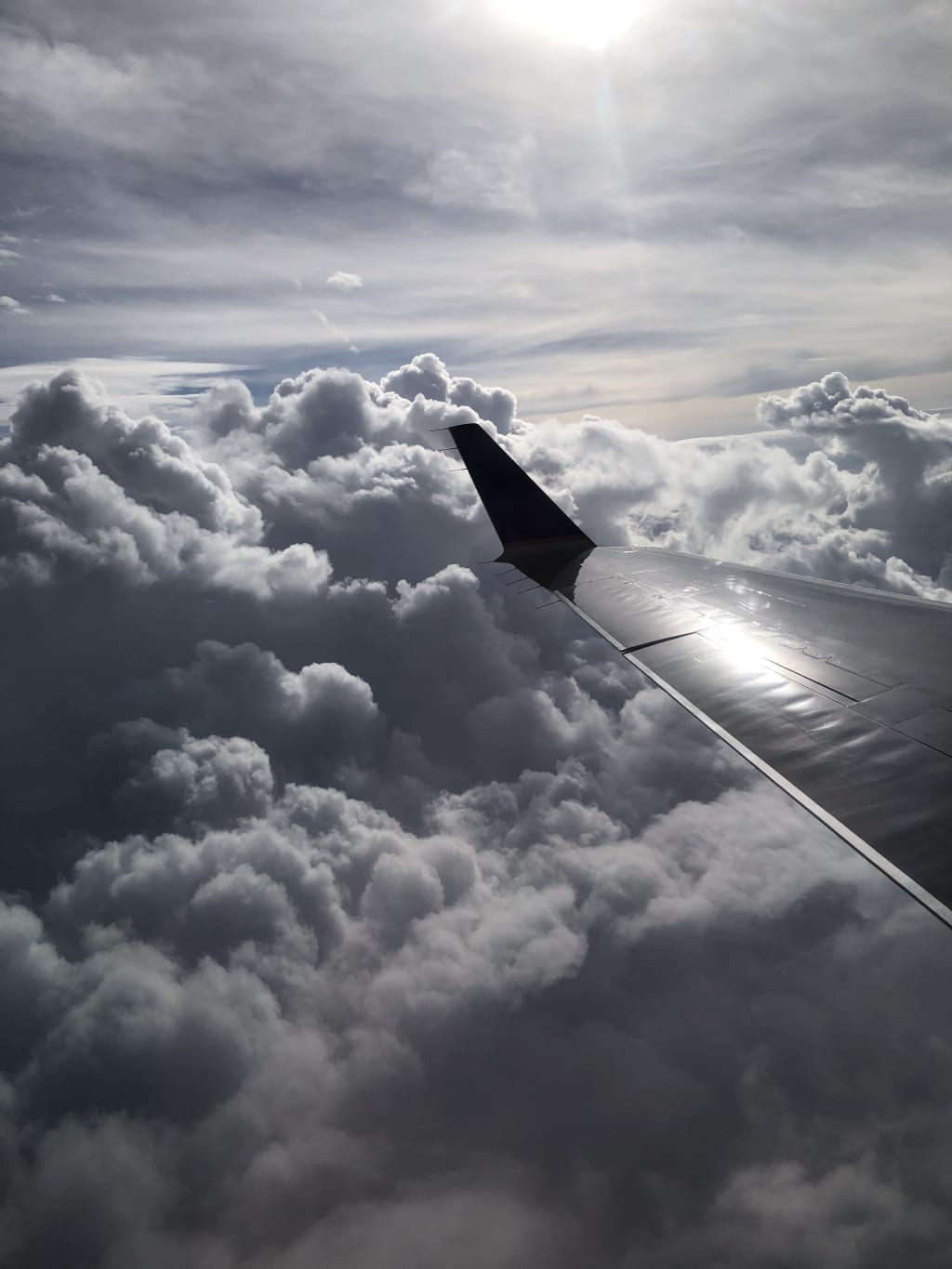 As a new mother of two to my adorable kitty cats, I experienced my first ever encounter with taking the fur babies to the airport... Joy.
In case you didn't know, I'm what my aunt calls a "jet setter" and I thoroughly enjoy traveling—train, bus, plane, car, etc.—I live for it! So, when I was planning on traveling with my cats, I did a lot of studying and research before making any decisions.
Every airline has different guidelines for traveling with "in-cabin" pets so make sure you contact a reservation agent when you're booking your flight tickets! Aircrafts only allow a certain amount of kennels to come on board flights so you want to make sure that the airline saves your four legged friends a spot!
As you are talking to a reservation agent, make sure to ask them about their restrictions on kennels and get the dimensions for what size kennel you'd like to bring onboard. This is tricky because the boarding fee is usually per kennel, if you have two cats (like I did), you want to make sure they both fit in one kennel and if they don't, you may have to make other arrangements.
I flew with American Airlines and was told that there is only one kennel allowed per traveler (which makes sense since they are stowed underneath the seat in front of you). So, keep that in mind if you're planning to fly with more than one pet!
Next, you want to make sure you get all of your travel supplies a few weeks in advance so your pet can become used to using whatever items you have for them—kennel, collapsible bowls.
This is probably the most important point I'd like to make! Please make sure you have something like Rescue Remedy for your pet. They are going to become very stressed out in the situations you put them in while flying. They will get scared and be so scared, in fact, that they may not be able to eat or drink water, which just makes the situation more stressful for them. Also, all the movement they encounter may lead them to have accidents in the kennel. Rescue Remedy or some kind is sedative can help your pet tremendously with easing their mind!
However, I do not recommend using melatonin treats or anything that looks a little bit sketchy on Amazon. I used calming treats I bought on Amazon and my cats ate them once, then refused to eat them ever again. Rescue Remedy is the way to go for traveling, even if it's a little more pricey than melatonin treats.
This leads me to my next point, make sure you put aside money especially for your pet's travel fund. You never know what may happen and when you may need to buy a fabric freshener for a dirty kennel...
At the airport, allow yourself more extra time to check in than you normally do. Checking in pets can take a bit more time than expected. It would probably be best to give yourself at least two hours to check in you and your pet at the airport.
If you are traveling and have a layover, make sure you locate where the Pet Relief area is. This is truly a lifesaver when flying with pets because they get a chance to get out, stretch, drink water and use the bathroom!
Remember that your pet is scared. They don't know what is going on. Although there isn't much you can do to help your pet in flight, a few of the tips I gave can help you and your pet both have an enjoyable flight.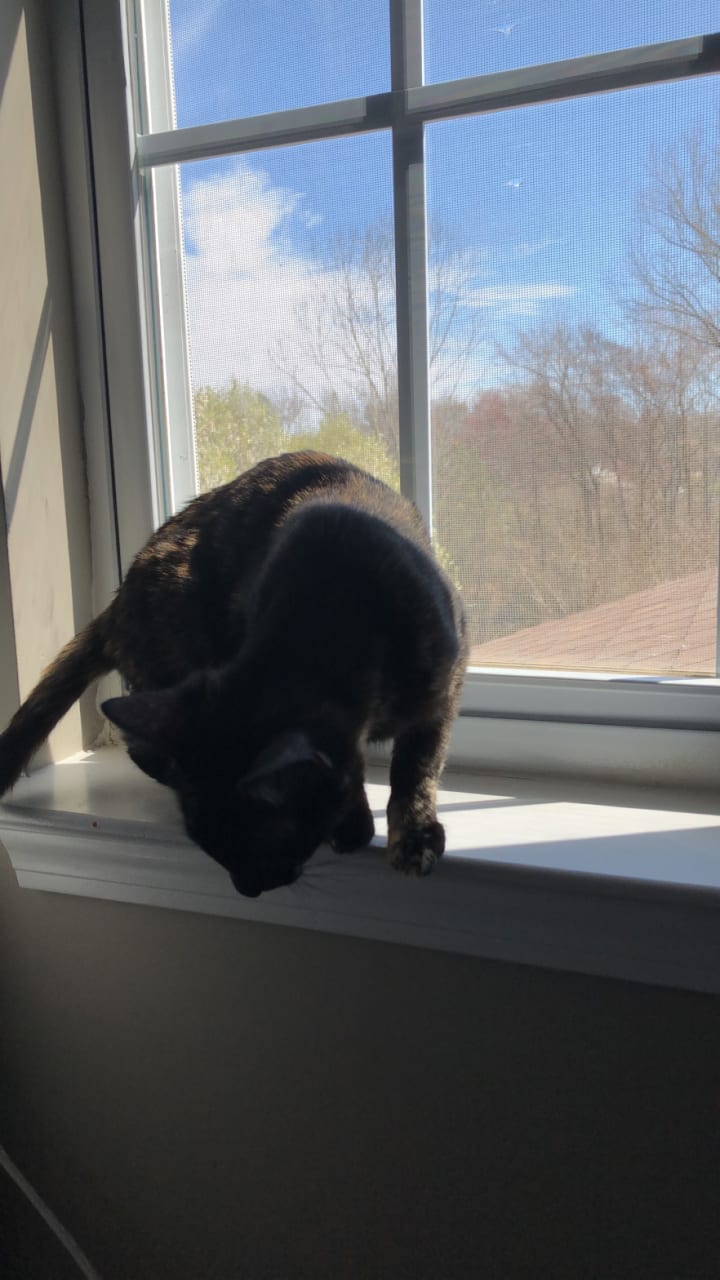 Thank you for reading! Anything helps and if you'd like to make a tip. It would be greatly appreciated and really helpful seeing as taking care of two cats can become pricey for a college student! Thank you again!
travel
About the author
Music makes the world go 'round and I love to tell you all about it! Thank you for reading my stories!
Reader insights
Be the first to share your insights about this piece.
Add your insights