The Pet Whisperers
Equipment Essentials when Traveling with Your Dog
Better to Be Prepared than Sorry
Dog lovers rejoice! Today's pet gear market offers a staggering variety of equipment, but we are here to narrow that down to essentials. So before buying anything, choose wisely the things will really come in handy in the future.
One such scenario is traveling. If you really want to prep your pet for a journey, you will need to have some essentials that will put your and your fluffy friend's mind at ease, especially during those long distance travels.
The first thing you should do is check with the airliner that you are flying with about the pet travel policies. First off, your pet will need to meet the health regulation standards to make sure he or she is eligible to travel. Second, you will need to have dog travel accessories that will serve as your pet's home for the time being on the road. Flights in the cargo hold can be a tricky experience for dogs so you would do well to make it as pleasant as possible with the right gear.
Why is comfort so important during travels even for pets?
Humans can have a hard time dealing with claustrophobia. Same goes with dogs. A travel box has to be the right fit and always a bit larger than your darling so he or she can have enough space.
If you have a smaller dog, your traveling carrier bags should also have enough room for your dog to feel comfortable. Shoulder travel bags for dogs may not look as fashionable but they are the safest and warmest place to carry your pet as you hit the road.
It is very important not to let your dog suffer in uncomfortable bags during your trips. Always make sure it is one or two sizes larger than your pet in order to make things more enjoyable during a stressful flight. We live in a time of ingenuity and there are many ways to make our dogs' lives easier, like the water bottle travel dispenser.
Keeping the Dog Hydrated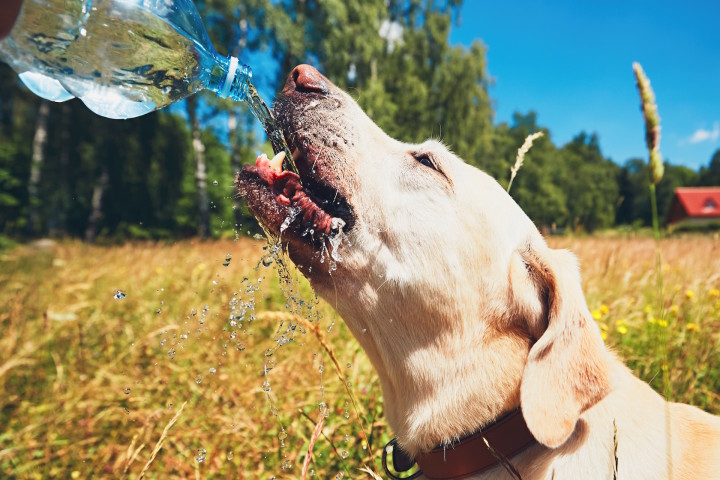 As ever-hungry as dogs are, they can go long without food, if need be. But when it comes to water, you cannot wing it. Water bottle dispensers, which can unfold by itself and provide necessary water, are vital for your dog's comfort during flights. Same goes for portable water bottles that can easily be mounted on the feeding compartment.
Not only are they stylish but they fit your purse or bag easily when you set off somewhere by foot. Dogs are resourceful and adaptable creatures so it takes a little to properly prep things up for his or her long journey.
Flight Regulations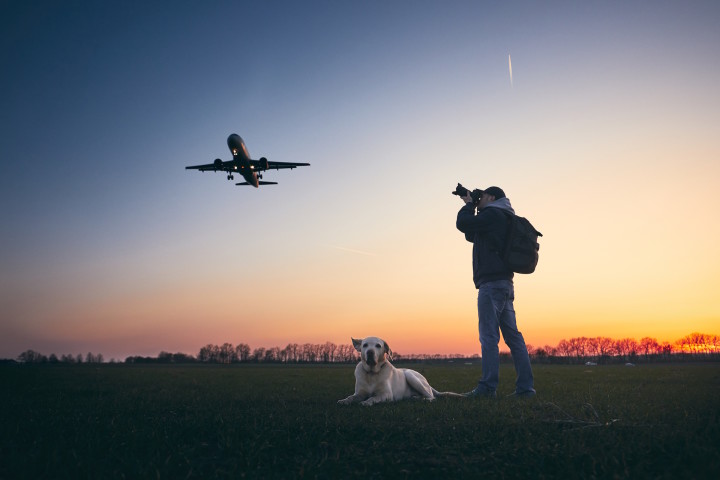 As mentioned before, you need to check with your airline carrier about the rules and regulations for taking your pet with you. Most of them will tell you that anything above 10 inches in height and 20 inches in length is restricted. Additionally, your dog's carrier will become your personal carry-on and you are allowed to bring one extra personal item in the cabin.
And don't forget to bring toys and treats for your pup to help him get through the flight with ease. Traveling may cause you to worry about your buddy's well being but with the right equipment and a little love, they can weather literally anything.
If your dog starts to panic, make sure to calm yourself first before jumping to aid. A cool mind can handle anything. Dogs have been known to experience travel anxiety so do what you can to create a hospitable environment and the problems will disappear just as quick.