Dog Etiquette: How to Be a Conscientious Dog-Owning Neighbor
Teaching your dog etiquette is essential for a peaceful life at home and in your neighborhood.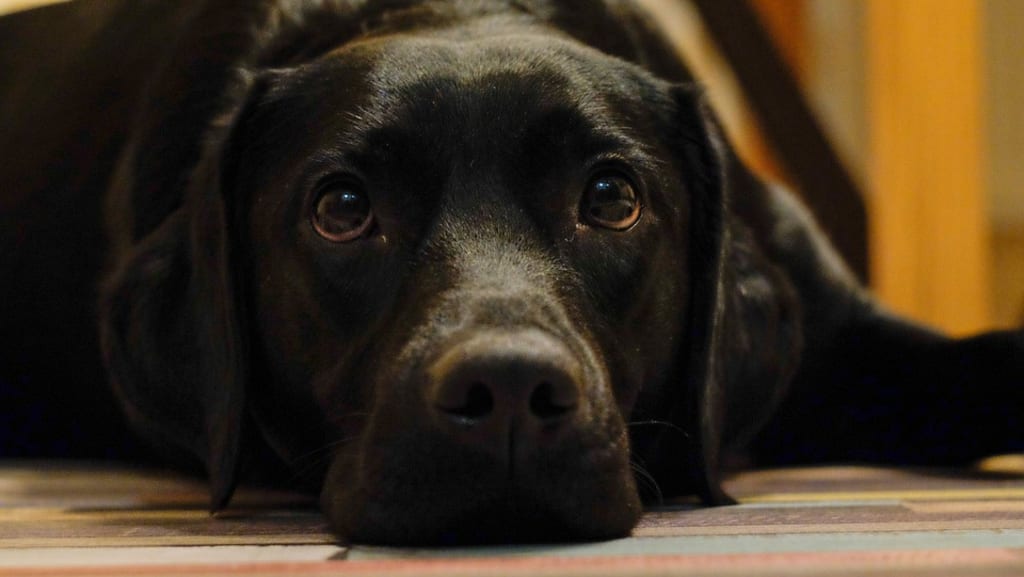 As a dog owner, you are responsible for your dog's behavior. Teaching your dog etiquette is essential for a peaceful life at home and in your neighborhood. PetLife shares some tips on how you can improve your dog's behavior.
At home
For the sake of your dog's safety and a good relationship with your neighbors, ensure that the dog stays on your property. Train the dog to go to the bathroom in designated areas. Installing a new fence will prevent your pup from wandering into other yards. The cost of adding fencing to your property will depend on materials and the size and location of the fence. Before choosing fencing installation services, consider customer feedback and make sure they're licensed and insured.
If your dog is a barker, provide him with sufficient stimulation. For instance, take your pup for longer walks and provide him with toys that will keep him busy. Keep your dog clean and well-fed. A sufficiently stimulated and well-taken care of dog barks less, and a well-fed dog is less likely to stray into the neighbors' properties in search of food.
Vaccinate your dog. Even if your pup is well-behaved and has never shown any signs of aggression, accidents do happen as your dog could scratch or bite somebody accidentally.
http://www.dogsnaturallymagazine.com/what-every-vet-should-know-about-vaccines/When hosting visitors at home, train your dog to greet and interact with people calmly. If the dog has aggressive tendencies, restrict him in a room or bed.
Dog walking etiquette
When walking your dog in your neighborhood, stick to the streets and sidewalks and avoid your neighbors' yards. When taking walks with your dog, bring along at least two plastic bags to pick up after hime. Likewise, if your dog drools, keep a towel on hand to wipe off the saliva.
Keep a tight hold on your pup's leash and do not assume that other dogs are interested in socializing with your dog. Check in with other dog owners if they are OK with their dog playing with yours. Familiarize yourself with leash laws in your area.
Dogs are more likely to bite children than they are to bite adults. Therefore, keep your dog a safe distance away from children or supervise your dog's behavior when you are around children. You can hire a trainer to teach your dog public etiquette skills.
At a neighbor's property
If you have been invited to your neighbor's property, always ask them for permission if you'd like to bring your dog. If your neighbor allows you to bring your dog, you should keep an eye on your dog and keep him within a short distance from you.
If your neighbors are not welcoming to pets, understand that not everyone is a pet lover or maybe someone in the home could be allergic to pets. Do not insist on bringing the dog along. If your pup is a barker, licker, jumper, or scratcher, it is best you leave him at home.
Stores and restaurants
In some cases, restaurants allow dogs in open seating areas. Check in with the restaurants in your neighborhood about their policies on dogs. Similarly, some stores are pet-friendly while others are not. Bring a chew bone or a food-dispensing toy that can keep your dog busy while you eat. Before going to a restaurant, feed your dog to keep him from staring at people as they eat. Keep a close hold on its leash in the restaurant or as you walk around stores.
It is important that you have your dog well trained. A well-behaved dog not only makes your life easy but also boosts your relationships with your neighbors.
Photo Credit: Pixabay