Custom Pet Portraits: How It Works
This article talks about how custom pet portraits work. Read it to learn all necessary information about it.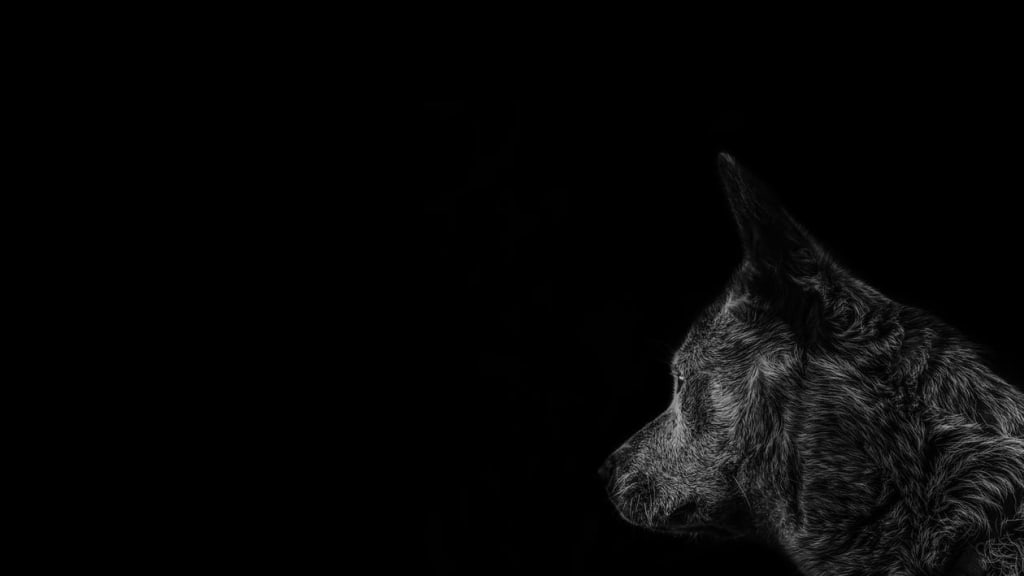 Pets are often beloved members of our family, so it makes a lot of sense to commemorate them with a beautiful portrait. The practice of celebrating our pets with portraits is growing in the US. More than 67% of households in the USA have a pet. So it's perhaps not surprising to see so many people choosing to decorate their homes with portraits of their pets. These portraits are a great way to commemorate your pet or remember them when they pass. They're also great for adding color and personality to your home. A pet portrait hanging on your walls is sure to get people talking.
Custom pet art is growing in popularity, but what is it exactly? Getting a portrait of your pet made is actually a surprisingly simple process. In years gone by, it might have involved your pet sitting still for hours while they're painted. Today, you can do it online with a simple photograph. Artists can create a unique digital painting of your pet using special software to capture their likeness.
In this guide, we'll explain exactly how custom pet portraits work and how to get the most out of your pet portrait. If you've ever wanted to get a portrait made of your or your family member's pet, this guide is for you.
Step One – Take a Good Photograph of Your Pet
Before you can order a portrait of your pet, you'll need to take a good clear photograph of them. Make sure that they're sitting still, preferably with a neutral background and good lighting. You want to display your pet in the best way possible, as this is all the artist will have to go on when creating the portrait. Try and capture the personality and character of your pet and get them on a day when they're looking their best. If you're having trouble capturing the perfect picture of your pet, try looking through old photos you might have on social media. This is also a great place to get a pet picture if you're planning on giving a pet portrait as a gift. Simply look through the person's social media to find a nice picture of their favorite pet.
Step Two – Choose an Online Pet Portrait Specialist
Once you have a good photo, you'll need to pick a good pet portrait artist to create your portrait. There are lots of great artists online who specialize in pet portraits. They can create something special for you to commemorate your pet and liven up your home. Look through the portfolio of the artist to see what kind of pictures they've made and whether it's the kind of thing you're looking for. Some artists will have different styles that might suit your pet better than others. Think about where you would display the picture and whether the specific style of the artist will look good in your home.
Step 3 – Customize Your Order
Now that you've found a good pet portrait artist, you can customize your order. There are often lots of different options for customization and creating a more stylish portrait. This will depend on the artist you choose, but there are usually lots of options. You can usually request specific colors, backgrounds, or paint styles to give your pet's portrait more character. You'll often also be able to choose the size of the portrait, make sure you're careful with the measurements, so you get the right size. Some sites even offer the chance to print your portrait on gift items, including pillows, mugs, bags, or other types of clothing. These are a great way to display your pet's portrait in a unique and interesting way. A pet pillow can really add some character to a room and make things more colorful.
Step 4 – Receive Your Portrait and Display it in Your Home
Finally, your order is complete, and all that's left is to wait for the delivery. The delivery time can depend on which service you use but is normally completed in a few business days. Once you receive your package, you can display it however you like in your home. Whether you hang it on your wall or display it anywhere else, it's bound to be a conversation starter. If you want, you can even order extra copies of your portrait to gift to friends or family members. If you know anyone who might appreciate a portrait of your pet, a portrait can make a great gift.