Calling All Wannabe Pet Owners
Yeah, that means you.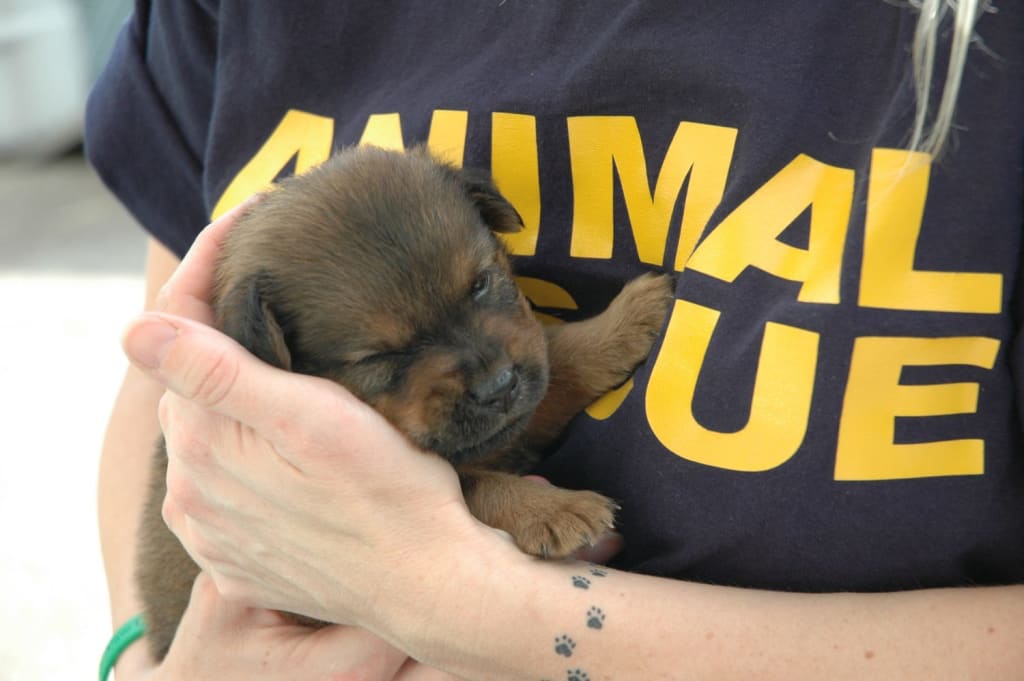 So you want a pet, eh? Well, if you have the tiniest bit of uncertainty in getting a fur-ever friend, this article's for you!
For you uncertain beings out there, here's some reasons why getting your buddy will be the greatest decision of your life.
1. They're dependable.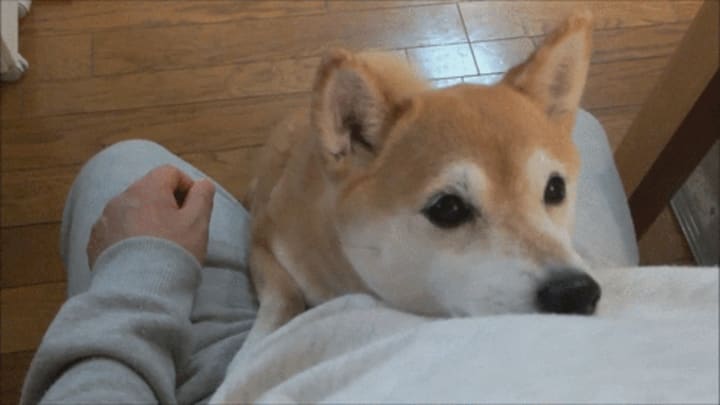 You are the only thing they know. You feed them, give them shelter, rub their bellies (except for you cat owners, they hate that.) In return they give you unconditional love, plentiful kisses and laughs you didn't know you had in you. They're there to greet you every morning and every night. They have this insane ability of sensing out when your sad, equaling MORE kisses and cuddles you didn't know they had.
2. You'll share an unbreakable bond.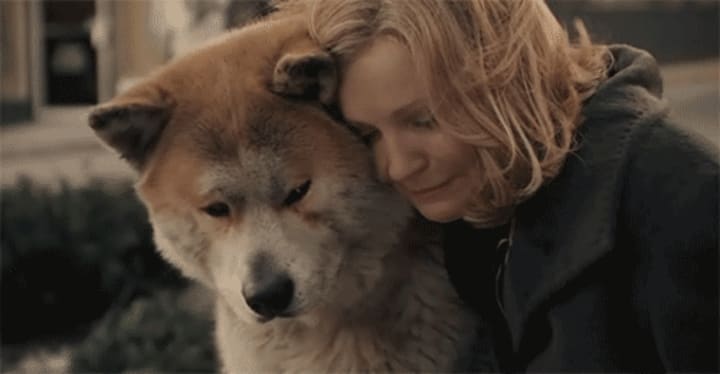 They aren't kidding when they say man's best friend. Pets aren't just pets, they become family. Owning any animal comes with a great deal of work, especially if you get a youngster. However, all that work becomes totally worth it when you build a lifelong friendship in return. They become someone you can confide in, yeah, I'm talking to you crazy cat ladies.
3. There's never a dull moment.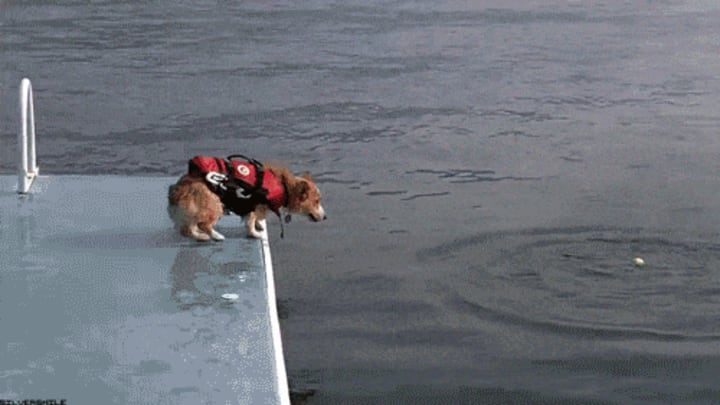 It's true, dogs and cats have minds of their own. Old or young they're definitely bound to keep the mood cheerful. Dogs will make you frustrated, jealous, appreciative, and everything in between.
4. They're good for your health.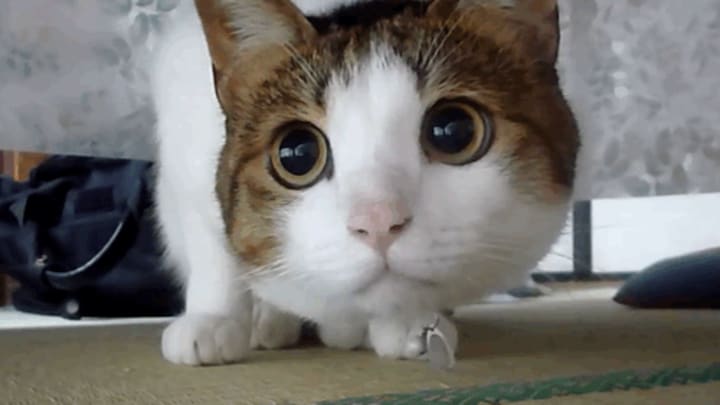 Dogs are great for your health in so many ways. They're great service or emotional support dogs for disabilities or mental health problems, they're great running partners. It's proven that animals can keep a person calm. Also, the benefits are endless with taking care of animals. It can help Alzheimer's patients have a sense of responsibility, they also help increase interaction in kids with autism or other social disabilities. Dogs can detect life-threatening illnesses like cancer!
5. They'll go to great lengths—2,551 miles to be exact—for their humans.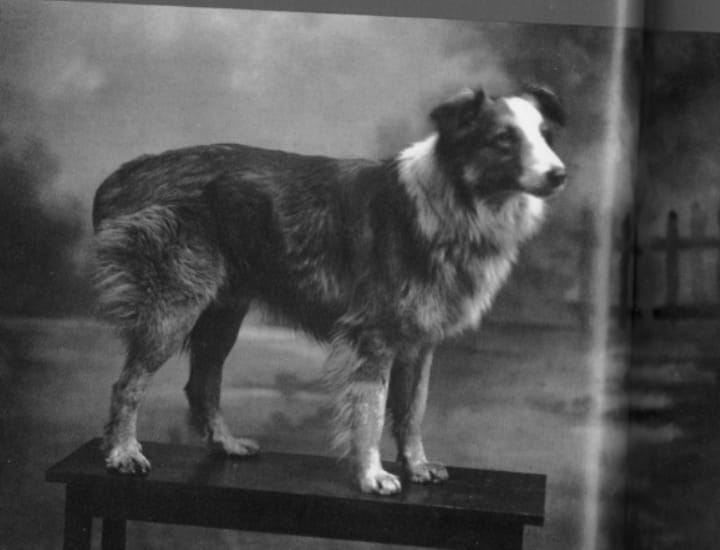 Ever heard of Bobbie the Wonderdog? Bobbie, a 2-year-old English Shepherd mix was taken on to Wolcott, Indiana. The family made several stops in each state along the way. Upon arrival, this poor little baby was attacked by 3 other dogs, resulting in his flee from the home. The family was unable to find Bobbie and had no choice but to head back home to Oregon. Six months later, Bobbie showed up on his home steps raggedy, scrawny and mangy. His condition was proof that he made the long journey from Indiana including crossing the Continental Divide in the toughest part of winter. He has his special place in Ripley's Believe It or Not.
If these 5 reasons don't touch your heart to adopt an animal... you're better off with a plant.
To those ready to take the next step, I encourage you to adopt or foster!
Buying animals from chain or even local pet stores come with extra efforts. Those animals are subject to be coming from mills, meaning their lives are spent in poor living conditions and are more susceptible to disease and early death.
Adopting from shelters and even sometimes reputable breeders is the best route to take when thinking about adopting. Most animals in shelters are given up for various reasons. Giving them a second shot at love is all they need.
And remember, if you're thinking about getting an animal as a Christmas gift, they're lifelong commitments. Shelters reach record breaking highs around the holidays when people surrender their Christmas animals.