The Pet Whisperers
Best Pet Wipes for Dogs and Cats
Space out the time between your pet's bath by utilizing the best pet wipes for dogs and cats.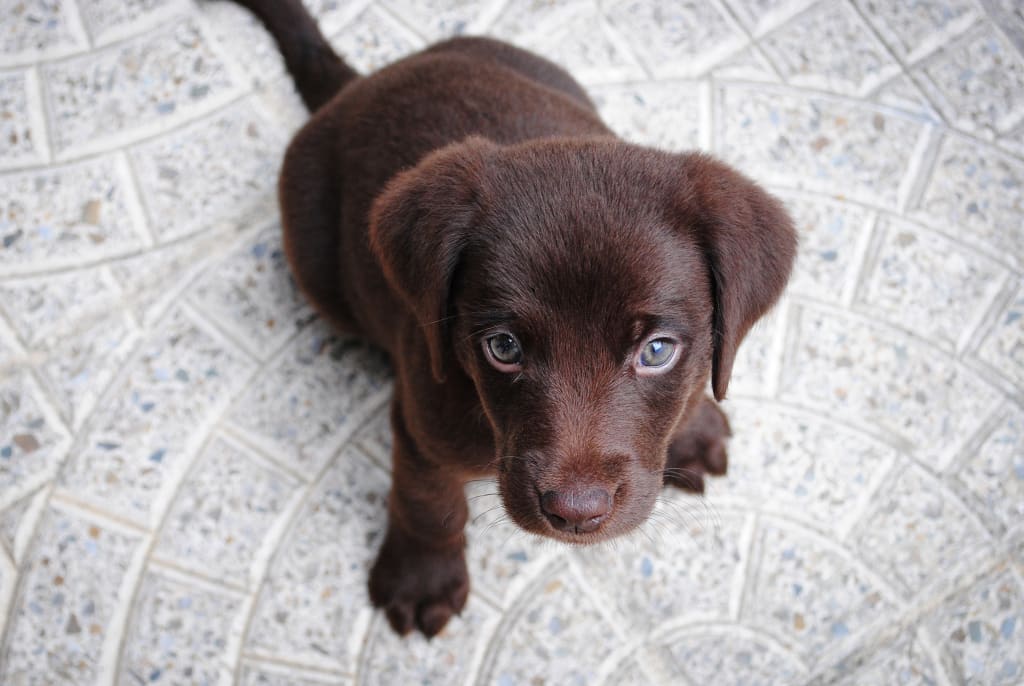 Cleaning and washing our pets can be a difficult task, especially if they tend to flail around and make it a struggle from start to finish. This doesn't mean you have to give up and let your pet turn to filth. Instead, you should find alternative ways like the best pet wipes for dogs and cats.
Pets are great, but each pet is going to present a different challenge, so it is best to be sensitive. You can't just hose off all your pets in the back yard, and unless you've got a lot of money lying around, taking them to a specialist might be out of your tax bracket.
Some animals are terrified of water, and this is where pet wipes for dogs and cats can come in handy. Wipes can help you space out the time between baths and, most importantly, decrease the hassle. You can even use these wipes to give your pets a little assistance in cleaning themselves between baths, now here are some of the most battle tested brands.
Nature's Miracle removes pet dander while naturally moisturizing your pet's coat and paws. The Deep clean eliminates tough pet odors, and is one of the best pet wipes for dogs and cats. Coming in a pack of 70, these will keep your dog or cat odor free between baths.
They also come in allergen wipes if your cat or dog is hypoallergenic, and they can help limit the dander in your house. As tough as they are, these wipes are very sensitive on your pets at all times.
These are some of the best-selling wipes on the market and they're made by Pogi's Pet Supplies. They are extremely bio-degradable and are some of the best pet wipes for dogs and cats if you care bout the environment. These things are also heavy duty and work on even the largest pets.
It contains bitter ginger, which is useful for adding shine and softening your pet's hair. Depending on your preference, you can choose from green tea or unscented.
Pet Refresh Cleaning Wipes by Wahl are very effective for quick cleanups, and are safe for your pets most sensitive areas. Wahl wipes are completely alcohol free and 100 percent plant based, easily some of the best pet wipes for dogs and cats.
They come in lavender chamomile scent, and you don't have to worry about the mess of bathing, and no rinsing is necessary. Use it to treat their paws, face, ears, and body, plus they come in convenient packs of 50.
If you have a pet with very sensitive skin, you may occasionally find yourself battling tricky fungal or bacterial infections. The best pet wipes for dogs and cats are great for this purpose. Chlorhexidine and ketoconazole are both common treatments for disinfecting skin, and they will kill the bacteria in your pet.
It's great if your pet has ringworm or other skin conditions, and deodorize thoroughly, as well. It's one of the best-sellers for pets with certain types of skin issues.
Earthbath mildly cleanses and freshens, while deodorizing your pet, too. It contains Hawaiian Awapuhi that conditions the coat and imparts a healthy shine. It's loaded with aloe vera and vitamin E, effectively moisturizing its coat and skin.
These are some of the best pet wipes for dogs and cats for people on a budget. The mango tango scent helps you safely and easily wipe away grime and odor between baths, leaving your pet smelling like fresh mangos!
Burt's is pretty popular with people, so why wouldn't it make some of the best pet wipes for dogs and cats? These are probably best used on small dogs and cats, and aren't recommended for heavy duty cleanup.
The honey in Burt's will help condition fur and is even safe enough to be used on your pet's sensitive face. It also offers a much tamer scent than the others on this list, so it's great for pet owners with sensitive noses.
These are some of the best pet wipes for dogs and cats if you've got an itchy pet on your hands. These Dechra wipes utilize acetic and boric acids to control fungal spread, and are especially effective at targeting yeast.
While not for all pets, because these are definitely closer to a medicinal option rather than a fresh smelling wipe, but if your pet is getting itchy, these things could make your life a lot easier.
These perforated pet wipes are completely cruelty free, making them a safe choice on any list of the best pet wipes for dogs and cats. They are all-natural, made of a blend of ingredients that are gentle enough to be used on all of your pet's most sensitive parts — including inside of its mouth.
They are lightly scented with aloe, and include some terrific ingredients like chamomile, green tea, tea tree, and lavender. They come in bulk as well, within packs as large as 400.
Barklogic makes some of the best pet wipes for dogs and cats out there, mostly because of their simple scents and soothing plant based ingredients.
It's a completely sulfate free formula, and it's infused with aroma therapeutic lavender, which is an essential oil known to be calming. So, you're pet will be stress free while you try to wipe them down with these handy things. In addition, they are 100 percent hypoallergenic, cruelty free, and vegan.
John Paul is known for their great hair care products, so it is a bit surprising to see them among the best pet wipes for dogs and cats, but nevertheless here they are. Each perforated wipe gently cleans sensitive areas around the eyes to remove dirt and discoloring tear stains.
Aroma Paws use natural astringents and antiseptic to get rid of waxy buildup and odor in the ears. There is plenty of aloe vera to keep their skin hydrated, and these things make great all-around grooming wipes.