Best Food For Your Lovely Dog
Let us discuss the beneficial food for dogs and know what is right for our dog.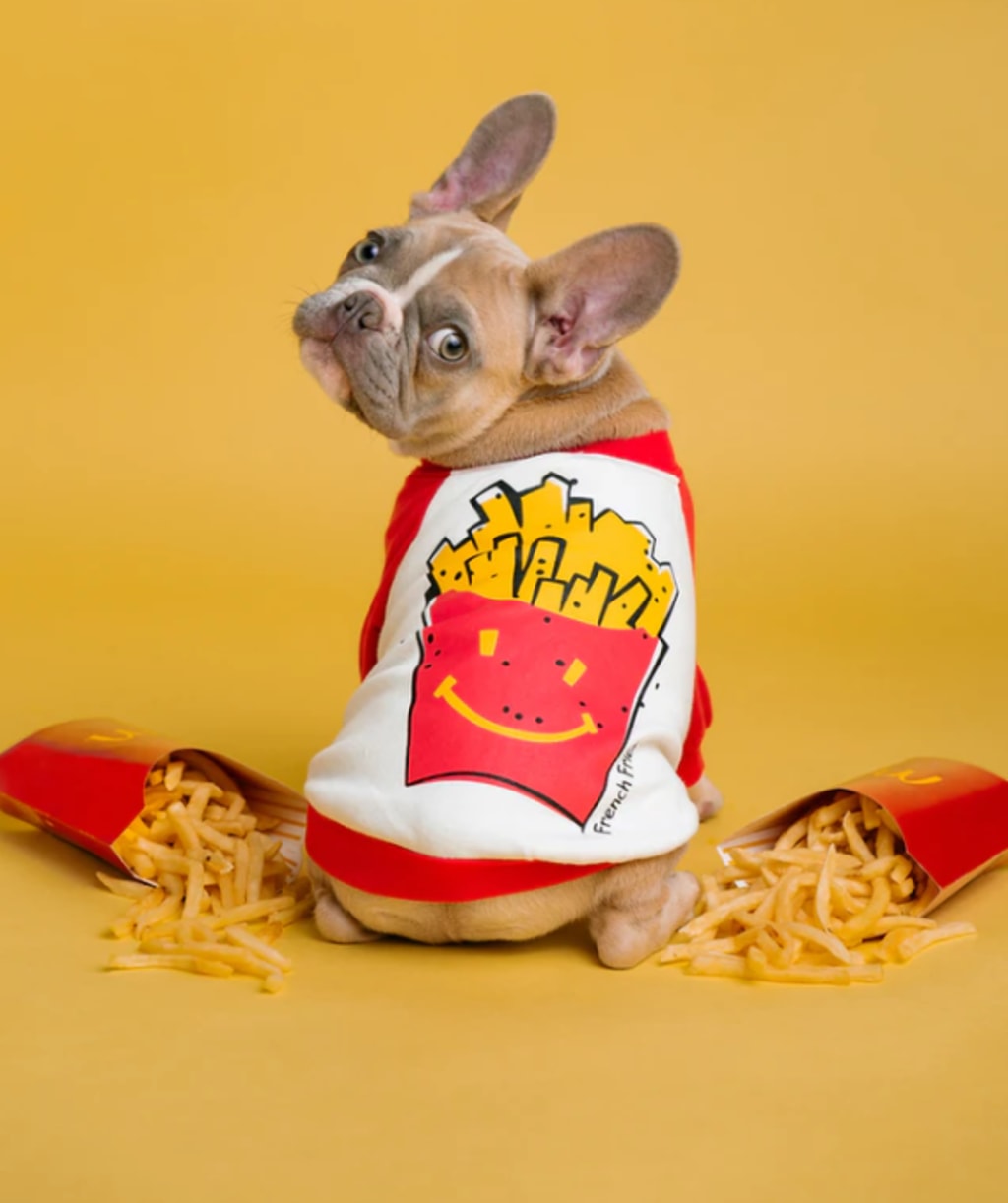 Nowadays, many people keep dogs in their homes and take care of them in the same way as if they are a member of their household or they have said that they are not less than any human. Dogs also love their owner very much and they want to be with their owner all the time. In such a situation, it has also been seen many times that the owners who eat food also feed their dog many times because their love for each other is something like this. If you are lovingly feeding something special to your dog, then it is a good thing, but during this time you should also take many precautions so that it does not have a bad effect on your dog and he remains healthy and you can play with him for a long time. In such a situation, let us know how the humans who feed our dogs can prove to be beneficial for them as well. 1. First of all, ask your veterinarian what type of diet would be right for your dog. Because many dogs are allergic to certain types of food. 2. Raw meat is considered more nutritious than cooked meat. This is simply because raw meat contains more water which will keep the dog hydrated during the summer season. If meat is cooked, there are chances of destroying the proteins and vitamins present in it. 3. Feed only some vegetables like broccoli, carrots, cabbage, greens, and celery, etc. in the home meal. If your dog's stomach gets upset after eating any vegetable, then why not eat that vegetable or any food, remove it from the plate immediately. 4.Consuming peanut butter can also prove to be beneficial for your dog's health as it is rich in protein, vitamin B, and vitamin E which are very essential for dogs. Let us tell you that peanut butter without salt and sugar is better for dogs because an excessive amount of salt can be harmful to the dog, so avoid feeding such peanut butter. 5. You will be surprised to know this, but the consumption of oatmeal is as beneficial for humans as it is beneficial for dogs. Vitamins and minerals are found in large quantities in it, which are considered essential for the development of the dog. Apart from this, dietary fiber is also present in it which can help to some extent in keeping your dog away from obesity and heart diseases. 6. Eggs can be given to dogs either raw or cooked, and both have tremendous health benefits. Raw eggs should be given to dogs along with their shells to provide them with biotin, protein, riboflavin, and selenium present in them. However, when eggs are cooked for canine consumption, remember that they may not contain any kind of spices. Do not add salt or pepper as they can be harmful to your dog. 7.Apples are extremely healthy and tasty food for your dog which is rich in Vitamin A and Vitamin C. It can be given to your dog without removing its skin. Just as Apple is beneficial for humans, it is beneficial for dogs. However, remember that apples can be harmful in some cases. Do not give apple seeds to your dog as it contains cyanide which can be fatal for dogs. 8. Yogurt is rich in protein, calcium, and digestive enzymes that improve your dog's digestive process. These enter the dog's body and strengthen its digestive system. However, when choosing yogurt, remember that it contains live active cultures and does not contain fat or any sugary substances or flavors. I hope these foods are beneficial for your dogs.