Becoming a Dog Groomer – What You Need To Do?
How to Become a Professional Dog or Pet Groomer?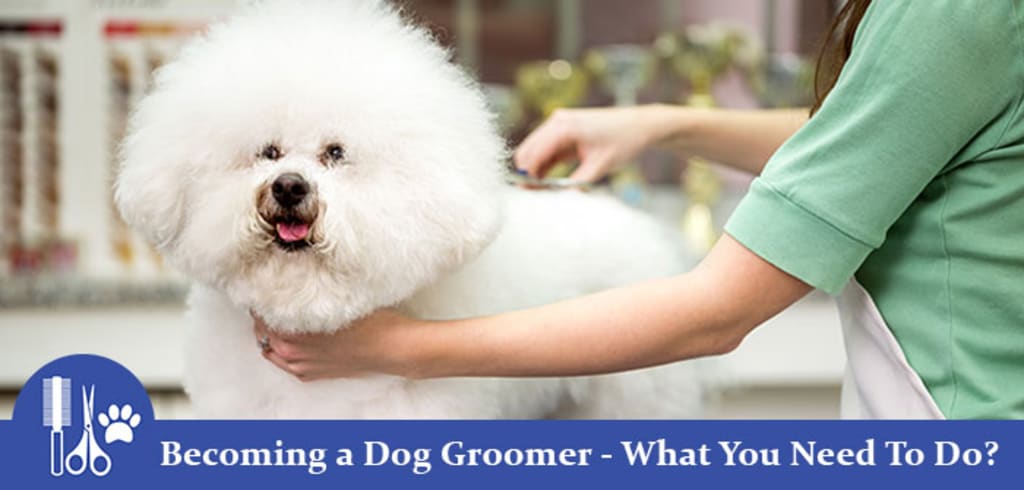 Planning to become a dog groomer and open your own dog spa? It is certainly one of the most rewarding career choices. With a boom in the pet grooming industry these days, people have the opportunity to open their own pet salon and work full time as a pet groomer. What you really need to do is realize your dreams and follow the plan ahead.
Define Your Goals
Before starting a career in the pet grooming industry, you must be clear whether you want to work in an already established salon or if you wish to start your own business as a dog groomer. You can also explore the option of a part-time dog groomer. Or, in case you want to groom other pets along with dogs, the training has to be taken up accordingly. It is thus important to take all the aspects into considerations, also, the elements like practice, or time management.
Take Up Certification
Though being a pet groomer doesn't necessarily need a certification, it is still required so that people can trust you with their pets. It somehow gives confidence to the pet owners that you can handle their pet as a professional. Compare multiple grooming schools before taking up the course and decide upon the one that best suits your requirements. Some people also go for apprenticeships but it is highly recommended to rather go for a professional course that will help you learn to handle pets safely and confidently.
Important Considerations
For becoming a good pet groomer, the foremost quality that one must have is he/she must be an ardent pet lover and must be very patient as well. Handling pets can be very tiring and takes a bout of patience without which a pursuit like this won't flourish.
Apart from that, you must also ensure that you don't have asthma or arthritis as working with pets can deteriorate the condition. Pet grooming would require you to lift the pet time and again which can strain your joints and constant contact with the pet's fur can worsen asthma. Thus, health conditions are necessary to be taken into consideration.
Stock Up Supplies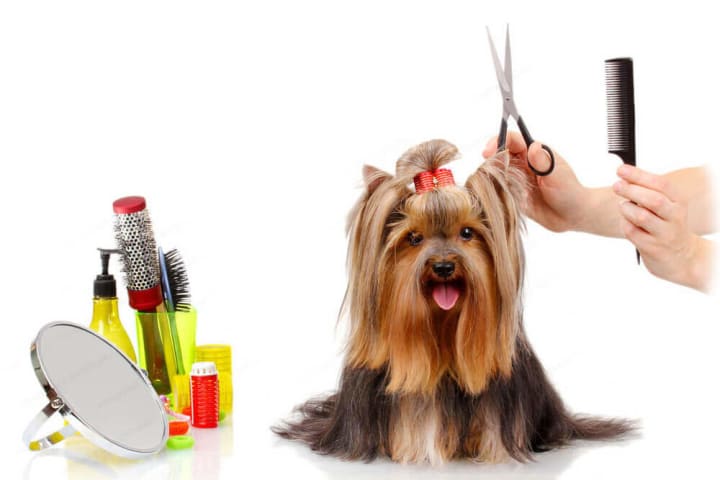 Once you have procured the certification, the next thing is to stock up the supplies to start the services. You may require - a grooming table, a bathing tub, hair clippers, scissors and trimmers, dog skin shampoos and conditioners, combs, de-matting tools, harnesses, grooming cart, muzzles, dryers, cages and other advanced tools to enhance the pet's salon experience.
Get Business license
Before starting your own endeavor, it is certainly necessary to get the permit to do the business. Check with the government offices in your city or country for the kind of license you would be requiring and from where you can procure them.
Practice for Improving
Practice is all that can make you an adept pet groomer. It is only through hands-on training and grooming variety of breeds that one can really master the skills. Every new dog that you get to groom in your initial practice days will not just help improve your skills but will also be beneficial in improving your way of handling pets. Thus, never back down from practicing your skills whenever you get a chance.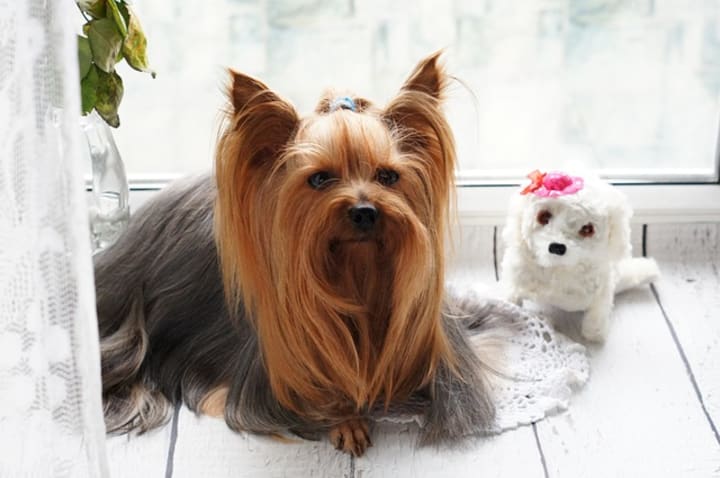 Though we have already informed you how you can become a pet groomer, ultimately what matters the most in starting a career like this is how patient you can be with pets and how easily you build trust in them so they feel safe in your arms while you groom them. It is a development that only a person who is a true pet lover can make else no matter how good you are at grooming, you will never feel satisfied with what you do. So, introspect deeply if you are really willing to pursue this as a career or not. And if you get a Yes, go ahead and turn your dream into reality!