BBC Earth
'Dynasties'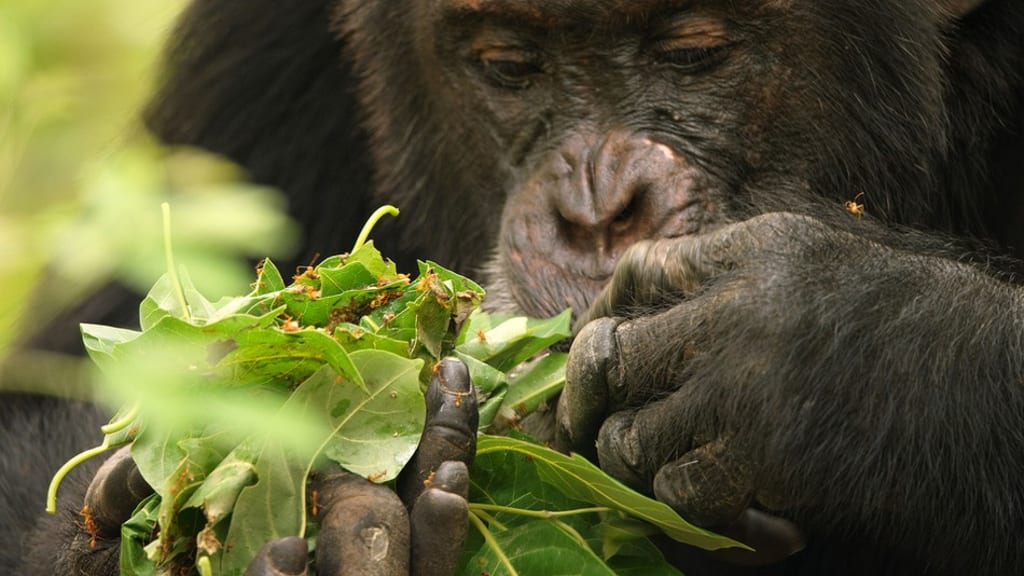 Dynastiesis a new nature documentary series on five vulnerable and endangered animals: chimpanzee, emperor penguin, lion, tiger and the African wild dog.
This series was filmed over four years in five locations, from West Africa to Antartica. Despite a bit of controversial debate on the previous BBC wildlife documentaries about recreating and simulating scenes in studios, Attenborough said the new programmes are reliable and related to what happened during the shooting.
The series will open with the old, male chimpanzee David, trying to establish his identity status inside the pack, and its struggle with all the adverse links in his own path with the human life experience. Following that, the poignant attempt of a mother penguin to rescue its little one from an unsafe situation. We will also see the adventurous paths of lions, tigers, and painted wolves.
In my opinion, the series itself seemingly underlines the critical situation we are currently facing in term of politic and environment choices.
In addition, Dynasties puts attention to the constant risky conditions of wildlife, facing topics such as drought, loss of natural habitats and climate change. It is obvious that our community, with our lifestyles, is contributing to the impoverishment of the planet and its resources.
The Species in Danger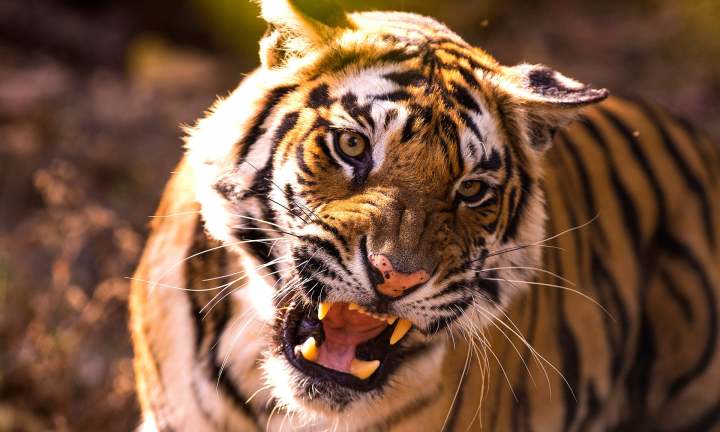 The main purpose of the documentary is to offer viewers the consciousness about the essential role of wildlife, trying to get them more aware and connected with the instance. Moreover, the main purpose of Dynasties is to underline the wonder of the Earth, in the hope to increase the common civic value inside people, as well as their respectable behaviour in saving the planet.
Attenborough, afterwards, will claim he does not want to be overly campaigning and too press-focused. "We all have responsibilities as citizens, but our primary liability is to create a series that is accurate and objective and that talks about important topics with round fullness—These are not ecological and alarmist programmes because they represent a new form of education approach."
He also said that these documentaries have any evasion from the reality whatsoever, firstly for a long period of studies and research and secondly because of the significant implications on our lives. Under his point of view that it's a great achievement and could be a great relief from the political landscape which otherwise dominates our thoughts."
Said that I consider Attenborough' s work a very precious and valuable contribution to what we, nowadays, tend to give for granted.
Each one of us should develop their sense of communion and relation with Nature, as it's mighty life cycle it's crucial for the conservation and succession of all species along with our climate changes and pollution.
I still haven't yet finished watching the whole series, but what I really loved by far is the quality of all images and the relentless effort of all team involved. Every time I watch Attenborough's documentary is an amazing journey into this multicoloured world which is so far from our homes but, at the same time, extremely entwined with us.
I found his documentaries also very interesting for my personal knowledge, and I like listening to his voice along with the images, the colours and the actions considering his narration is always neat, clear and on point.
The King of the Jungle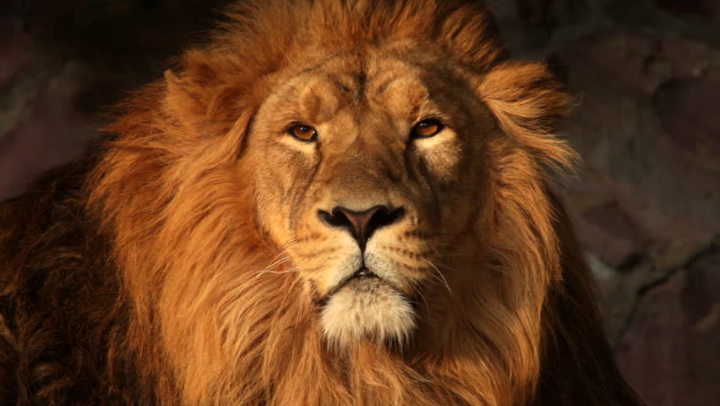 I think Sir Attenborough documentaries are empowering and profoundly educational; his study and dedication after all these years, has confirmed, along with the "Great Acceleration" of our society, that the majority of the nature asset is at risk. It follows that our priority and responsibility, more than ever before, is understanding the importance of preserving the planet as our beautiful, yet temporary, "home."
tv review

Letizia De Luca
Stay foolish stay hungry! Based in Melbourne but Italian born. I decided to jump into the unknown landing with my self into Oz land! Travel lover, good company, good wine, good food....and all the possible good people along the way:)
See all posts by Letizia De Luca →