8 Tips on Grooming and Taking Care of Your Dog
Take care of your dog and follow these tips.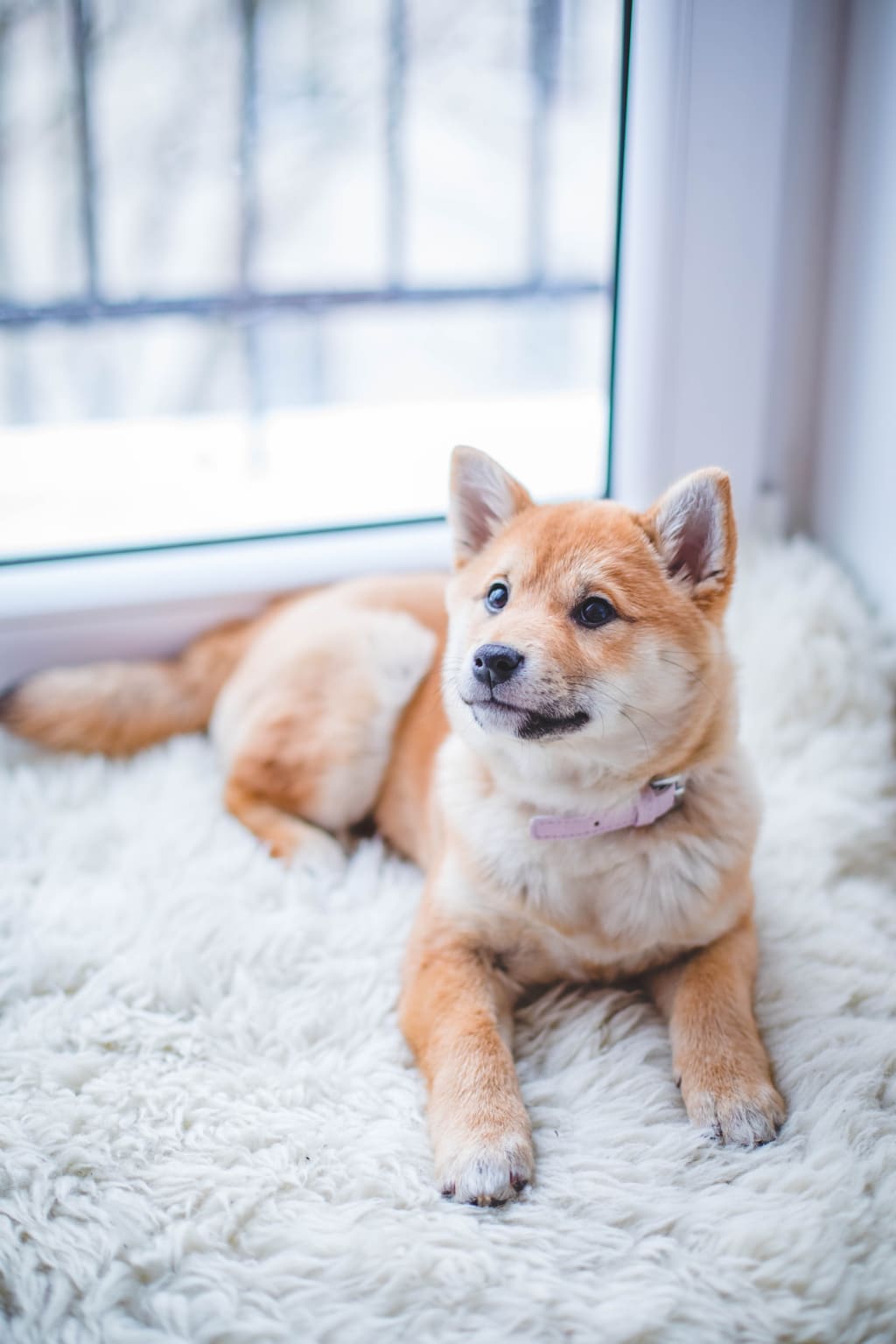 In order to take good care of your dog, you need to pay special attention to grooming. Good grooming can help your dog feel his or her best, and it will make your close physical contact more enjoyable for the both of you. Here are eight things that you should do to make sure that your dog is well-groomed and healthy.
1. Ensure That Your Dog Has Vital Nutritional Intake
Good nutrition is essential for healthy skin and a thick and healthy coat. Adding a nutritional supplement to your pet's diet can help provide all of the key nutrients that he or she needs to be healthy inside and out. Ultimate pet nutrition reviews by dog owners report healthier coats and more hydrated skin. When your dog's skin stays hydrated, he or she will have less dander and less fur matting.
2. Bathe Your Dog Frequently
Help your dog stay fresh and clean with frequent bathing. If your dog doesn't like to be bathed, try to make the process more enjoyable. Don't just shout commands; that might make bath time more stressful. Instead, try some bribery to get your dog on board with bath time. Offer treats as an incentive to hold still while being washed. If possible, try taking bath time outside and turning it into playtime.
3. Brush Often
Dogs that shed frequently need to be brushed often between baths. Even breeds that have hair instead of fur and don't shed still need to be brushed on a regular basis to keep their coats healthy and free of clumps and matting. Get a brush that's specially designed to target tangles or shedding.
4. Don't Let Your Dog's Fur Cover Up His or Her Eyes
Breeds with long fur or hair sometimes have the problem of fur getting in the way of the field of vision. Some dog owners think that hair in front of a dog's eyes is normal or okay, but it could cause a dog to experience significant discomfort. Apart from not being able to see, hair can brush against the surface of a dog's eyes throughout the day, causing irritation and possibly causing infection. You should attempt trimming only if you're certain that your dog will hold still for you. Otherwise, you should bring your dog to an experienced groomer.
5. Brush Your Dog's Teeth
It's helpful to get your dog into the habit of brushing as soon as possible. Good oral health not only freshens breath, it helps prevent tooth and gum infection. Use a toothbrush and toothpaste that's specially made for dogs.
6. Give Your Dog Dental Treats
Special treats that are designed to remove plaque are another good way to promote oral health. Dental treats have a texture that collects plaque and tartar as they rub along the surface of your dog's teeth. Dogs who love chewies and chew toys tend to particularly enjoy dental treats.
7. Help Your Dog Stay Hydrated
In order to have a healthy coat and healthy skin, your dog needs to stay hydrated throughout the day. It's important to change your dog's water frequently. If water has been sitting out all day, it will take on a stagnant and flat flavor that may deter your dog from drinking. Your dog wants to drink fresh and cool water. Make sure your dog can always have a good drink of water. If you have to leave your dog for much of the day, you may want to consider a pet fountain that helps water stay fresh and oxygenated.
8. Keep an Eye Out for Changes When You're Grooming Your Dog
If you notice a sudden change in your dog's skin or coat, it may be indicative of an underlying medical problem. If something doesn't look right to you, talk to your veterinarian about your concerns.
Good grooming takes a little effort, but it's an important part of properly caring for your dog. A healthy coat is a sign of a healthy and well-cared-for dog.