15 Dog Instagrams You Need in Your Life
Hundreds of dog Instagrams appear online every second, so here is a guide to the diamonds in the rough.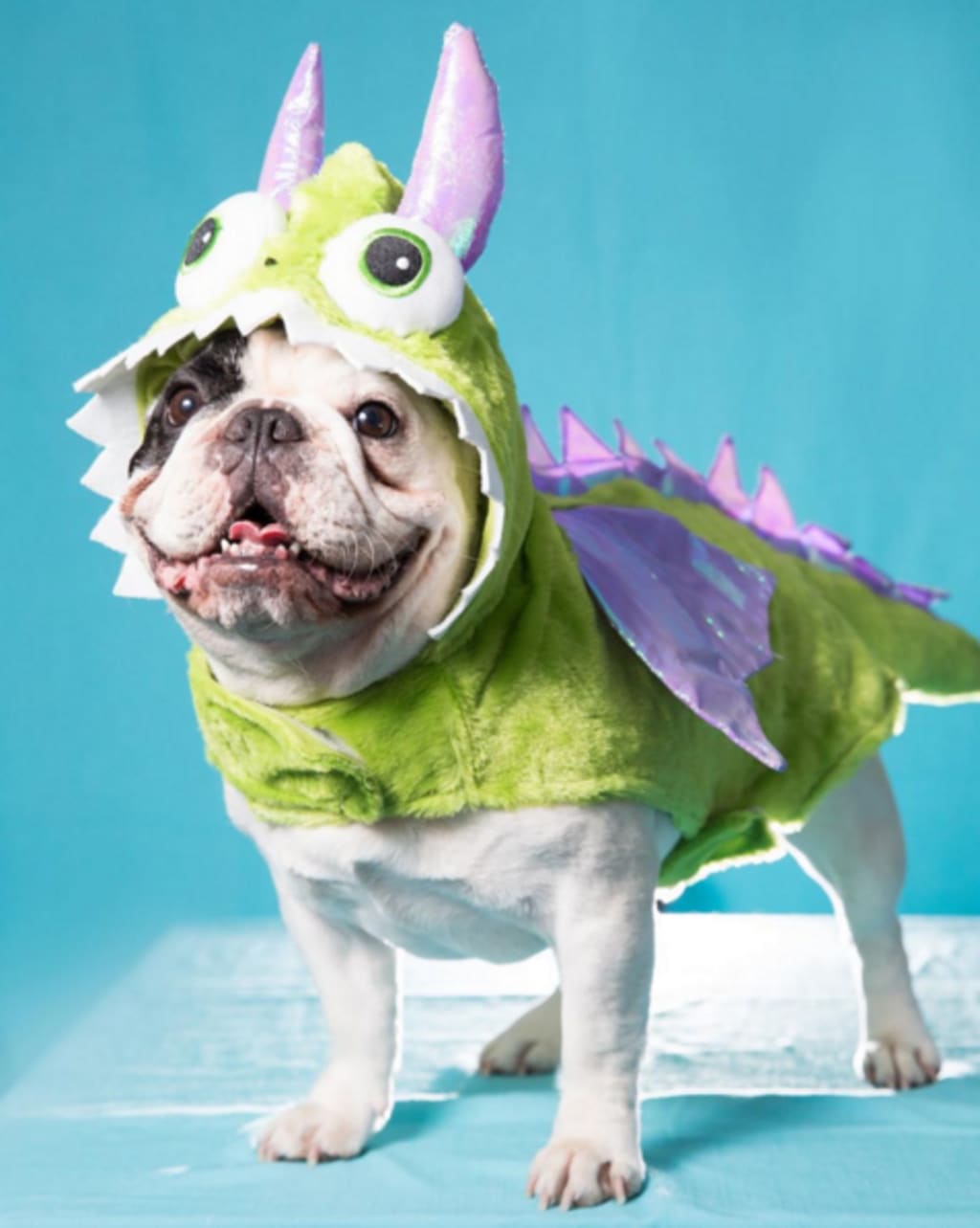 Anyone who has ever been online remains aware of the slice of social-media known as Dog Instagram. It is an empire reigned by adorable doggos and puppers who melt your heart every time you look at it. Adorable puppies waging war against pillows, wolf-hybrids bounding through snow, and beautiful, majestic pugs reclining on sofas. There are so many of these accounts online that it can be a little intimidating looking for a great one. Hundreds of dog Instagrams appear online every second, so here is a guide to the diamonds in the rough.
JessRonaGrooming runs a pet beauty shop where she has the distinct privilege of pampering and grooming the most precious dogs in the world. And this dog Instagram gives us a taste of her world. If you want to look at adorable puppies being washed clean and blown dry to an oddly fitting soundtrack, then you need this doggy Instagram in your life. Now.
DogsOf Instagram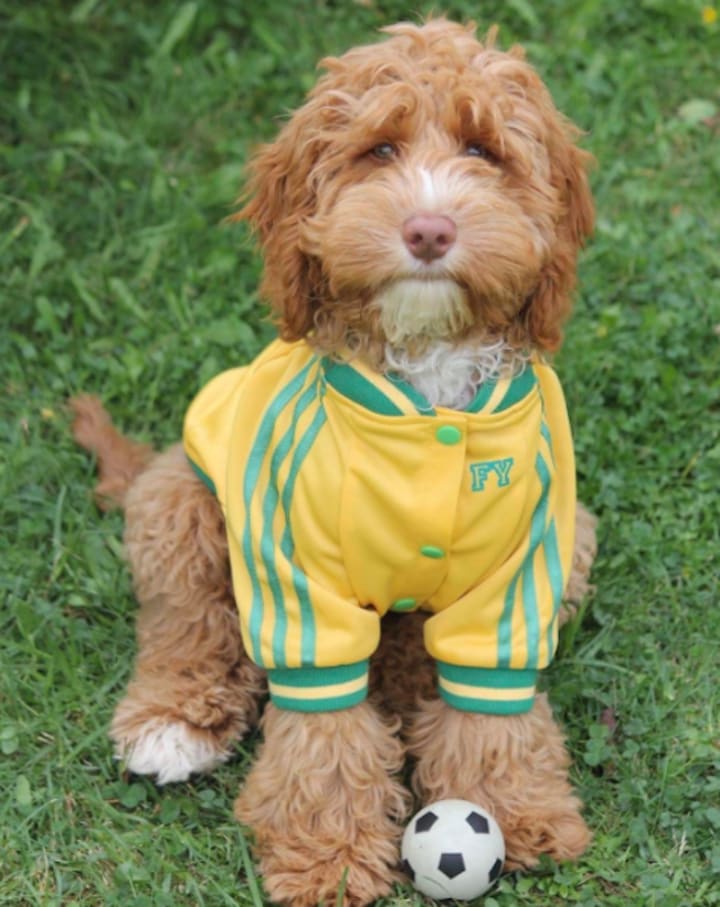 DogsOf Instagram is an account full of adoptable little puppers ready and waiting for a good master to take them into their lives. It is affiliated with the account DogsOf Shelters. These dogs are just looking for a good home... while managing to look fantastic on Instagram.
BarkPost is a delightful dog Instagram featuring puppies and a very good sense of humor. If all the dogs in the photos don't melt your heart, the picture edits and captions will leave you rolling with laughter. Want cute with funny? Follow these doggos.
Crusoe the Celebrity Dachshund is yet another funny doggy Instagram designed to bombard you with the adorable adventures of the titular dachshund, put in videos and pictures that will tickle your funny bone, and leave you smiling, wishing this cutie could be in your arms right now.
Siena and Buddha are two adorable doggies. Buddha's a Doberman, and Siena is a half-Korean Chihuahua. Together, they find a way to nestle their way into their heart to make you melt from sheer amusement and joy.
Puppy of the Day is a collection of the cutest puppy pics and vids from across Instagram. Quality ranges from candid shots to professional photoshoots, but, regardless, you can always expect to see some adorable little pups looking at you with irresistible, sweet eyes.
SirCharlesBarkley is a French bulldog, and the star of this dog Instagram designed to melt the hearts of anyone who loves these sweet, squat-faced chubsters. Just seeing him hobble or pant or anything makes you want to squeeze a dog in your arms. It is way too friggin' cute.
Loki the Wolfdog is a wolf/huskie/malamut who manages to look awesome every time he struts on camera. This is the cool dog you wish you could have at your side. Cool, endearing, and just plain loyal. You will feel like Loki strutted out from a Jack London novel, and decided to occupy a slot in the dog Instagram sphere.
Bluestaffy features the adorable Ramsey, a strong Blue Staffordshire Bull Terrier from England. This awesome Dog Instagram star straddles that line between cool and adorable, often bouncing back and forth across that line. One moment, Ramsey will pull off some feat of great strength and power, but then the next will derp all over the screen. Either way, you must follow it.
Parkerthelabradoodle is a Dog Instagram featuring, shocking, an adorable Labradoodle named Parker. This adorable mini Australian dog will melt your hearts with its sweet eyes, adorable little pout, and paws that just reach out for you as though it is shouting, "Human? Human? It's time for you to notice me now. Are you looking? Are you–human?"
TibbytheCorgi is an adorable little corgi graces the dog Instagram culture with her bread loaf appearance and adorable eyes. Corgis are by default adorable, but this corgi in particular is just irresistible and makes your heart melt and I just want one!
Tobypuff is a little chow chow with a puff-ball body and an adorable squishy face. This dog graces Instagram with its ability to laze around, chew on everything, and look adorable in the process. This is the kind of dog you wish you could hug while watching Netflix.
Manny the Frenchie is one of the more popular dog Instagrams out there. You probably already follow this one--he has over one million followers. The production value here is a step above most other dog Instagrams, so you can expect high quality content featuring an adorable French bulldogs and his friends all day long.
Itsdougthepug is another mega-popular dog Instagram. If you aren't following him already, get on it. This Instagram will throw some adorable and funny content your way at an almost constant rate, bombarding you with enough cute to overwhelm your senses. A must follow. Look at all of the pics and vids.
Tunameltsmyheart remains a mega-popular dog Instagram account featuring a precious Chiweenie going on many cute misadventures that just melt your heart. Tuna is a precious little pupper. Join the legions of people who have already melted to Tuna's charm. Join the collective of Tuna fans. Join...us...
Reader insights
Be the first to share your insights about this piece.
Add your insights