10 Tips for Taking Care of a New Pet
Thinking of adopting a new pet? Here are some important tips to keep in mind.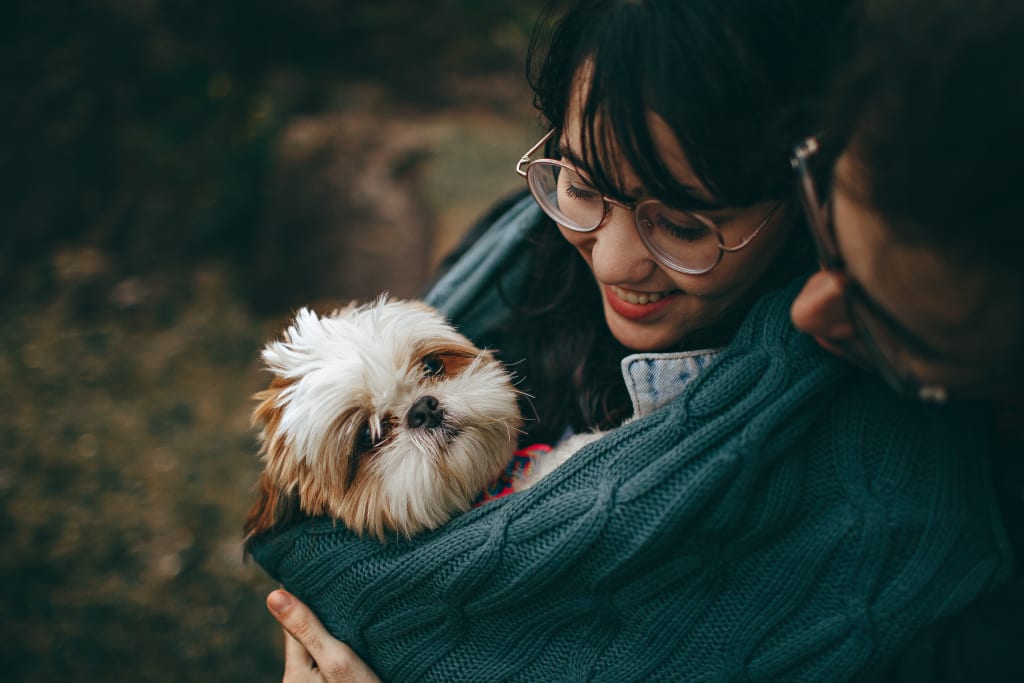 Introducing new family members can be an overwhelmingly exciting time for everyone. This can be even more true when you are introducing furry friends. While these amazing creatures are sure to bring you laughter, joy and love, there is a lot that you need to know about their care and needs. Here are a few tips that can help you manage their care.
1. Nutrition
While their little face and cute begging may entice you to divert from their nutrition, make sure that you stick to a set plan for their nutrition to keep them healthy. This can help give them a happy and healthy life, ensuring a longer and more balanced life. While some foods can add up, don't feel like you need to break the bank while managing their nutrition. You can save money with an ultimate pet nutrition coupon code if you are careful.
2. Supplies, Toys and Bedding
For your furry family member, don't forget to pick up all of the essential items that they may need. Everything from potty supplies to bedding to treats to toys will be useful to have when you bring them home. You will also need something to transport them in, so invest in a good carrier.
3. Time Commitment
For those who have never had a pet before, you must understand the substantial time commitment that can come with being a pet owner. Your furry family member will require time, attention and energy. Balancing their needs and a busy schedule can feel like a big transition to make in your life, but with some organization and time management, you can handle it.
4. Exercise and Playtime
For pets, exercise and playtime are key. Just like the other members of your family, they need to be engaged and mentally stimulated. This keeps their hearts healthy, their energy used up and their satisfaction levels high. Not only does this promote a happier and healthier life, but this can also reduce the likelihood of many behavioral issues.
5. Behavior and Training
Many pets benefit from training, especially dogs. Investing time and energy into properly training your pup will have a significant payoff. Whether you manage this yourself, invest in doggie training courses or take an online class, there are plenty of ways to train your dog.
6. Potty Training
Behavioral training is not the only training regimen that you need to focus on. Housebreaking will be essential. Whether you are helping your kitten figure out the litter or setting up a schedule for your dog's potty training, there are key steps that you need to take to ensure that you maintain a clean home and healthy living.
7. Veterinary Care
You will also need to have a plan for their health and wellbeing. Part of this is setting up an appointment with a veterinarian. This person can help you ensure that they have a healthy life and you can take advantage of proactive healthcare for your pet.
8. Warning Signs
There are also key warning signs you should look out for. While it can take a bit of time for you to pick up on their behavior, cues and routines, observing your pet can be useful. This can help you pick up on changes in behavior or common warning signs. Everything from changes in digestion to strange behaviors may be identifiers that you want to check in with your pet.
9. Socialization
Another important step of pet ownership is socialization. Teaching your pet to interact with other family members and other pets is an important step. This process may look differently depending on your pet's age and experience; however, keep in mind that socialization also involves teaching others how to interact with your pet healthily and positively.
10. Identification
One key piece that you cannot forget about is identifying that furry friend now as a member of your family. Make sure that you invest in identification tags and microchipping. This ensures that even during emergencies, your pet can be returned to you.
Being a pet owner is a big responsibility. The preparation alone requires many steps; however, with some planning, you can ease the transition for everyone and ensure that the adjustment is smooth.