Worthy Hens Party Ideas For An Unforgettable Celebration
Pecka Products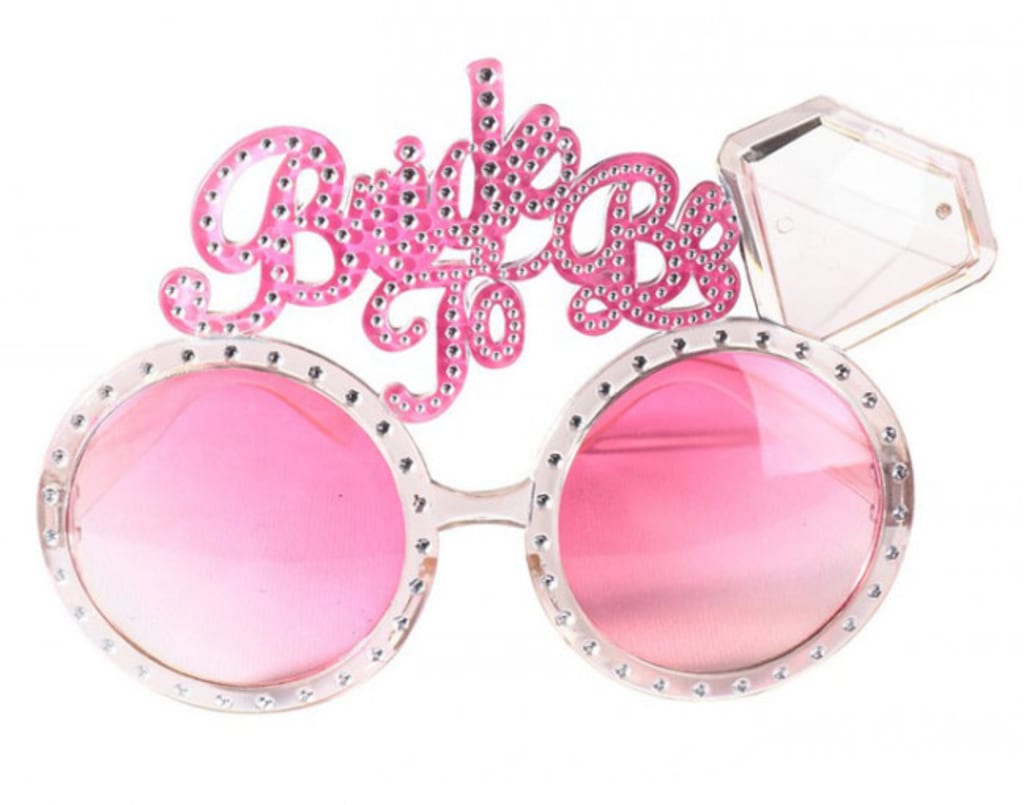 If you're looking for out-of-the-box hen's party ideas, we have compiled a list of suggestions you might not have thought before. Follow them to make it a night the bride and your squad will never forget. These tips can help you throw an unforgettable, Instagram-perfect bash.
• Party Games That Your Girls Will Actually Want To Play
Get the party started off right with cocktails, followed by fun bachelorette party games to loosen up the group. You must arrange games and activities that just tend to bring everyone together. The Newlywed game, scavenger hunt, drink if game, sculpt the cucumber into a penis, ring hunt, adult Pictionary, lingerie shower bingo, pin the kiss on the spouse-to-be, and Prosecco Pong are some of the games to be included in the list.
• Plan For A Wellness Weekend
If a booze-filled bachelorette weekend does not get you excited, how about planning a wellness getaway. Since wedding preparations can be stressful, spending a few days of quality time in a wellness spa can be a great way to unwind and bond with your bridesmaids. When everyone is well-rested and relaxed after a wellness weekend, the bride-to-be can look forward to a stress-free wedding as well.
• Hire A Flytographer
If you're planning for a wild bachelorette party or a restorative weekend with your pals, hire a Flytographer to capture those beautiful memories. From big-city glam celebrations to beachy boho getaways, the Flytographer will document your trip. Instead of wielding a selfie stick and snapping photos on the iPhones, the Flytographer can allow your gang to relax and experience the moments. The photographer will show up on the day of the shoot to capture candid moments.
• Bachelorette Camping
When planning for the camping bachelorette party, check whether your squad is interested in spending time outdoors. You can connect with nature for hosting an unforgettable campy party with fishing, swimming, hiking, campfires, etc. Pack in essentials, including sleeping bags, air mattresses, and pillows, to feel more comfortable when camping in a tent. You should also be prepared with outdoor clothing, cooking utensils, chairs, bug spray, and other supplies for your planned activities. Make sure you use particular themes to personalise the party from a regular camping adventure.
• Hire A Glam Squad
You can book a glam squad to provide an at-home beauty service for the bride-to-be. You can also have a make-up trial to see and feel how it looks and lasts for the day. You can take pictures and see whether you liked it. As there will be so many eyes on the hen's night throughout the day, it is good to schedule appointments with professional make-up artists to make your closest family members and friends feel and look at their best.
If you are organising an upcoming hen's party, use these tips to get creative and ensure plenty of memories with the group. Have a blast blowing off the steam, and enjoy laughing the whole way with your closest friends and family members. What's more better to channel the pre-wedding stress?