Why You Should Consider Personalised Wedding Gifts?
Personalised Wedding Gifts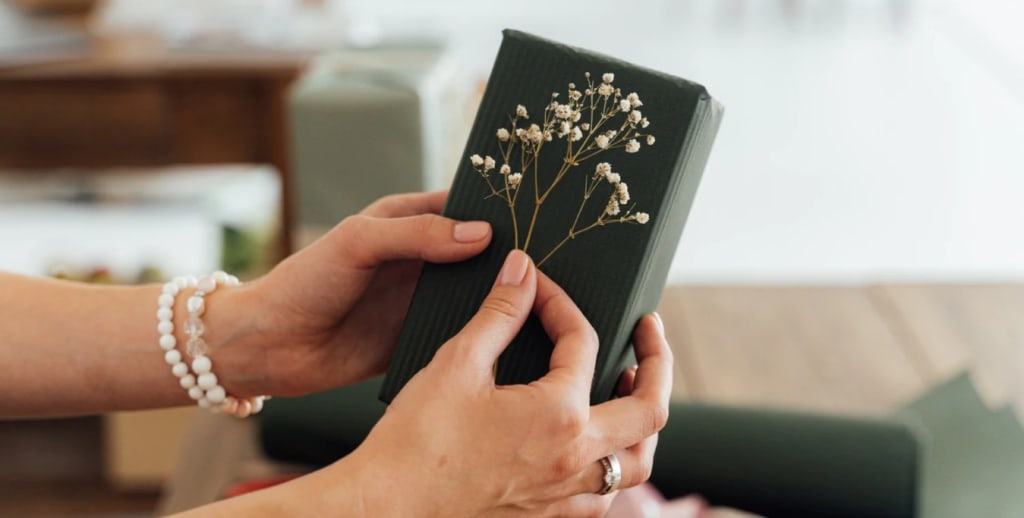 Personalised Wedding Gifts
Being invited to the wedding of a family member, a friend or even an acquaintance is always a celebration and a great opportunity to witness the happiness of two people who will link their lives forever, the only complication you might encounter is the choice of the gift you intend to offer them, we have found the solution for you!
Indeed, the best way to find the best gift that you are going to offer to the newlyweds and at the same time give them a nice touch is to offer them a personalised gift.
In the rest of this article, we will tell you about the advantages of personalised wedding gifts, as well as some ideas for objects that will certainly please the bride and groom.
Why opt for a personalised wedding gift?
In order not to arrive empty-handed at a wedding, and at the same time to congratulate the bride and groom on what is probably the most beautiful day of their lives, you absolutely must bring a gift with you to offer them.
To think outside the box and offer a more thoughtful and meaningful gift to the future bride and groom, it is now possible to offer them personalised gifts with personal photos, souvenirs.
In order not to make a mistake in the choice of your personalised gift, we advise you to think about it carefully and determine the objective to be achieved through this gift,
A comic gift;
for the sake of nostalgia in order to remind them of a memory that you have in common; a useful gift for their future life as newlyweds etc.
Customising the gift will immediately increase its sentimental value for the bride and groom.
To bring a touch of originality and surprise
This is certainly one of the main reasons why you opt for a personalised gift rather than a simple ready-made object purchased in a store. Giving a personalised gift will surprise the newlyweds when they discover it, and it will certainly be unique and different from the other gifts they will receive. It is a service that is becoming more and more extensive and that makes life much easier.
Move the bride and groom
After the surprise effect that the personalised wedding gift can provide, they will also touch and be more significant to the bride and groom. The fact that you have given them special attention will at the same time have more value in the eyes of the newlyweds because it will mean that you have taken time and thought to choose it well and make it unique, whether a useful, decorative object or even a gadget.
The nostalgia effect
What better way to recall certain memories that you share with the bride and groom than to use old photos of you to remind them of all the best times you had experienced together?
Indeed, with the technological evolution that we have witnessed, it is now possible for us to take thousands of photos a day, but we no longer take the time to review them and even less to develop them.
Personalised Wedding Gift Ideas
After explaining to you the reasons why we advise you to opt for a personalised wedding gifts, now place the gift ideas.
Personalised Keepsake Box Wedding Memory Box Gift - Beautiful, luxurious, personalised rigid card gift box with magnetic lid closure and grosgrain ribbon bow.
Every Love Story Personalised Wedding Photo Frame Gift - A wonderful wooden frame to showcase that crucial or special photo from a memorable occasion. Every Love Story Is Beautiful, But This One Is My Favorite is engraved on the strong wood frame, and below it, you may add your own names, dates, etc.
Personalised wedding or anniversary cushions make a thoughtful gift for the newlyweds. Visit Uk gift store online website for more such unique collections of personalised wedding gifts.
gifts and registry
About the author
Shop personalised Anniversary gifts, Birthday gifts, Wedding gifts etc at UK Gift Store Online Buy Personalised and Unique Gifts Online for Any Occasion Now!
Buy now on: https://www.ukgiftstoreonline.co.uk/collections/personalised-gifts
Reader insights
Be the first to share your insights about this piece.
Add your insights