Wedding Return Gifts In Silver Getting More Popular This Season; Silver Gift Wholesalers Making Profits
Wedding Return Gifts In Silver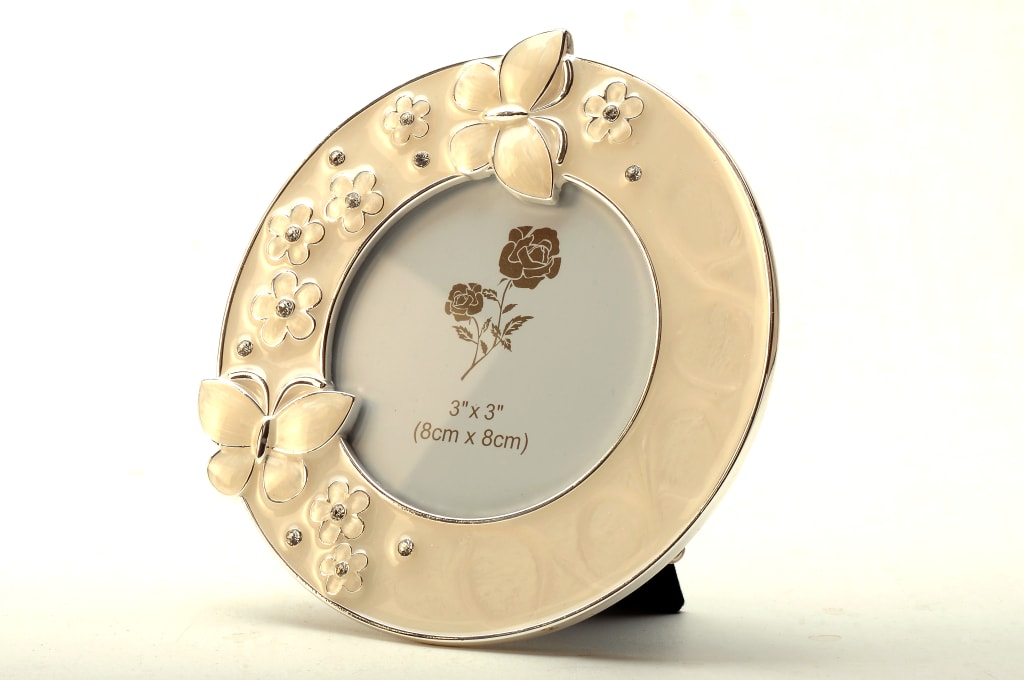 Photo Frame
Customer preferences change according to the newly arriving trends and many other factors. A decent and customer-caring business always strives for incorporating new changes in its workings, functionalities, products, and services to be able to grow. If we talk about the gift industry, their sale time never goes low. All year round, events and ceremonies take place and the sales remain high. However, during wedding seasons, the spike in gift sales is quite noticeable.
In the times when society seeks to accept new and sophisticated rituals, the practice of giving out wedding return gifts is getting more popular. With this increasing love for wedding return gifts, the preference for various kinds of wedding gifts also comes into the picture. Depending on a person's preferences, needs and budget, they may choose to buy different kinds of gifts. One such kind of gift is silver gifts. It has been noticed that wedding return gifts in silver have started getting more attention and love in recent times. This has lead to the increased profits for silver gift selling companies.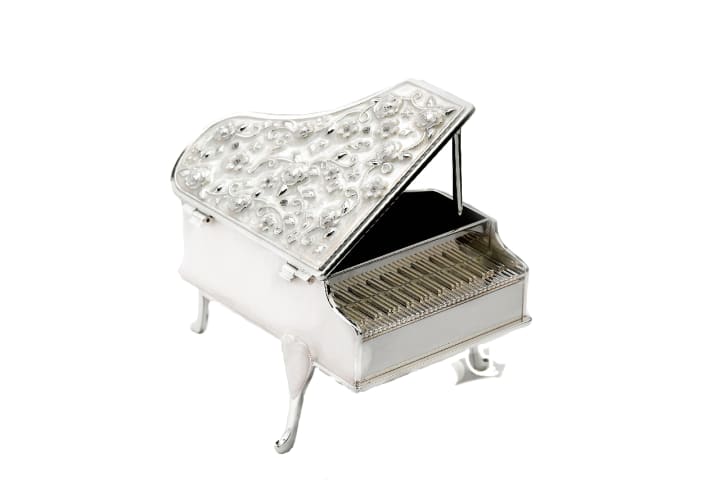 Why Are Wedding Return Gifts In Silver Gaining Popularity?
Silver has always been a much loved and preferred element for ages. Owing to the fact that it is much more inexpensive than gold yet comparably elegant, it is mostly preferred over gold as a gift material. Moreover, the awareness of the main motto of giving out wedding return gifts is increasing amongst people. In recent times, people have started to understand the point of giving return gifts and how it is beneficial to them and their bonds with other people.
Since now people want to reinvigorate their relationships, they are taking the help of the age-old souvenirs. Silver gifts are valuable and can act best as keepsakes. When one gives a gift, especially a wedding return gift to a guest, one does not want the guests to perceive it as a formality. To prevent themselves from such a situation, people are starting to choose valuable gifts over others. Silver or silver-plated gifts are perfect for such uses. Furthermore, because of its unparalleled elegance, unmatched shine, and gloss, silver gifts fit perfectly for the role of wedding return gifts. Being comparatively inexpensive than gold, silver does not dig a hole in the buyer's pocket but still renders all benefits to them.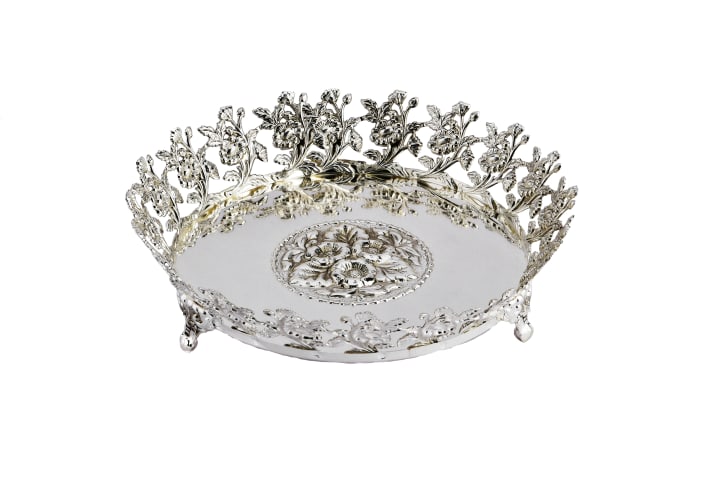 Profitable Time For Silver Gift Wholesalers
This gradual yet surprising change in people's gift preferences is rendering huge profits to silver gift sellers. Some of the silver gift wholesalers are performing commendable well during these times. Rather than relaxing and enjoying the high sales, the zeal to improve and provide better services is appreciable. One gift giant doing so is MeLANgE. MeLANgE has always been a strong player in the industry but ever since customer's bias towards silver gifts has come into notice, their functionings have gone on to become finer and better. Other companies in the gift industry might need to learn from the MeLANgE team.
MeLANgE is primarily selling online to promote customers' comfort and to stay ahead of time. Furthermore, the gift giant has also come up with some unique and wonderful changes in its range of wedding return gifts in silver to suit customer preferences. All of these steps are expected to augment the already high sales of the company. It will be interesting to see how much of a difference these efforts make. It cannot be predicted for sure, but the change is definitely going to be positive for the MeLANgE team, inspiring to its competitors in the industry and of course, beneficial to the customers.
About the Creator
MeLANgE is a sister concern of the very renowned Beliram Silverware that has been providing pure and authentic silver items to its customers since 1970, with 4th generation successfully taking forward the business. www.melangegift.com/blog/
Reader insights
Be the first to share your insights about this piece.
Add your insights