Wedding Hair Tricks That Every Bride Must Know to Get It Right on the Big Day!
Most Helpful Tips and Tricks That Any Bride Could Put to Use on or Before Her Wedding Day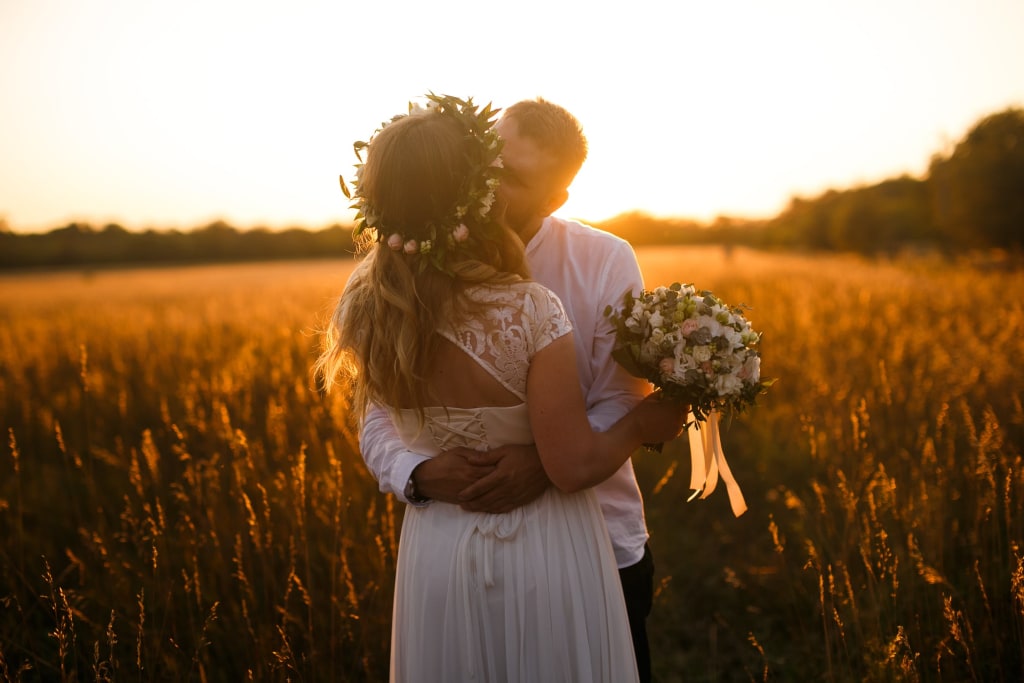 Saying yes to the ring is only the first step in bringing your wedding dream to life. While you are planning your wedding day down to the last detail, your wedding hairstyle should not be left behind. There are details and planning galore for the day you have been waiting for all your life, but what about your wedding hairstyle? Should you get it professionally done, or ask your friends or family for help?! This question bugs each to-be-bride! Well, the answer depends largely upon you.
Now, with all the wedding planning and hustle bustle going on, it's quite probable you forget the most important thing, that's you! Making sure that you look and feel the best on your wedding day is one of the topmost priority when you are planning your wedding. It's your day, and you deserve to look absolutely stunning. And well, your hairstyle plays a big part in that. So, make sure you hire the best hair stylist in Sydney. Exquisite Bridal Hair fits the description perfectly. They are the best professionals to go for, if you are looking for a talented, trusted, and award-winning wedding hair stylist. Hire them, and bid goodbye to all your wedding hairstyle worries.
Let's go over the wedding hairstyle tips and tricks that come to the rescue of every bride.
Thanks to the Internet, finding inspiration for your wedding hairstyle is as easy as it could get. And recreating that gets easy too, once you hire the perfect hair stylist. Scout the best hair stylists near and far, and they will match your hairstyle vision perfectly. But, keeping all that aside, we are here to tell you about all those secret wedding hair tips that no one really tells you about.
The right hairstyle: The first step is to choose the correct hairstyle for your wedding day. Do you want to leave it open? Do you want a half-braided one? Do you want an updo? Try not to get too overwhelmed as you decide on the final hairstyle. It would depend upon the style of your dress, the shape of your face, the quality of your hair (the cut, volume, and texture), veil or no veil, and finally but very importantly, the weather.
Trial run: We can't even begin to tell how important it is to go over your decided hairstyle much ahead of time. Trial runs will ensure that the 'oh no's don't come out on the big day. It's always better to face these last-minute shocks much before your wedding day.
Describe well: Also, it's very important that you put across very clearly what you want your wedding hair stylist to do with your hair. Bring her a sufficient amount of visual references so that it becomes a lot easier for her.
Don't get a haircut: Getting a haircut right before your wedding is a strict no-no. Don't indulge in any drastic changes or hair dyes (as those seem to be quite unpredictable). You can maybe get a tiny trim a few weeks before, but that's all. Be sure to take care of your locks and keep them well-nourished.
Change up your look: Now, there's no rulebook saying that you need to sport the same hairstyle at your wedding and the reception as well. A second look for the reception is much preferred. Just ask your hairstylist to give a quick hair change or a little flick here and there between your wedding ceremony and the reception.
Emergency wedding hair kit: Inquire well about the hair products that your stylist is planning to use on your hair so that you can carry the same or similar mini versions of it. These come in handy when you don't have the facility of having your hairstylist on site. An emergency hair kit is always preferred to be carried in case of touch ups (or even merely peace of mind!). Other items you can carry are extra bobby pins, hair ties, hairbrush, dry shampoo, hair spray etc.
These were some of the most helpful tips and tricks that any bride could put to use on or before her wedding day. Keep note of each of these, and trust us, you won't be having any major issues with your wedding hairstyle.