Wedding Dress Styles Based on your Zodiac Signs
Which wedding dress style would best suit the personality traits that the night sky says you have.
You might think that your zodiac sign doesn't play into your personality. You might think that the stars can help you make decisions to live your best life. I can't help but see all the similarities in my personality that my sign tells me I should have, like my competitive nature and quick temper. After working in the bridal industry for years, I also began to see similarities in the type of dresses purchase by brides and their horoscope sign. Here's my opinion on where to start your wedding dress hunt based on your zodiac sign.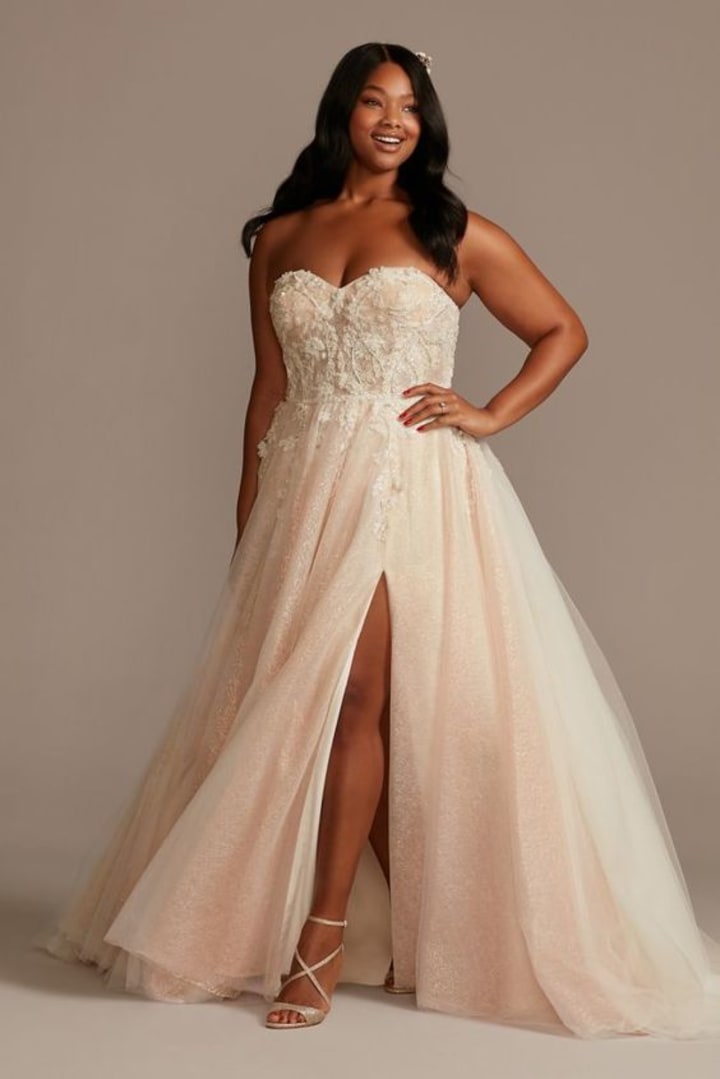 Aries
Your bold personality calls for a bold dress. This shimmery metallic material, comfortable natural waist and blush color just scream confidence.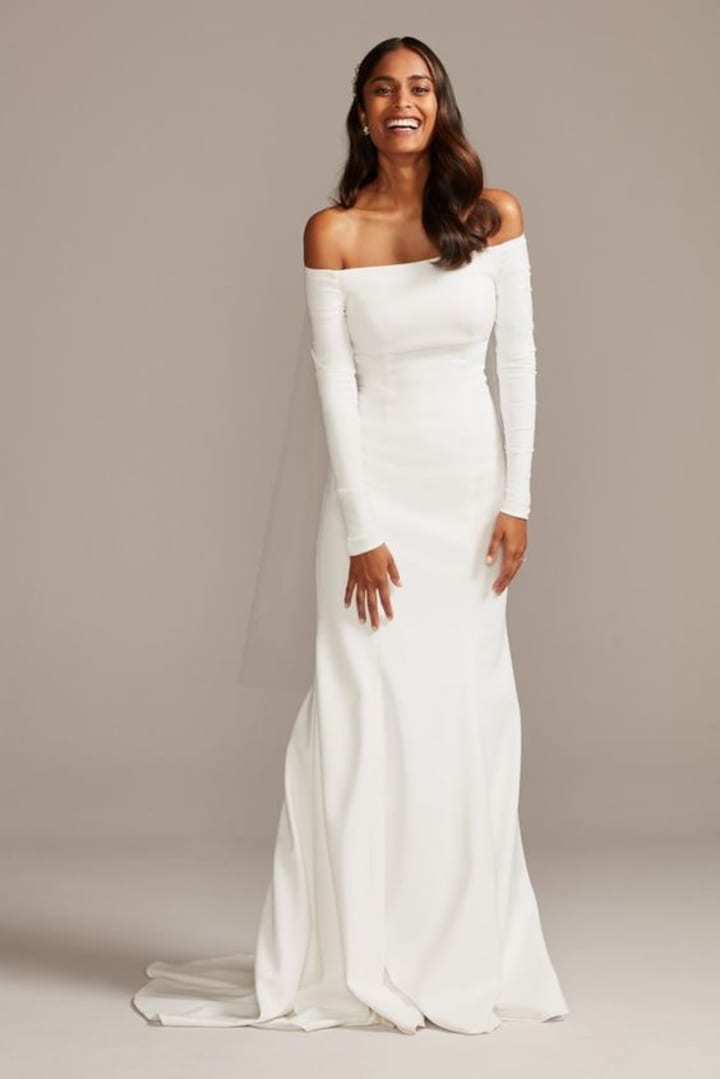 Taurus
You have a strong and dependable nature, calling for a dress that can stand the test of time and would always be a standard. However, your creative side see's a blank slate like this and thinks about the veil, the jewelry, adding a belt, and all the other details to make it your own.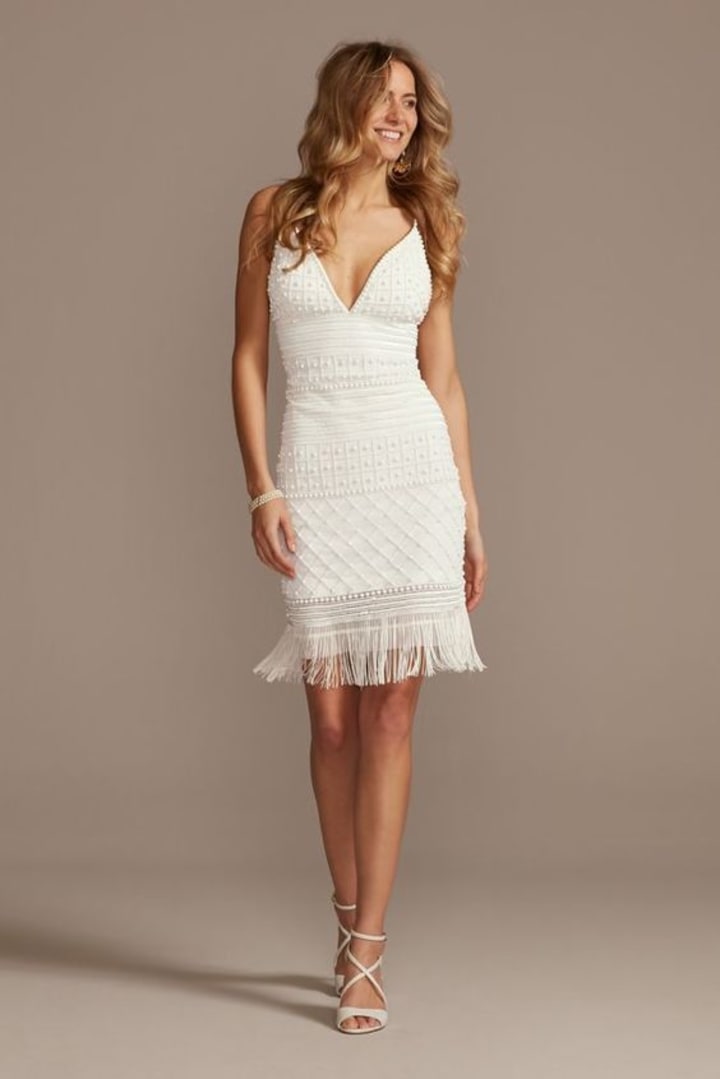 Gemini
You have a versatility about you that can't be missed, which is why you should try a dress that can be worn again and again on all sorts of special occasions. Something short and fun can be used for a formal dinner, an anniversary trip, or even your bridal shower before the wedding; with your clever mind there can be an endless amount of need for a little white dress.
Cancer
Some might describe you as emotional, but you prefer sentimental. Starting with something classic, soft and feminine should give you tons of wedding feels.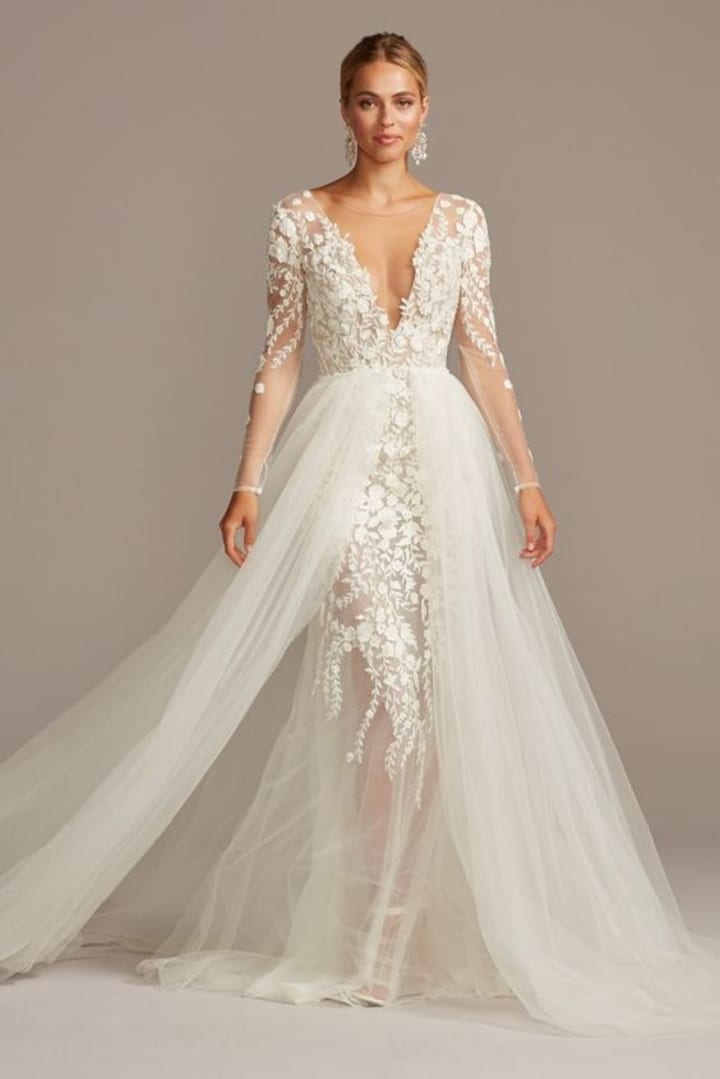 Leo
You have a flair for the dramatic, and you need a dress that only you can pull off. Grab something bold, something daring, something that would make heads turn (in a good way, of course!)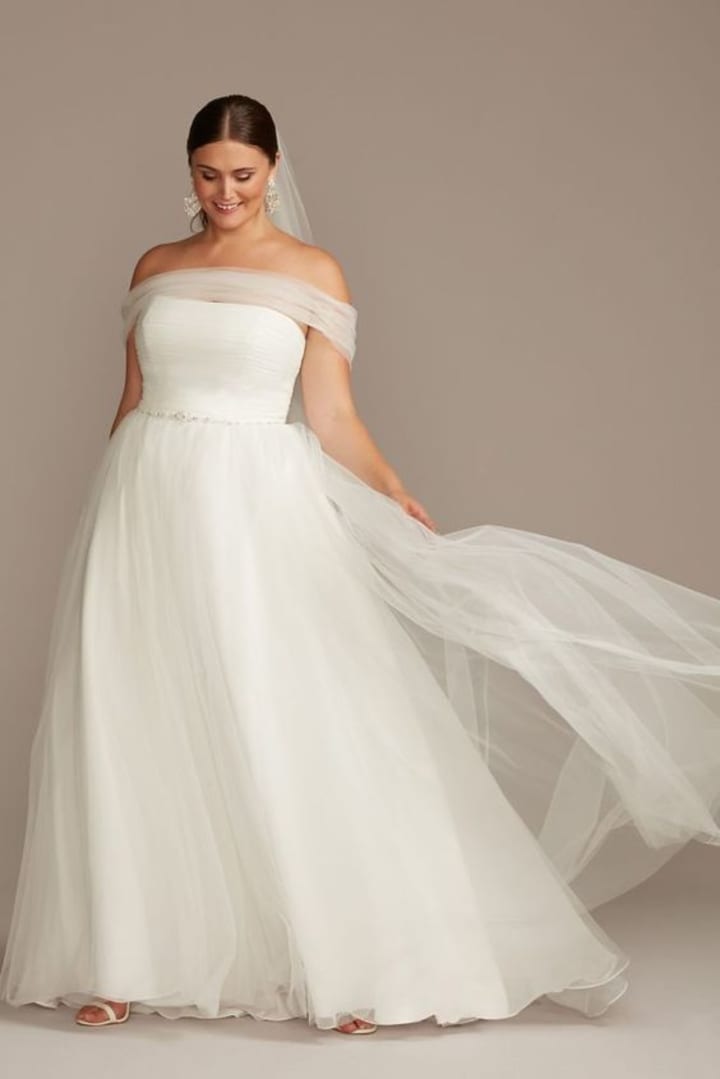 Virgo
Your practical and analytical nature might lead you to think you want a dress that's timeless and simple, something that will never look dated in your pictures, yet is comfortable and still feels modern for it's time. Tulle might just be the perfect material for you, and this natural A-line gown is calling for you.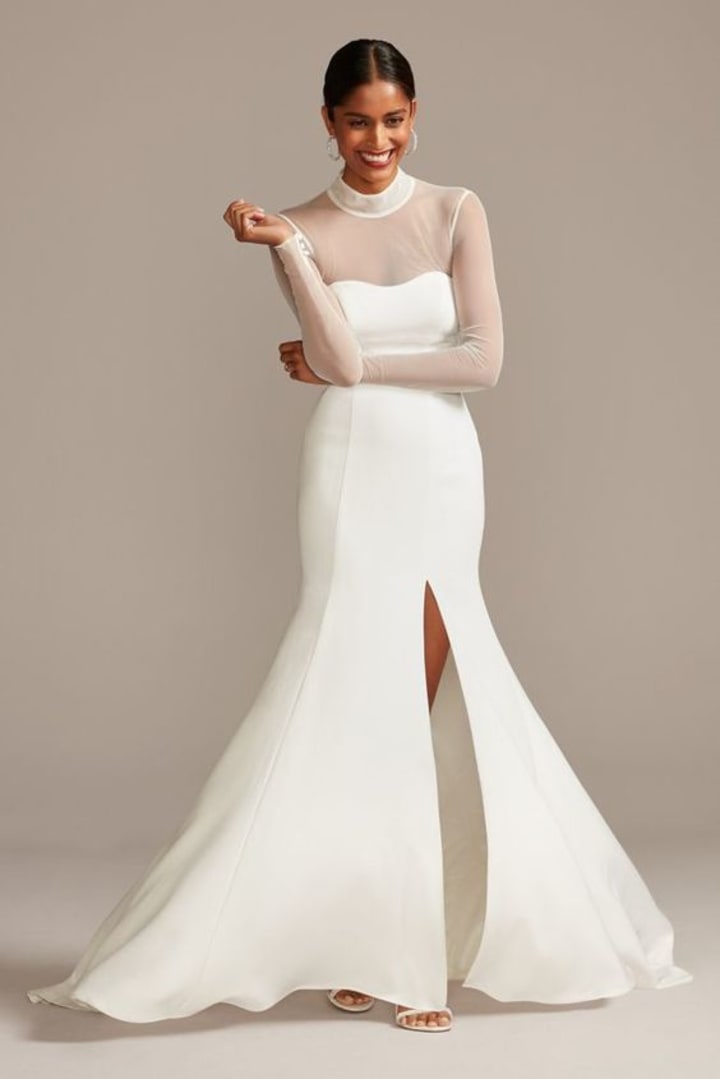 Libra
Your social nature knows that at it's core, a wedding is a party so as long as you can move freely in your dress to socialize it's done it's just. The side of you that knows that your grandmother wants you to stay covered up until your wedding night has brought you to this beautiful sheer bodice.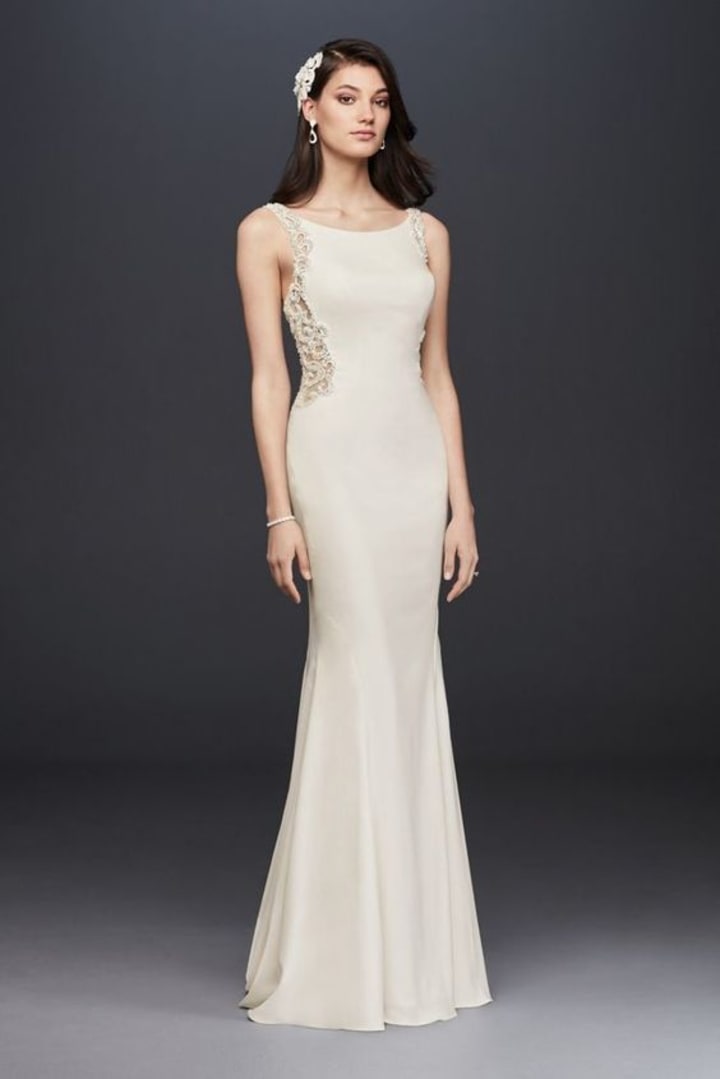 Scorpio
You have a fiery passion that can't be matched, and I know you don't want to admit your deeply romantic, but you are. This dramatic open back and slinky material will get your fiancé's attention.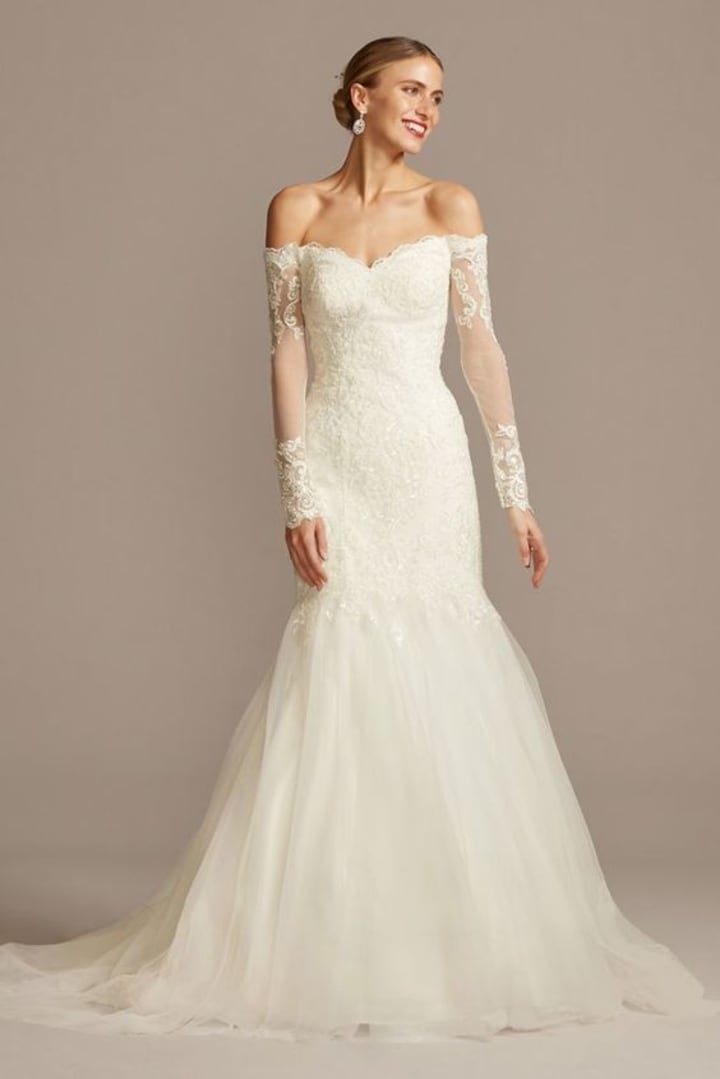 Sagittarius
Being the life of the party no matter where you go has always been your M.O. Don't stop that now! This dress screams elegance, but also has all the making of a fun party dress. Sexy, chic, and surprisingly comfortable.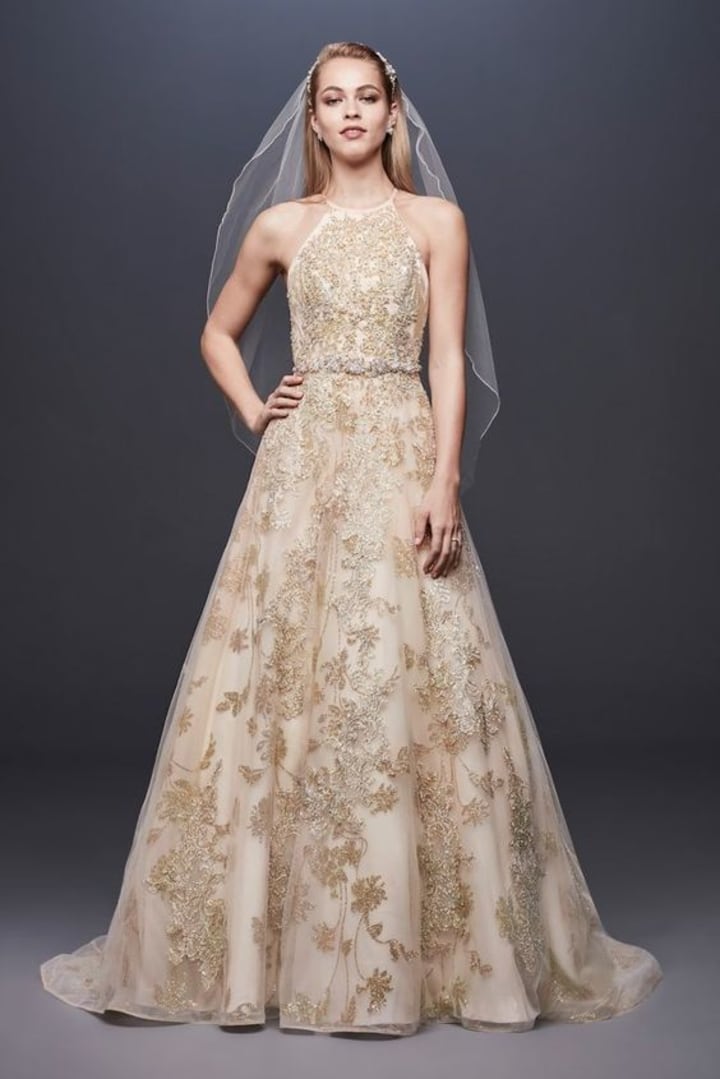 Capricorn
You have always been fiercely independent with a tenacious spirit, your wedding is the perfect time to let those traits shine in your gown. The gold detailing on this dress sets you apart from the rest.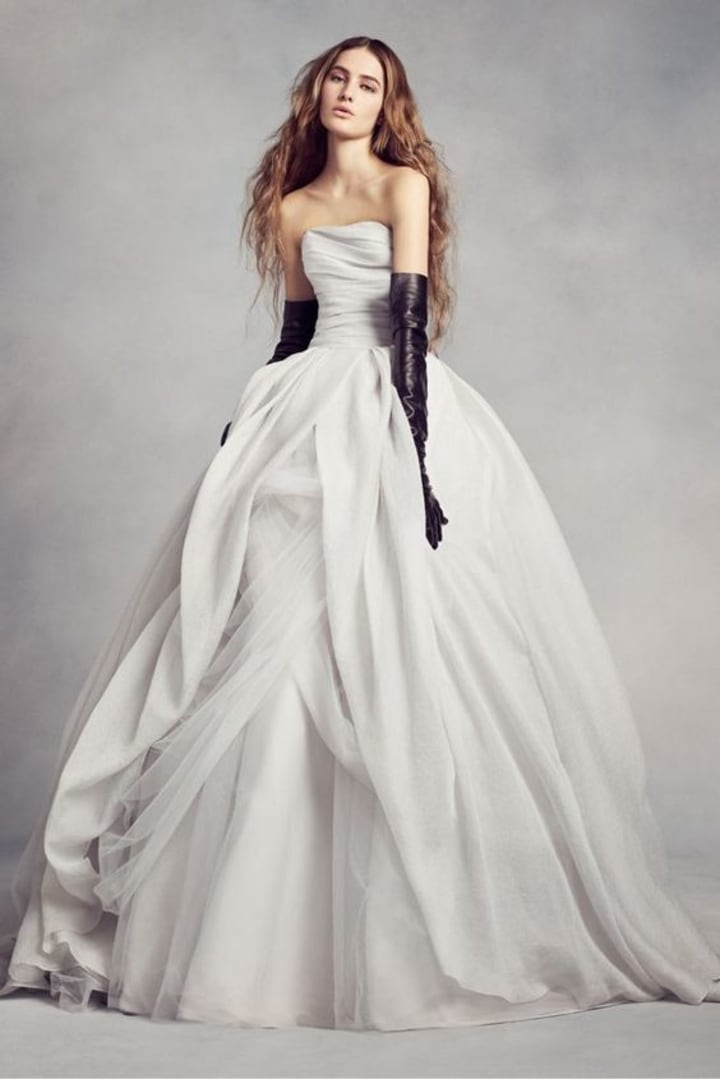 Aquarius
You have been and always will be a true original which is why you need a dress as bold and daring as you are. Remember that accessories can make something go from ordinary to extraordinary.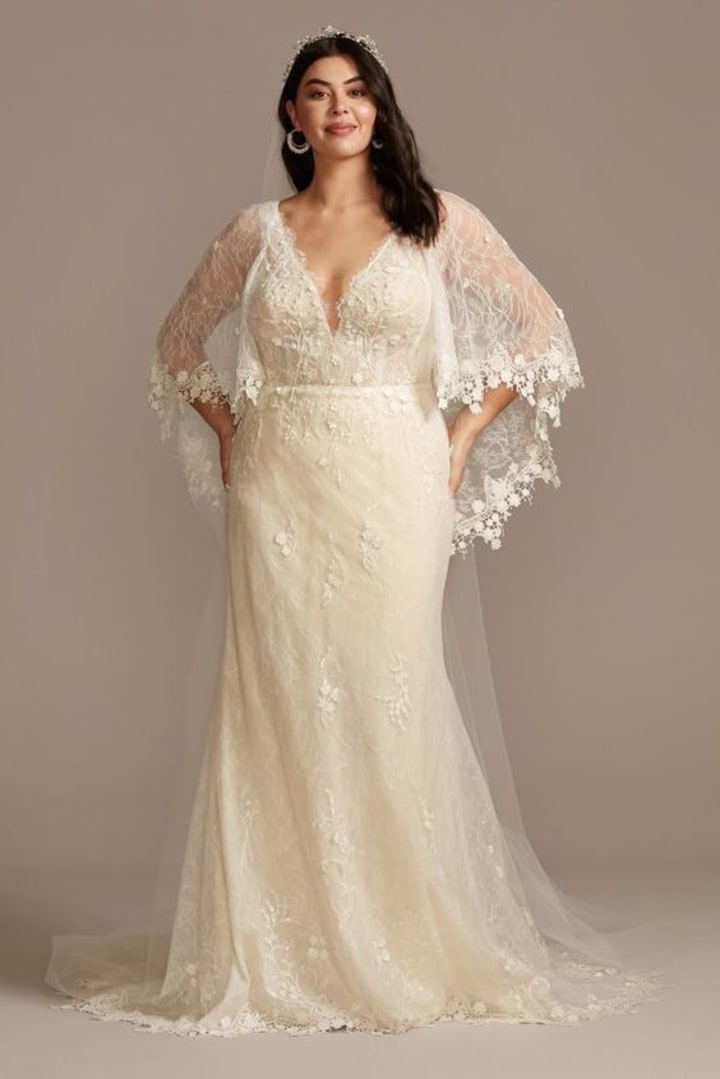 Pisces
Romantic and dreamy, it's like wedding dresses were made for you. Don't be afraid to be every bit the hopeless romantic you are on your wedding day and wear something that makes you feel like you're in a real life fairy tale.