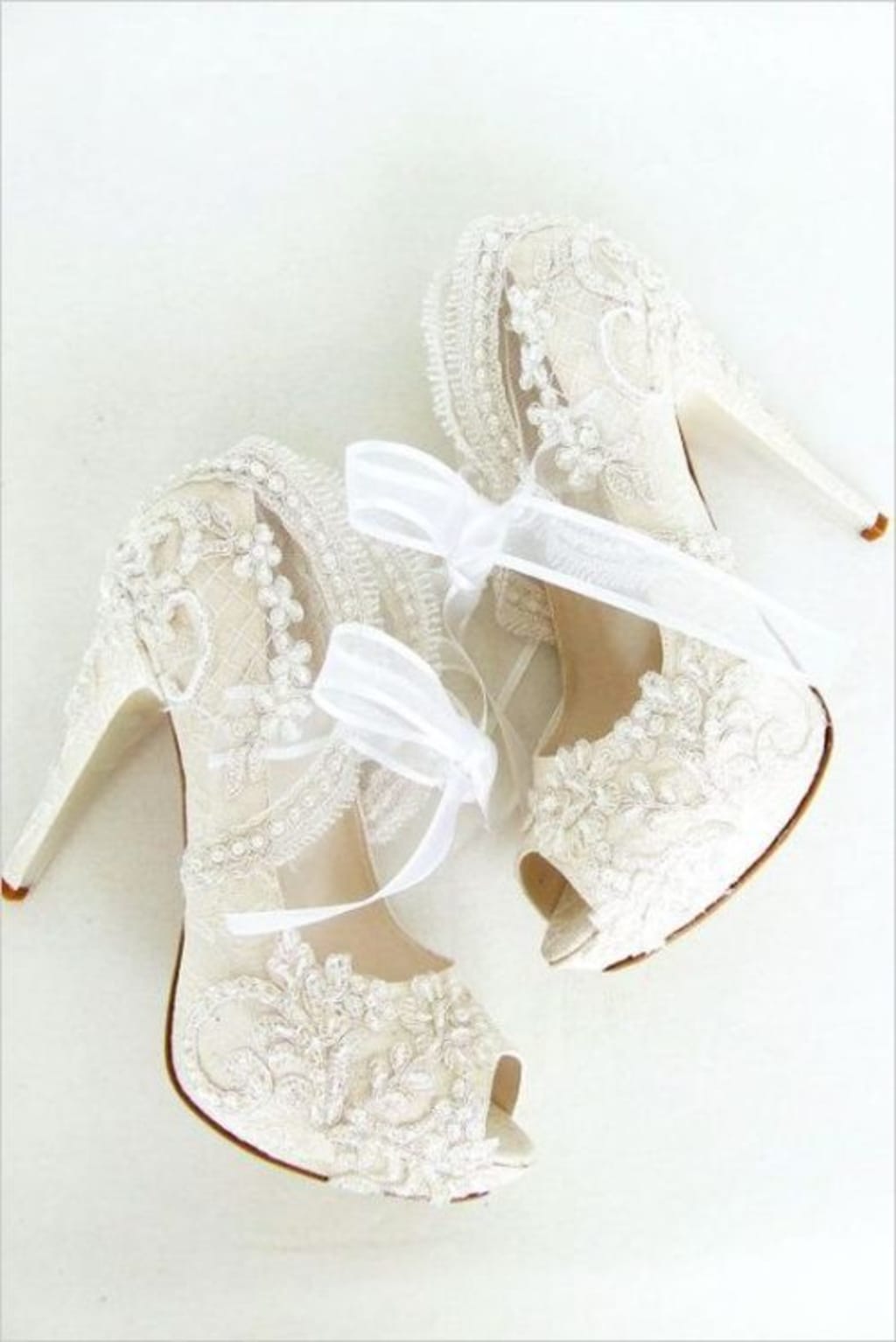 My letter to the woman of the world.
Ladies,
I have entered that part in life where many woman dream of! I'm in the engagement section of my life. This is my first engagement, and I couldn't be more thrilled. My relationship is different from others. My boyfriend and I talk through everything and plan everything together. There are not surprises with us. One morning we were talking in bed and he sprung on me that he wanted babies. I knew that getting married should probably happen first to make sure there's another level of security in our relationship first. I happened to suggest it. He instantly agreed!
He's so excited for our wedding and can't wait to marry me. We have been planning to take our vows in 2021. I've been assured that one and a half years will plenty time for us to save up and even pay those things off so we are debt free out of our wedding. Here's the point to this entire thing. Ladies, it doesn't matter how long you've been together. For example, I have been with my boyfriend for eight months. We just know! That saying is 100% true! When you know, you know. And I definitely know. I also went through an unconventional proposal. It happened in bed in a casual conversation. That doesn't mean he or she loves you any less.
Thirdly, I am also without a ring! I know!
Every bride to be is probably cringing! The thing is if you have the love for each other, you don't need the ring to enter an engagement. That's an old-fashioned accessory. Plus, if he doesn't have the money ,then he doesn't have it! Do not shame him. Men are too scared of commitment because of fear of getting shut down or criticized for the size of the ring and quality. I would never criticize my love for not having the cash to physically show me how me he cares. We have a plan to get the ring when he has money. I am perfectly happy with that.
And lastly, he and I picked out my ring already. Yes, you've heard it right. I know what engagement ring I wanted. Ladies, there is nothing wrong with getting exactly what you want. Take charge! This is a time where a lot of things can go wrong and add extra stress.
Don't be afraid to fall in love. Don't be afraid to take the plunge. Don't be afraid to be outside the box. Don't be afraid to have an unconventional relationship, engagement or marriage. There are no written guidelines on how love is supposed to look like at every turn. Be adventurous, but mostly, be adventurous together.
I will be posting updates throughout my wedding planning process as well as photos and tips I've picked up on the way.