Top Benarasi Shopping hubs in the City of Love
Benarasi Shopping hubs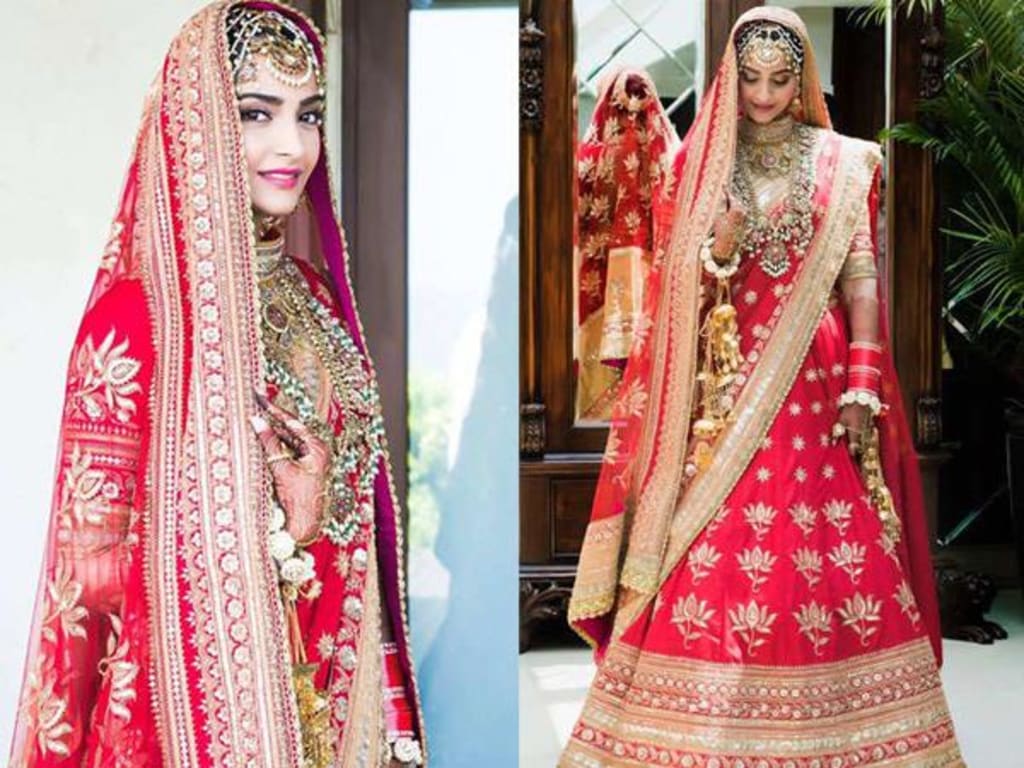 camyogi
Marriage halls in Kolkata, organize the best events every year. That has both the feeling of a homely atmosphere, as well as attires are the biggest part of it. But the question stands where to find the best Bengali attire in Kolkata?
Adi Mohini Mohan Kanjilal
Adi Mohini Mohan Kanjilal brings you a new and fashionable way of shopping. You can also do online shopping with great conviction finding your desired clothes with the best deals and brands. You will get the latest design and trendy sarees which are not easily available at the local market. If you have a place for Banarasi sarees, silk sarees, Dhakai jamdani sarees, lehengas, palazzos, etc in your mind, this is the perfect place for you. Marriage halls in Kolkata, assorted in this manner is just the best thing.
Priyo Gopal Bishoyi
Priyo Gopal Bishoyi is one of the most popular shops in Burrabazar. There are many variables starting from sarees to ghagra choli to tosor Punjabi etc. The price range also varies so that you can buy your desired product with your fixed budget. It's an only stop for all to be brides for their desired benarasi at an affordable cost. You will also get dhotis, kurtas, and almost every type of sarees here. The staff here are friendly too.
Indian Silk House Exclusives
Here, you will get the finest handwoven and the most authentic and gorgeous sarees, salwar kameez, lehenga cholis, and accessories like jewelry, handbags, etc for all the ethnic lovers all over India.you will also find all these products with a variety of price ranges. They are known for their quality and craftsmanship.
Banarasi Kuthi
This is one of the best places for Benaras sarees in the city of joy with huge stock, good selection, and reasonable price. You will get quality sarees at an affordable price along with the well-behaved staff. Marriage halls in Kolkata, offer the best functions in town, along with elaborate decorative attires found here.
If marriage halls in Kolkata needed a list, this is undoubtedly the finest place for your shopping.
One of the most important features of this store is that it is located at the main center of the Gariahat market and it is quite spacious.
Banarasi Niketan
Banarasi Niketan is one of the most renowned retail saree stores in North Kolkata. Their expertise in saree business over 40 years makes it one of the most preferred shopping hubs in Kolkata. They create exclusive designs be it any kind of sarees such as benarasi, silk, etc.
They also deliver their products all over India and abroad for whom it is not possible to physically reach their store. You can also customise your product just the way you want.
Ananda
The best place for all saree lovers especially benarasi and ikkat silk. They have got a lovely collection of sarees and have unique prints with the designs. You will get a variety of price ranges and a variety of saree designs to choose from.
This is definitely a place to buy your dream benarasi saree for your perfect wedding.
Tres Loudon
Tres Loudon is located in Park Street known for its lovely saree collection. It is one of the most famous saree boutiques in Kolkata. They have a wide variety and an amazing collection of banarasi sarees that you surely won't be able to take your eyes off. The staff here are polite, courteous, and co-operative. They deliver sarees all over India.
Sansita
If you want to look great in any festive season or at your wedding too, you can't avoid Sansita. They are known for their collection of fashionable and elegant sarees.
You will get some of the finest benarasi sarees here with unique designs and budget-friendly prices. This is definitely a place to look out for all saree and ethnic lovers. Banquet halls in Kolkata of this manner, often have brides who adore Benarasi from this place.