The Sexy Bridal Bra Designs for Your Wedding and Honeymoon
Persons know that he/she is in love when you can't fall asleep because reality is finally better than your dreams.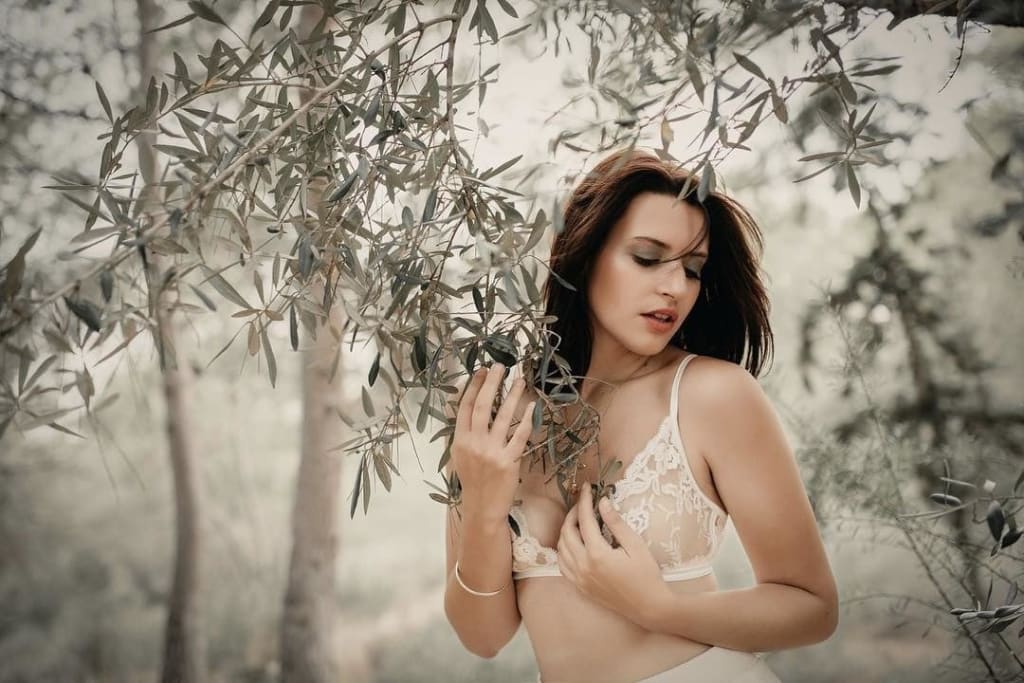 Bra Designs For Your Wedding
Hello, all soon-to-be brides, busy in exploring and purchasing bridal and fancy stuff for your new journey. Well, all of us wants an unforgettable wedding day memories, full of nervousness and happiness.
We strive to shop the best for a perfect wedding day look, from bridal attire to other bridal essentials like lingerie, jewelry, shoes, etc. Among all bridal accessories, a piece of fancy and comfy lingerie is a must. A right bra and panty set will make you feel super confident on your big day and make you more desirable by your partner.
If you are a lingerie fanatic, then you can select alluring stuff like lacy bodysuits, a racy bra, thongs, sheer chemise, and cute lace bralette. And the ladies who feel diffident to flaunt their curves can pick silk slip and camisole-shorts sets to get started.
In the recent past, the lingerie market has upgraded very well, and many brands offer you a variety of bridal lingerie, especially bras. So, one can get perfect bras of required size, designs, and colors for the wedding and honeymoon collection.
For making you a happy and lewd bride, we rounded up some sexy bridal bra designs, helping you in picking the perfect piece for yourself:
Great Cleavage With Push Up Bra
A push-up bra is best when you need to lift your twins higher. You can pair a nude or pastel color push-up bra with your wedding dress for a perfect curvy look. The bra gently lifts your melons upward and also move them close together. These kind of bras are ideal for low-cut dresses and the small bust sizes. A silk touch push-up bra design is forever.
Flawless Look With A longline bra
A longline bra is both stylish and functional. Due to its amazing construction, longline bra becomes an ideal pick to pair with bridal attire. Wearing it with the gown creates a smooth line underneath. Its extra-wide bands provide more support to the breast than a regular bra; and as an additional feature, it offers a slim and sleek look. Floral and geometric lace embellishment is a big hit in longline bra style.
Feel The Versatility With Convertible Bra
A convertible bra design offers multiple styles in one. You can amend the strap as per the need like, remove the strap when you want to pair it with an off-shoulder attire. Its support depends on the style you are picking. So always opt for the best bra, keeping in mind the style you are going for.
A Cute Yet Sensual Bralette
Bralette is an upgraded version of bra and is a very popular type. They are cute, fancy, and above all make you feel and look ultra-feminine in seconds. You can consider a bralette both as innerwear and outerwear. The stores are full of different designs embellished with beautiful laces and hues bralettes. So, when you are heading for your honeymoon's lingerie, must include bralette in your list.
Alluring Balconette Bra
Perfect for the women with broader shoulders, a balconette bra is a half coverage bra which covers the nipples and gently lifts the upper part of the breasts. This bra is ideal to opt when your wedding dress has a broad neckline. Wearing a balconette bra underneath your dress during your honeymoon journey can make you feel sexy and confident and ready for a night with your love partner. Velvet fabric is new in trends so you can pick one for your bridal collection. I hope this article has helped you in making you wedding dress shin among all the people.
Good luck!