The Myth of Marriage
From My Point of View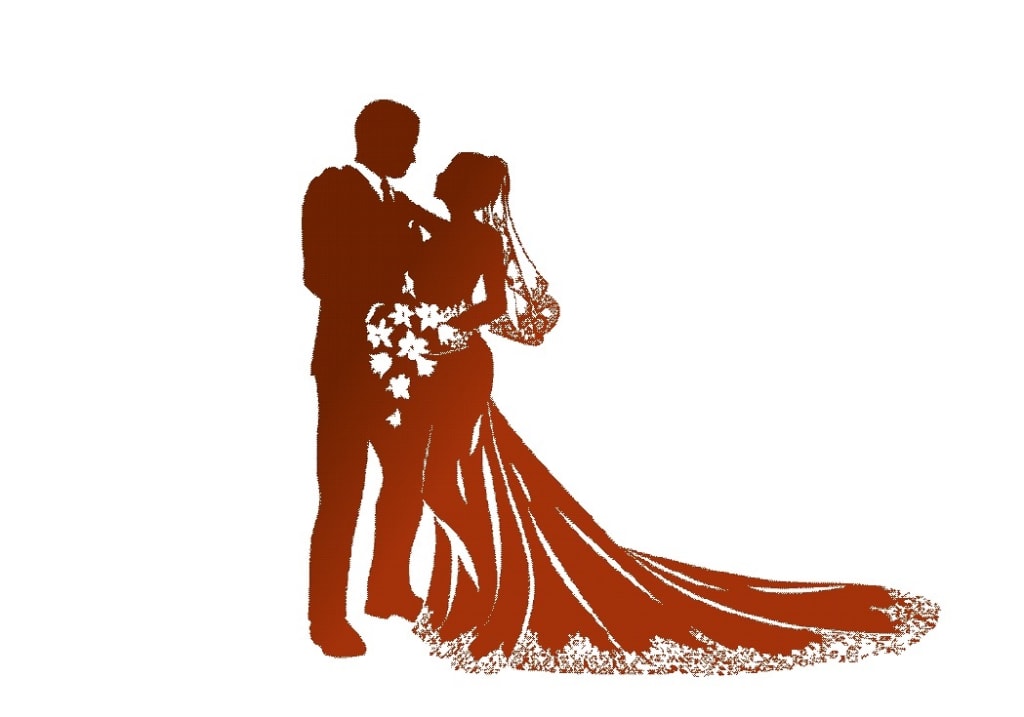 Derived from the rules of ancient beliefs, a woman is considered a spinster if she is not married by a certain age. That leaves us to think we must marry as soon as possible. So we tend to marry the first man that asks. As little girls, we are bred to believe in an unreal fantasy that one day we will marry, have children, live in a home with a white picket fence, and live happily ever after. As young as age ten or earlier, we plan the perfect wedding. We envision the white dress, the handsome groom on our side, the wedding party, and then the honeymoon. We foresee the ideal and invincible marriage. Most marriages are anything but…
The truth of the matter is women get married; men just show up for the ceremony. As women, we have been led to believe that when we get married, that is the person we will spend the rest of our life with, just you and him forever. It does happen, but that scenario is often rare. Oh, he may settle for that woman at home (that foundation), that roommate with benefits, but you may not be the one that makes his heart skip a beat—the one that got away—the one he still pines for. He still harbors and yearns for the excitement of single life. He is still hoping for her. That is a reality we all have to face.
It only takes a few years before he starts to show the colors we dread in a man. That longing color. That unhappy color. That uneasy color. That bored color. We come to realize that we were just his good, for now, girl—that he did not choose us as his wifey. When the truth about our marriage sets in, we become angry and bitter—mad at the world because we chose wrongly and hastily.
We live with the myth that if something is broken, fix it. The truth is, sometimes it is best to simply replace it. Still, foolishly, we think our love and actions will be enough to sustain or weather our marriage. We fight desperately to cling to a marriage that has already left us far behind. So we think! We began to seek out what may be wrong with us in hopes of catching up, and we make changes. "Shakespeare said it best: Love is not love when alters when alterations find."
And ladies, let's be honest, some of us bring that hardship on ourselves. We want a man/husband so badly that we trick him into marriage by pregnancy or other means. Now we are stuck with a man that does not love us and never wanted to marry us. Now we have a man that mistreats us, belittles us, and cheats on us. The man grows irritated being trapped in a marriage he did not desire—being married to a woman he did not want as his wife.
Most men don't mature enough for marriage until they reach the age of forty. Under forty, a man still has "player, player" in his heart. He is still trying to add as many notches to his bedpost as he can. But we want to scoop him up before another woman gets him. Not realizing we have just married her headache. Now ask yourself, are you 100% sure about whom you are marrying? If you have the slightest doubt, wait a while longer until you are 100% sure about him and you.
Know you first, love you first. If you don't love yourself, how can you expect a man to love you? It is not written in stone that a woman needs to have a man/husband in her bed every night to validate her existence. Few women have the power to stand tall with or without a man/husband. Some of us are happy and content with a friend with benefits.