Six Ideas to Make Your Hen Party Memorable
A Hen party is a great way of keeping all the clutter at bay and just enjoying your bachelorhood. You can get the entire gang to participate.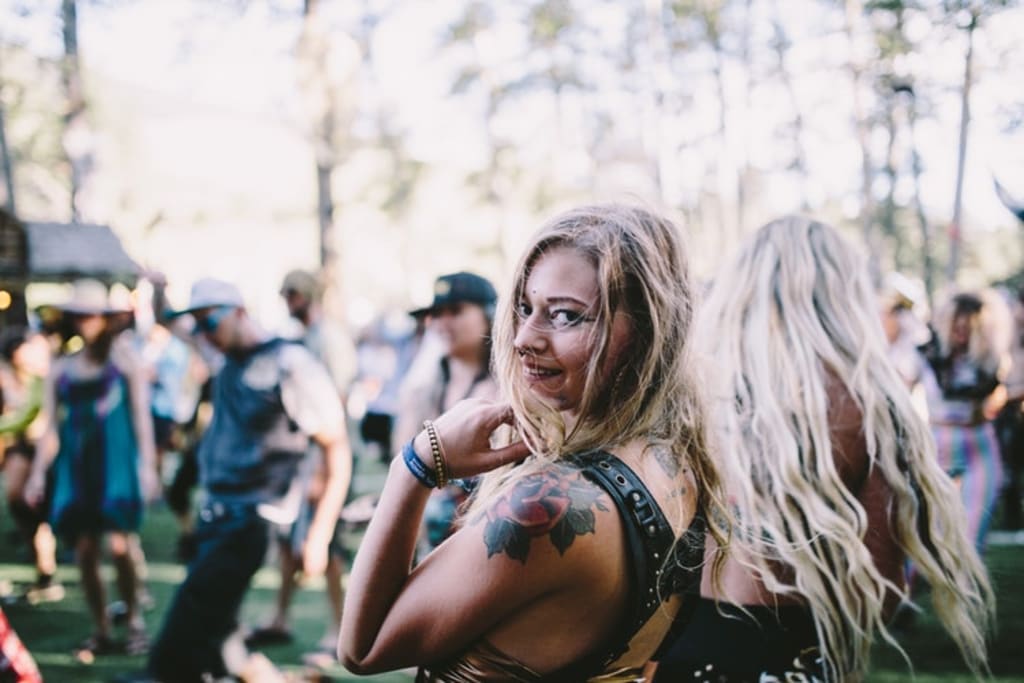 Marriage is a crazy thing. Getting married happens to be quite adventurous. As a bride, there are 10,000 different things that keep running in your mind, simultaneously, before getting married. There's a lot to be done. The wedding venue needs to be booked, invitations for the guests need to be printed, the rings need to be selected. To be honest, the list is endless and the time at hand is less. All of this can be a bit overwhelming.
It is advisable to take your mind away from all the hullabaloo if you're feeling pressurized. A Hen party is a great way of keeping all the clutter at bay and just enjoying your bachelorhood. You can get the entire gang to participate. Exploring a few exotic hen party destinations is definitely a good idea if you have deep pockets.
In case you're running on a tight budget, then you can look for some budget-friendly hens nights in Sydney.
Here are a few hen party ideas for you that do not cost the world!
1. Organize a girl's pamper day.
This one's trending these days. The girls' day out at the spa won't cost too much. You can go for the best massages and facials in town. You can even opt for hair and nail treatment. Spas in many of the premium hotels provide budget-friendly packages. You can book a room in a hotel and enjoy the best massages and hair treatments, along with a complimentary breakfast the next morning.
2. There's nothing like a weekend getaway.
Extended weekends are awesome. Hens who love to hang out over the weekend would certainly like this idea. If you are running on a limited budget, then booking a cabin or a motel in the countryside is definitely a great idea. It'd help you rejuvenate your senses. You can pamper yourself with some fresh farm produce.
3. Booking a small boat.
Party boats can be found and booked easily. Book a small yacht for a weekend party. Hire a vendor who'll supply all the food and booze. Charter boats provide you with the best food, beverages and entertainment. There are boats that provide overnight stays as well. Get the girly gang and get the party started.
4. How about a movie night?
What girl doesn't love the movies? Get all your friends together and hatch a plan to go for the movies. It'd be great if it's a weekend. Make a WhatsApp group and ask everybody for suggestions. Girls would certainly love musical romances. La La Land's a fine example. An evening with the girls over some cola and popcorn is definitely a great idea. So, just get your gang along and start making a plan.
5. Nothing works like a tea party.

A high tea is a cost-effective idea. Book a room at a hotel or a farmhouse. Invite your mates to an afternoon full of fun and frolic. Tea parties are a great way of enjoying the weekend. They're classy and luxurious. You can indulge in a friendly banter and gossip while helping yourself to some hearty snacks and a cup of tea. Also, as per tradition, the guests bring a gift for the prospective bride's kitchen. Well, it's not compulsory for the guests to bring a gift.
6. A get together at home is certainly the best.
Ah, this one's the easiest to execute. There's no place like home, right? Hatch a plan for a get together. Drop a word to all the girls and get the living room ready. Order food and get some booze. A house party and a sleepover is a great way to chill out without making much fuss.