Must-Haves In Your Bridal Trousseau!!
In this article, I will have a look at some of the most crucial things every bride should have in her honeymoon trousseau, apart from the obvious things.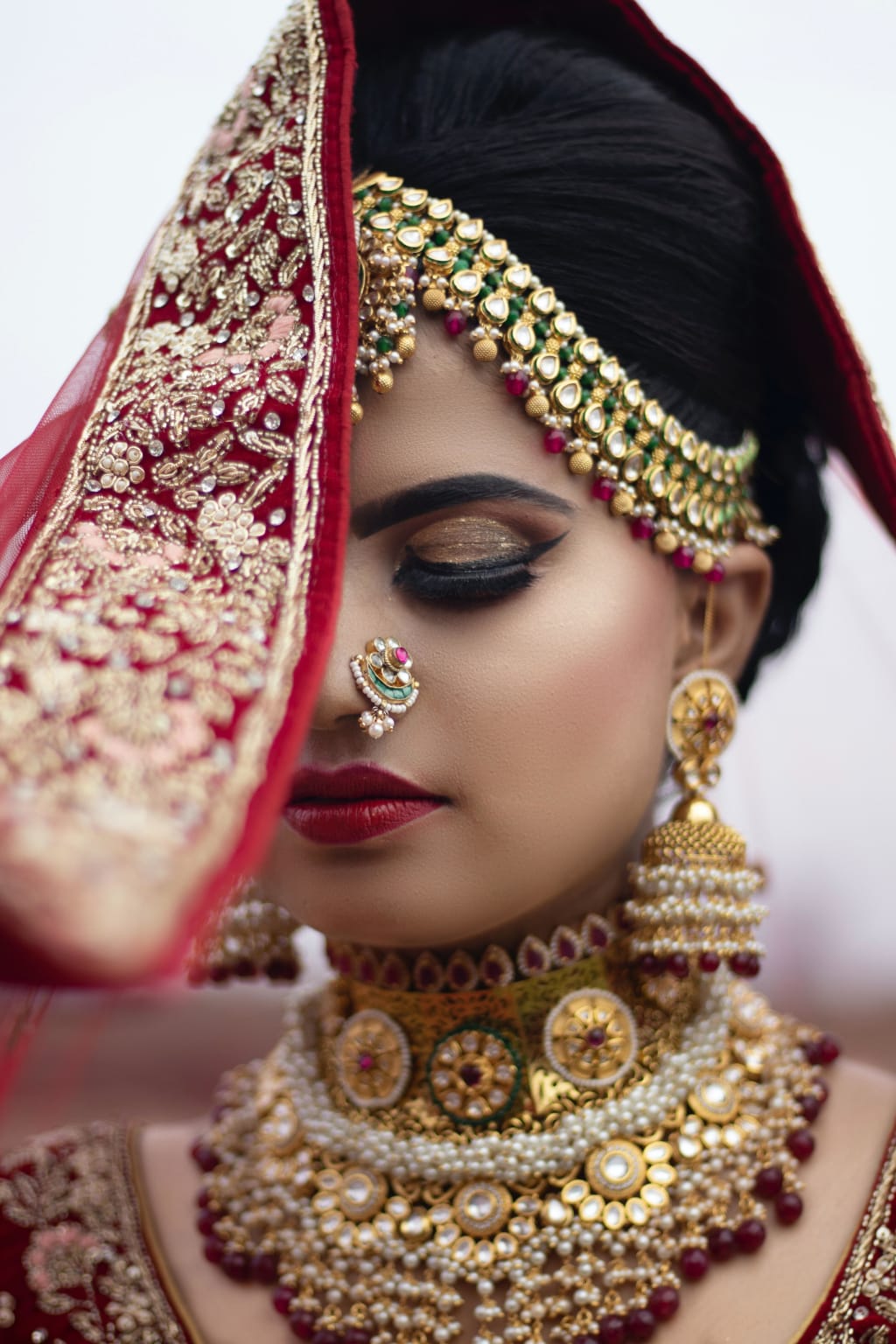 The only time in a woman's life when shopping is fun but a little exhausting is their bridal shopping. Tons of function, D-day attires, honeymoon items, things you need in your new house after marriage and much more. Thus, I have come up with some basic and some not so basic things that you definitely must include in your bridal shopping.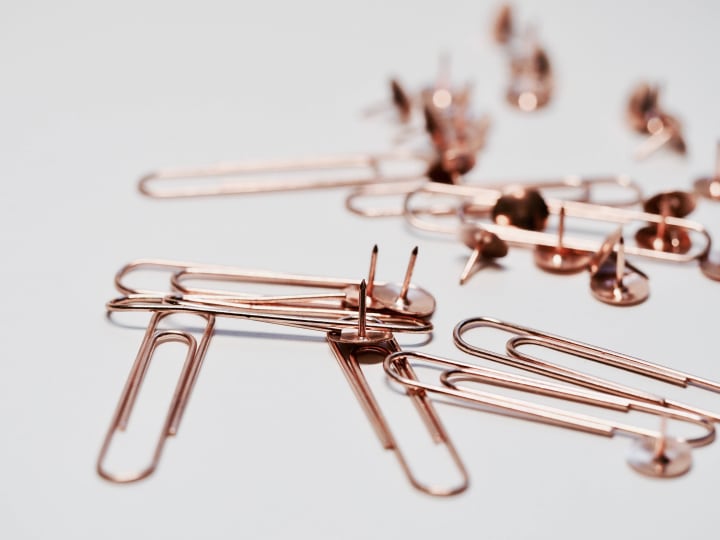 A bunch of safety pins
Put in a bunch of safety pins in all your bags, handbags and clutches that will accompany you during your wedding ceremonies, honeymoon and even after that. This one tip is not just for the to-be brides but every woman out there, carry safety pins with you always. You never know when a button or hook from a blouse will come out or a strap of your sandal will collapse. Safety pins come as your rescuer in all these unforeseen misfortunes!
Sexy nightwear dress in India
This one is pretty obvious and I know it does not need a special mention, but I have some important points to make. Firstly, while shopping for sexy nightwear, consider both comfort and hotness on equal parameters. If it's not comfortable, it will not look sexy on you. Moreover, pick up lingerie pieces that you are confident and comfortable to wear and do not blindly buy something just because that is a trend.
Comfortable Pajama Sets
These are equally important as ladies night dress sexy in India. You definitely cannot wear sexy lingerie every night to bed. Even during your honeymoon and the other days after you come back, you will want to spend your leisure days relaxing in a comfortable pajama set. Thus, in the sparkling world of heavy Indian ethnic wear and sexy night outfits, do not forget your go-to comfy partner.
Extra Pair of Loops
With the safety pins, throw in a pair or two of earring hoops in your handbags or clutches, that you will carry to your wedding celebrations. Those heavy ear pieces can at times betray you and you will not want to pose in a picture with one earring or without any earring at all. Thus, always carry extra earring hoops whenever you wear heavy ethnic ear pieces.
Wet Wipes
Like the two I mentioned previously, carry this one also with you. Marriage is an emotional and an exhausting affair. You never know when a few drops of tears or sweat might smudge your makeup. So, you need to have wet wipes handy.
Ethnic Flats
For your D-day functions you surely will opt for a pair of heels and rightly so. However, when you are shopping for your footwear, buy a pair or two of ethnic flats which are either golden or any colour that compliments your wedding outfit. Exertion and long hours of standing or dancing can lead to aching foot or heel, and if that happens during your D-Day, you can replace the heels with flats to avoid further aches.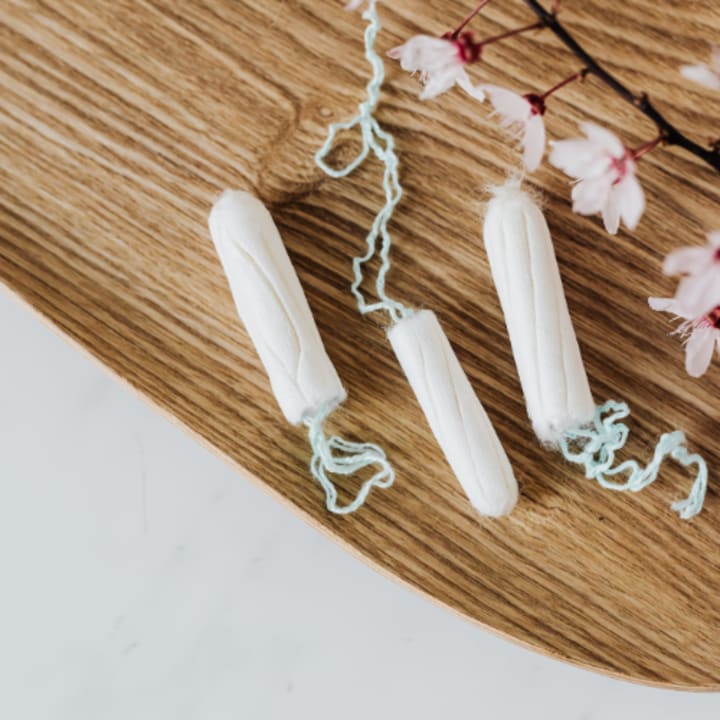 Sanitary Pads and Panty Liners
This one is truly basic, but there are heavy chances that you might forget them in the hustle bustle of your other priorities. Also, if you are not using panty liners yet, start using them as they will keep you dry and fresh down there, when your vagina discharges.
Some other Tips
Invest in a wedding outfit that you can easily wear again in other functions or restyle in someone else's wedding.
Rather than buying too many heavy jewelry pieces, invest in statement pieces. Also, do not forget to grab some minimalistic jewelry for your simpler outfits and looks.
Do not stock up on a dozen mascaras and liquid liners, as they start drying in six months.
Lastly, invest in a hot night dress for ladies in India that are comfortable enough to pass as daily nightwear options.
fashion and beauty
Billebon is a lingerie online shop in India, crafting products for women and upholding the idea of INDIA for INDIA!
Billebon was incepted to change the dimensions and the age-old myths of the lingerie online shopping in India.
Receive stories by Billebon Online Lingerie Store in

your feed