How to Look Your Best in Your Wedding Photos
The following tips and tricks that will definitely make a difference for your wedding photography.
With so much excitement and obligations that come with preparing for your big day, it's not uncommon that brides-to-be and freshly married couples actually end up winging their wedding photos. But, these photos will be your keepsake hopefully for the rest of your life and you want to be perfectly satisfied with how they turn out. Most importantly, you want to look your best on every photo. That said, you might be interested in the following tips and tricks that will definitely make a difference for your wedding photography.
Make sure your teeth are white.
A white and happy smile is one of the most important accessories that you can feature on your wedding photos. Of course, don't forget to smile with your eyes, too, but white teeth can definitely make you look more beautiful and refreshing. Obviously, you can try some home whitening products or go to the dentist for professional whitening. Either way, you should get to the dentist to remove plaque build-up before the wedding. A good trick is to lick your teeth before smiling for photos on your wedding day to make your smile even shinier.
Practice your smile and posture.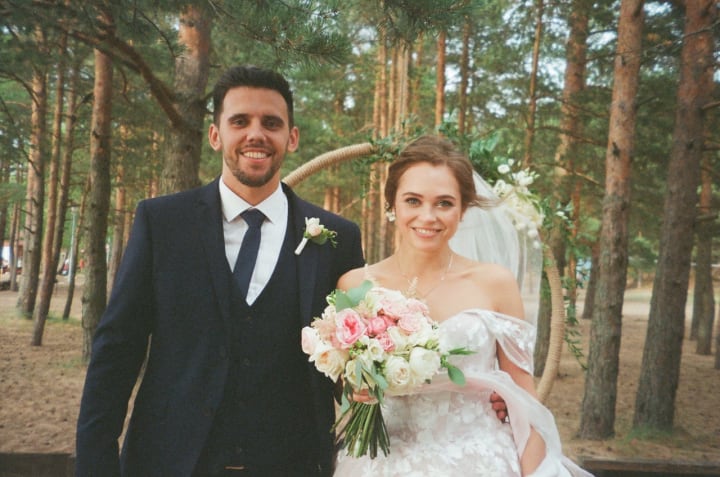 To truly look your best on your wedding photos, you shouldn't hesitate to embrace the mirror and practice the smiles and poses. After all, this is the sure way to learn what posture and smile work the best for you. This will work even better if you get into your wedding dress and maybe even recreate your bridal hairstyle so that you can make the most out of your practice. The whole ordeal may seem a bit funny or maybe even awkward at first, but it will definitely make a difference for your big day—and possibly other photos you'll be taking from then on.
Choose the right hair and makeup.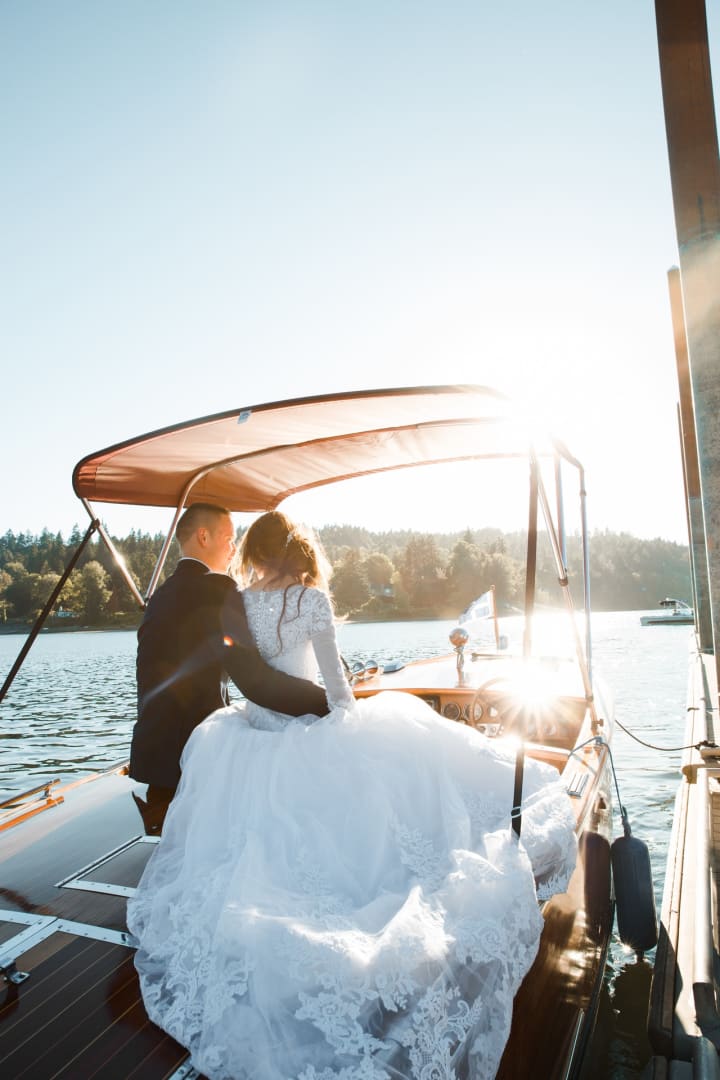 If you want to look your best and feel confident on your wedding day, which will also translate amazingly to your wedding photos, it's important that you try out several different makeup and hair styles in order to pick the right ones for you. When you try a new look, don't forget to snap a photo of it as well so that you can properly compare them. Obviously, put your trust into professional stylists that won't only know how to work with your skin and hair, but the weather as well. For instance, if you'll have your wedding day in Sydney, opt for a pro bridal makeup from Sydney as well. They'll know the best products to keep your makeup intact throughout the day.
Keep in mind the rules of posing.
As you can possibly imagine, there are some general guidelines that can help you look your best on your wedding photos as you pose. For instance, you may want to angle your body to the camera while putting the weight on your back foot. Also, keep your chin slightly leaned to the camera and look up with raised eyebrows. Always try to have a bit of separation between your body and your arms. What's more, don't hold your bouquet in front of you. In order to elongate your body, keep it in one hand at 45-degree angle by your hip.
Prepare the location in advance.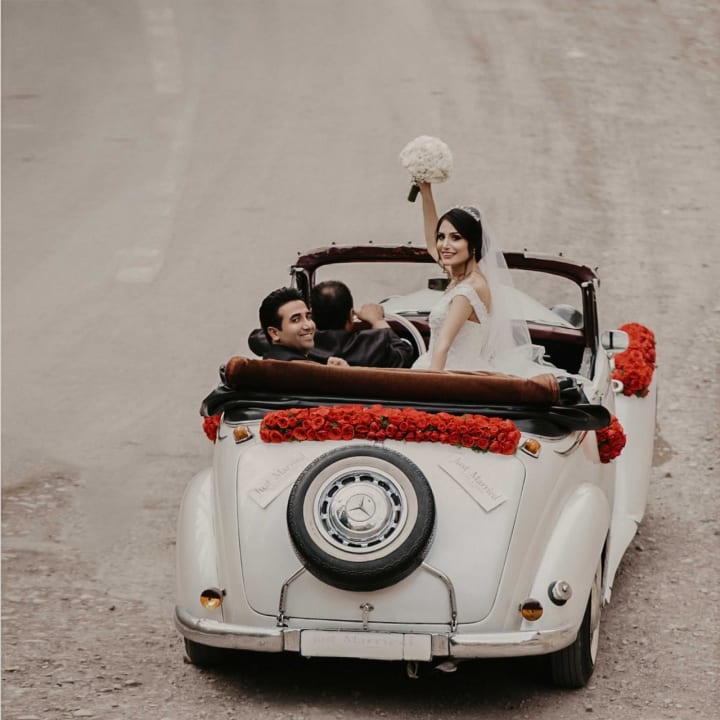 Obviously, you'll get to take plenty of photos at random spots on your wedding day, but you should still talk to your wedding photographer about the most beautiful and prominent backdrops for your photography. These photos are usually the most striking and gorgeous and you want to check the perfect spots beforehand. Not to mention that you'll need to see whether there's a photographing permit required.
When they're happy, people tend to look truly beautiful. Therefore, don't let the stress about your wedding day cloud the joy and magnificence of this occasion. Enjoy yourself to the fullest and your photos will reflect that.