First of Forever
The start of their lives.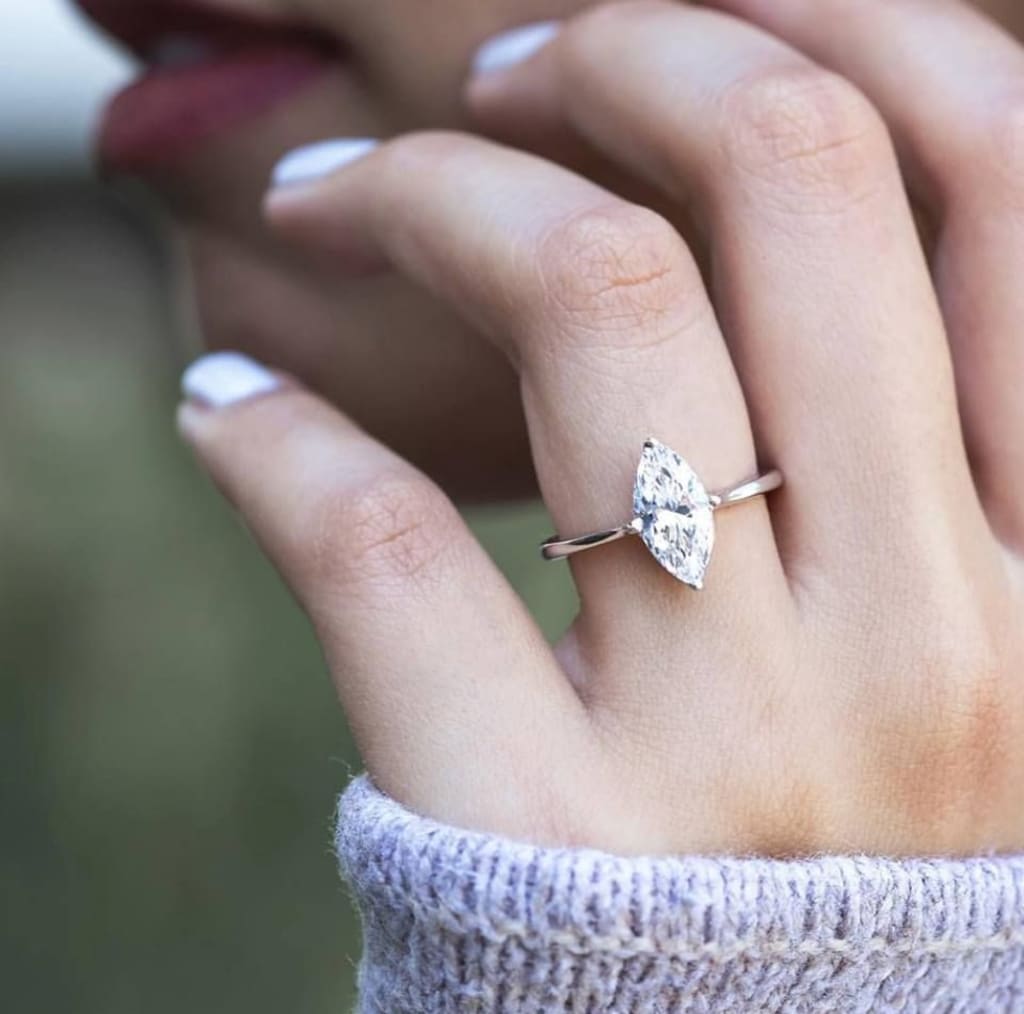 Walking into the restaurant. The heavy scent of freshly grilled seafood and steak fills the air as a man approaches the host stand.
"Good evening, How can i help you?"
The host asks with a smile.
"We have reservations for 2 under Sheppard"
Jake replies.
"Oh yes of course. Sheppard's party of 2, right this way"
The host leads his 2 guests to their corner booth table. Black leather complimented with a dark oak and white trim. 2 wine glasses, a basket of bread, 2 white linen rolled utensils and 2 plates rest on the table. After being seated, a Waiter approaches the table with a tray in hand.
"Good Evening, Jake, Nora, My name is Francis, and we have been so eagerly waiting for your arrival. Please enjoy this wonderful Paglmeyer Merlot curious of the chef himself. We have a 3 course meal planned out for you tonight. Starting with delightful Oysters Rockefeller, Leading into our signature Asian influenced turbot and Morels, ending with our sweet yet oh so savory Chocolate Millefueille. We hope you enjoy your evening! I will be back shortly with you're first course!"
Francis departs to the kitchen.
"This is a very lovely place, how did you get a reservation here? Nora asks.
"I have a connection from some coworkers that owed me a favor, they really know how to take care of us dont they?" Jake replies.
The couple continue to converse and enjoy their meal. Reliving memories, cracking jokes and smiles all around. Truly a perfect evening for the two. After the first course, Francis brings the main out the main entree, with help from others, they also reset the table. This time adding roses and Candles. The lights are dimmed above the booth as the candles are all that remain, glistening in the pools of Nora's honey brown eyes.
As the night went on, the connection between the two was strong enough feel from just being in the room. The glow and liveliness in their eyes as they fell for each other was something only dreamt of. Was a scene from a Disney move, birds singing and butterflies soaring through the air as whimsical lullabies played in the background of this spotlight that was shining on their table.
"We are almost to our final and most delightful course. Is there anything else i can bring out for you two when i return? Perhaps more wine madam?"
Francis cleared the table and returns to the kitchen to prep for desert. Upon returning from the kitchen, he has in hand a new bottle of Merlot, two half filled wine glasses, and dessert.
"Nora, i just wanted to say that i have had the most amazing night tonight. Things have been rough recently, this was exactly what i needed. Seeing your beautiful face so full of joy and happiness makes me a better man." Grabbing his glass, holding it up he says. "I hope this smile, and promise this feeling we have tonight shall never fade."
Leaning forward with his glass in hand, he meets hers as a small cheers. "CLINK". and they drink. As hid small toast ends a small string quartet approaches behind Nora, as a small tear rolls down her right eye. Reaching into the bottom of her wine glass she pulls out a 14 kt yellow gold solitaire marquis diamond ring. Holding the ring in her hand, light melodies played as Jake is on one knee inches in front of Nora's chair.
"I know we have known each other long.and although it has been a few months, i am just tired of waiting and holding back. I love you with all my heart. You have been the highlight of my life, guiding through this storm of chaos we call life. Life has its ways of throwing curveballs and catching us off guard, its unpredictable. But i know with you by my side i can accomplish anything. We have been friends forever and i have been dreaming of this moment. It may be our first date, but Nora Summers, Will you make me the happiest, luckiest man in the world? Will you marry me?
It was at this moment Nora realized this was the first date of the rest of her life. as she replies with tears in her eyes...... "YES!!
proposal
About the author
Start writing...Hello! I am a very amatuer writer, finally getting the courage to put my stories out there. I have a very unique and obscure way of thinking, which will be shown in the various topics and stories that i will be posting.
Reader insights
Be the first to share your insights about this piece.
Add your insights