Best Wedding Gift Ideas for the Newly Wed Couple
Silver Wedding Gift for the Couple That Has Everything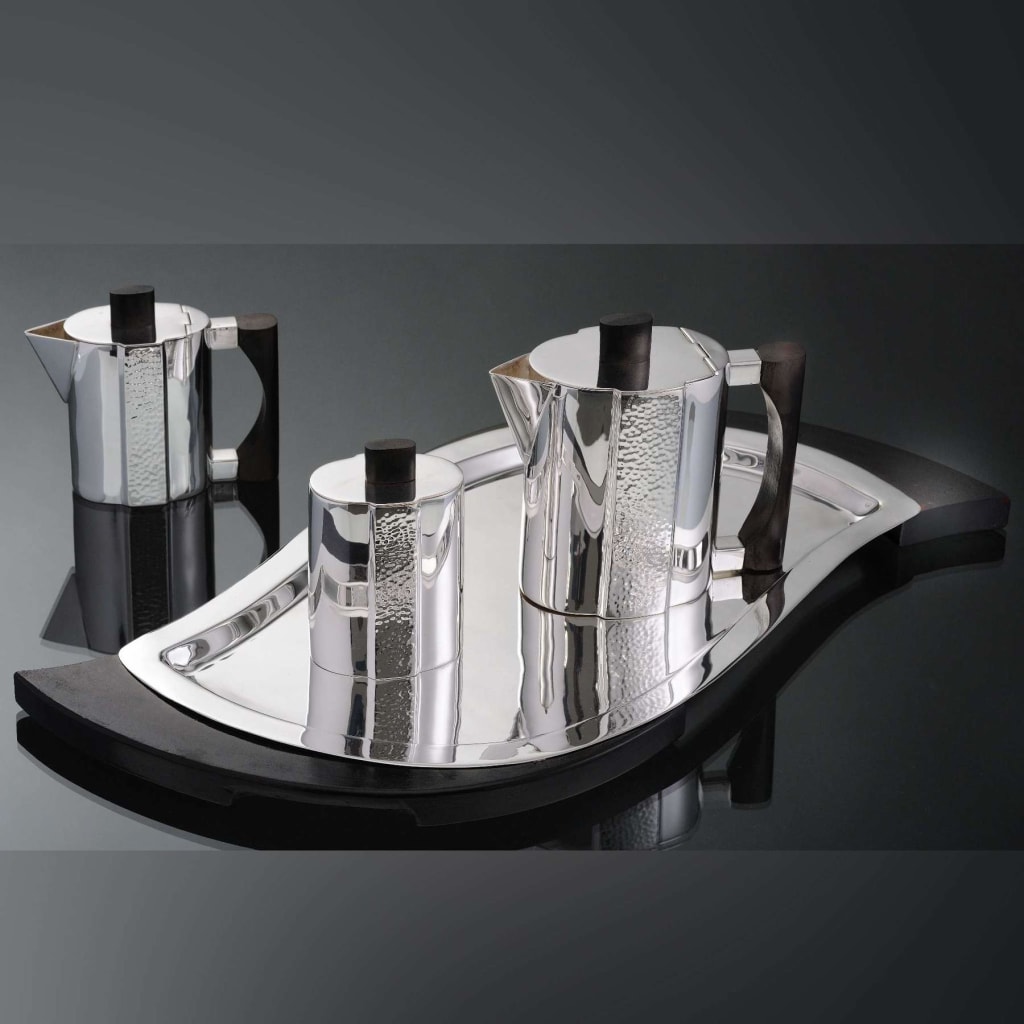 A wedding is one of the most joyful experiences in people's life. You are going to remember it for your lifetime. Contrary to what people believe, the bride and groom do check the gifts they receive at their wedding. After all, it is a one-time occasion and they will want to know what their friends, families, and relatives have chosen for them. They are going to start a new phase in their lives.
So, of course, you will want to gift them something they will remember for years. Finding the perfect gift for a newlywed is not a breeze, since each couple has unique preferences when it comes to wedding gifts. But, there are quite a few things that every couple appreciates. That's what we have listed in this article. In this post, we will walk you through the best gift ideas for the newlywed. These options are not only going to be light on your pocket, but they make a perfect gift option for the couple. Let's take a look:
A Personalized Passport Cover for the Couple
The major issue with wedding gifts is that you need to choose something the bride and the groom can use. A gift that's suitable for both of them while being easy on your pocket. A couple of passport cover is a good and unique idea for couples looking for a personalized gift option for their newlyweds. It is the perfect gift idea for couples who love to travel frequently. A personalized passport cover has the couples' names on the cover with their photos or other personalized quotes.
Home Decor Stuff
If a couple is moving in together, home decor stuff makes a perfect gift for them. They will probably be looking for decor materials they can hang on the wall or ceiling. Kitchenware items can also be used for the gift, but if you want something fancy, a clock wall makes a decent option. The clock with a bird that comes out the window to show the time makes a fancy gift idea.
A newlywed couple will also enjoy the pillow covers that are customized to their taste and preference. Hand embroidered pillow covers look wonderful. Now that a couple is starting a new life, they need decor items that can help them start a new life most excitingly. So, what could be a better option than a few home furnishing accessories that help them decorate their space where they will be spending the rest of their lives?
A Decorative Stand
A decorative lid stand can be used as an accessory for the dining table. For those planning to furnish their home, a decorative stand is what a couple needs to keep fruits, vegetables, and other food items. You could also use it as a standalone piece for the dining rooms. A couple will love to have this decorative piece for their new home.
Jewelry or Silver Wedding Gifts
Silver wedding anniversary gifts have become another interesting trend for newlyweds or those celebrating their first wedding anniversary. You could find a personalized bracelet that has a love quote or the couple's name.
A nice silver bracelet makes a decent gift option, but you could also get a necklace for the bride and a watch for the groom. Separate gifts are also appreciated, especially if you are friends with both the bride and the groom. Jewelry and accessories are always appreciated.
A Matching Dress
A newlywed will love to wear matching clothes. A dress with the same print, color, and design makes a wonderful gift for a couple getting married. Twinning has become so popular lately that couples love to flaunt the same clothes.
Scented Candles
Who doesn't like the scented candles that have a refreshing aroma? A couple is most certainly going to enjoy the nice scents of the candles. Gift them a couple of scented candles with different aromas. They will love the fragrance. Besides, dresses and accessories are so common that everyone uses them as gifts for the newlyweds. So, if you are looking for something unique that makes the couple feel special, you should go for scented candles.
Dinner Coupons for a Five Star Hotel
Another thing a newlywed will enjoy is the dinner coupons for a five-star hotel. You could get reservations for a nice hotel where they can enjoy a romantic dinner. Let them have the best time of their lives with a coupon for a dining experience.
These were a few interesting wedding gift ideas for the newlywed couples. You can choose silver gifts for men and find other exciting gifts for their homes - whatever looks suitable. You will find plenty of other exciting gift ideas, but these were the most popular and unique options for a newlywed. Hope it helped.
Reader insights
Be the first to share your insights about this piece.
Add your insights