Beautiful Royal Engagement Rings Designs
Engagement Rings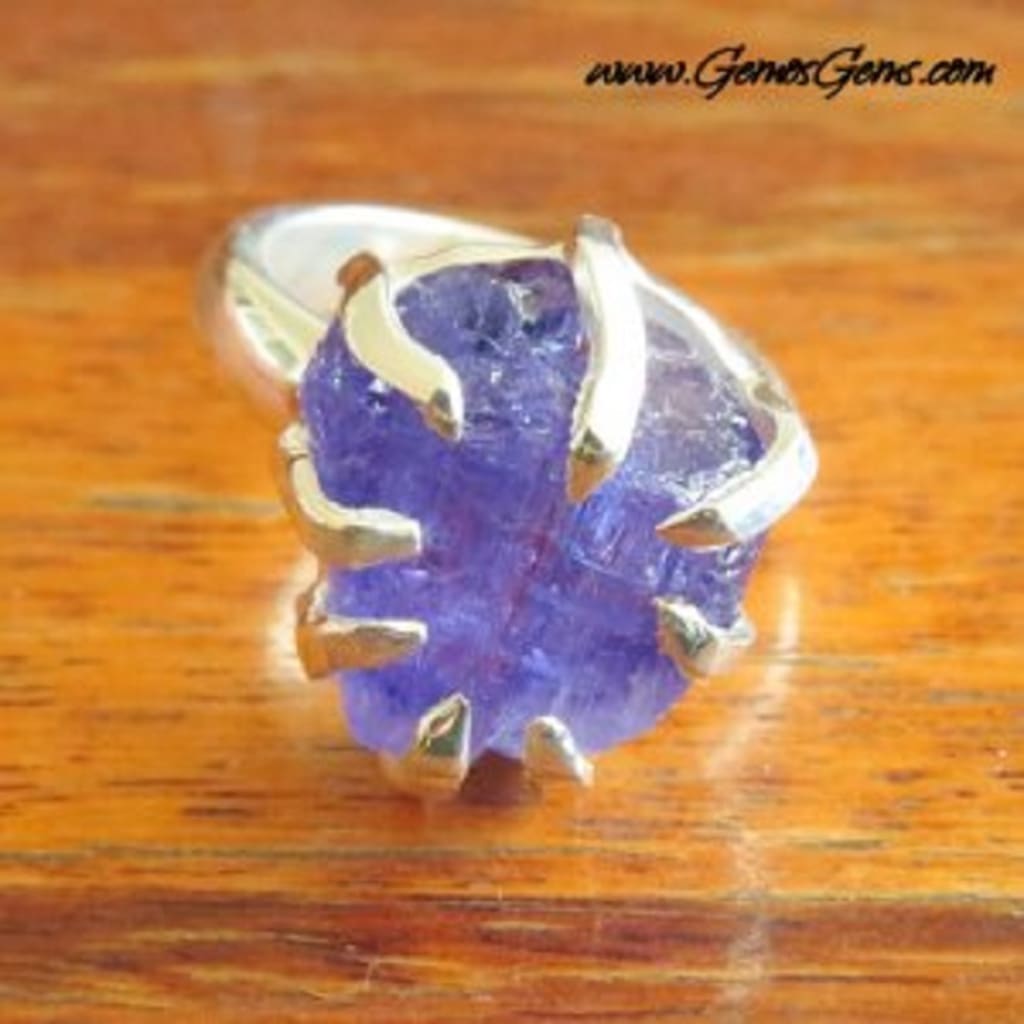 The weddings of Royal families are as beautiful as their lives are. The most special of these is the engagement ceremony. Talking about engagement rings, here too their royal style does not lag behind and magnificent rings worth millions of dollars shine in their hands. From Meghan Markel's 3-carat cushion-cut diamond to Kate Middleton's oval sapphire, these royal engagement rings settings will be talked about for years to come.
In case there's one thing we can learn from these Royal's choices is that the renowned saying 'Beauty is in the eye of the beholder' couldn't be more fitting. At last, the Royal Family individuals do what every other person does: they pick a wedding band that suits their personality and style, and a befitting portrayal of love. We have listed out some famous royal engagement ring designs.
Take a look at famous Royal Engagement Rings:
● Meghan Markel's Cushion-cut diamond Ring:
The first one in the list is Meghan Markel's 3 carat cushion-cut diamond crafted with two side fine diamonds flanking the middle stone on a gold band. The center diamond came all the way from Botswana, while the side diamonds were from Princess Diana's collection. Prince Harry proposed to Markel with this beautiful ring at his home, Nottingham Cottage in November 2017 and later both got married in 2018. The Cushion-cut is one of the most established and timeless 'fancy' diamond cuts. It was sought from the last part of the 1800's to the mid 1900's. In 1981, the ring cost £28,000 but it's now valued at approximately £300,000.
● Kate Middleton's oval Garrard 12-carat Ceylon sapphire Ring:
Prince Williams of Windsor proposed to Kate Middleton for marriage during vacation in Mount Kenya. Both tied the knot in 2011 but Kate's engagement ring is still making headlines. An oval Garrard 12-carat Ceylon sapphire surrounded by 14 fine pieces of diamonds set in white gold is what every girl dreams of. At the time of his engagement, Prince William said that giving the ring to Kate was his way of ensuring his mom didn't miss out on his big day.
● Princess Diana's 12-Carat Oval Blue Ceylon Sapphire Ring:
Princess Diana's mesmerizing proposal ring made with 12-carat oval blue Ceylon sapphire, surrounded by 14 solitaire diamonds set in 18-karat white gold is probably one of the most popular rings in royal history. Lady Diana was offered this beautiful ring by Prince Charles, when he proposed to her during a private dinner at Buckingham Palace.
● Crown Princess Mary of Denmark - Center Emerald-cut Diamond Ring:
Denmark's Crown Prince Frederik proposed to Crown Princess Mary with a ring inspired by Denmark's flag in 2003. However, both met in Sydney, Australia in 2000, during the Olympic summer games. The ring setting includes a middle emerald-cut diamond, with emerald-cut rubies on both sides.
● Zara Tindall's Round Center Diamond Ring:
Professional equestrian and a member of the British Royal family, Zara is married to rugby player Mike Tindall. At the point when he proposed to her in 2010, he offered a ring that truly matched the royalty. The round center diamond is set over a split-shack band, with an additional portion of shimmer coming from channel-set diamonds.
● Duchess of Cornwall's 5-carat emerald-cut diamond Ring:
Camilla accepted a beautiful and timeless ring from Prince Charles, which features a five-carat emerald-cut diamond in the middle, with three diamonds rolled on each side. It once belonged to the Queen's Mother, Prince Charles' grandma, and it has a worth of £100,000.
● Queen Elizabeth II's 3-carat round cut diamond Ring:
Queen Elizabeth II was offered a magnificent 3-carat round cut diamond ring by Prince Philip, when he proposed to her in 1946 with a ring he designed himself, utilizing diamond from a crown belonging to his mother, Princess Andrew of Greece and Denmark.
Queen Elizabeth II's wedding band includes a 3-carat round cut diamond set in white metal with 10 more fine diamonds on the band. After nearly 73 years, the Queen still wears this ring each day, consistently matched with her yellow gold wedding ring.
● Queen Victoria's ring:
Before the Victorian era of 1837 to 1901, wedding bands were quite uncommon. During the rule of Queen Victoria, there was an increased interest for adornments and numerous young ladies started thinking of owning diamond wedding bands – despite the fact that these were an extravagance reserve for the distinguished royal class.
With regards to this increasing demand, in 1839, Prince Albert gave Queen Victoria a 18-carat gold, serpent wedding ring. The top of the serpent was embellished with rubies for the eyes, diamonds for the mouth, just as an enormous emerald set at the middle, addressing Victoria's birthstone. While a serpent might appear to be a surprising decision for a wedding band, it is an antiquated Roman image for never-ending love and was an especially famous expression of love during these times.
● Wallis Simpson's Emerald Ring:
Of all royal relationships, the one between King Edward VIII and American actress Wallis Simpson was maybe the most controversial. Wallis, an American socialite, had been divorced two times prior to getting married to Edward in 1936. The ring she received from King Edward highlighted a rectangular step-cut emerald, sat inside a stylised leaf boundary and set with 14 splendid cut diamonds. Notwithstanding, the ring's stylish appeal was tragically eclipsed by the outrage encompassing Wallis and Edward's commitment – such was the furore over their relationship, that Edward needed to renounce the throne to wed her. Regardless of the far and wide dissatisfaction, the couple stayed together until Edward's demise in 1972. A year after Wallis' passing in 1986, the ring sold at a Sotheby's bartering for £1,312,757.
● Princess Eugenie's pink sapphire ring:
Despite the fact that Princess Eugenie's pink sapphire ring is quite exaggerated in its design, it is undoubtedly no less lavish than Sarah Ferguson and Prince Andrew's ruby wedding band; an Oval cut, Burmese ruby encompassed by 10 diamonds in a decorative design and set on a gold band.
rings
About the author
GemosGems.com is one of the leading providers of loose gemstones and colored gemstone jewelry. We aim to provide high quality, handmade gemstone jewelry.
Reader insights
Be the first to share your insights about this piece.
Add your insights