Bachelorette Party Ideas
Bachelorette Party Cakes Images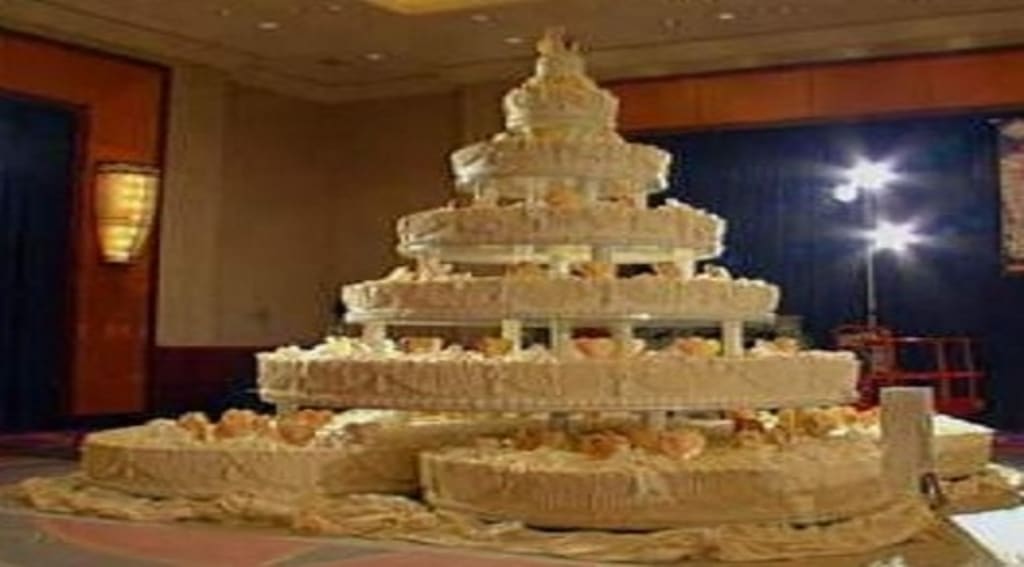 Bachelorette Party Cake Iage
Bachelorette Cake Designs in All Women Parties
In the modern times bachelorette parties are in vogue. In olden days only boys use to have such parties. So, on the pattern of boys and on the concept of why should boys have all the fun girls also celebrate bachelorette parties these days. As these days use of adult products has increased a lot so has the use of adult themed bachelorette cakes.
Bachelorette or HEN Parties are celebrated like this
Having a blast with your gal pals
If you are meeting your friends after a long time or just want to have a fun evening, you can do a number of things to enjoy yourself which will make your bond with your friends closer.
The centre of attraction of any bachelorette party is an adult cake with is an adult product. Choose the best ones from the designs available.
After this planning for the party begins:
Hold a kitty party
You can have a party on your own terms. Decide on a venue or you all can huddle at one of your friend's house and pass the evening playing fun games. You can play the age old currency Tambola if you want to win some money off your friends. A number of other fun games you can play are:
• Blind Walk - The thing you will require is a number of balloons, a blindfold and a pin.
Blindfold the player, set the time limit and ask the player to burst as many balloons as they can while blindfolded while the other players distract them.
The player who bursts the maximum balloons is the winner.
• Fun with Shapes - Give all of your players a paper and a pen. Ask them to write objects similar to the list of shapes given under a given time limit. For example, for circle, the answer can be the sun, the earth, wheel and many more.
List a number of shapes and the player who gets the number of objects is the winner.
Organize a HEN Night Out:
To have ultimate fun when you get together with your friends, organize a night out. You can hold a scavenger hunt leading to the night out. Check with all of your girls if they have a clear schedule for the evening and the night. Hit a bar or go for a scavenger hunt. The options are limitless and you can go explore the things your city offers.
You can also go to a karaoke and hit all the high notes with your friends. A night out is a much-needed respite all of us need in our busy lives.
You all can go to the outskirts of the city to watch the stars and make a road trip out of it too.
Or you can just go to one of your friend's place. Kick back, relax watch a lot of romantic movies and make it a cheat day by stuffing your faces with ice creams and a lot of junk.
Organizing a HEN Party
When your best friend is getting married then it is your duty to throw the best hen party for her. You can arrange a quiet weekend with spas, manicures and pedicures. Or if your friend wants to let her hair loose then you can go for a wild night, with booze, dancers and strippers.
Get to know what your friend wants and then decide. Invite your close group and invite them.
Getting together with your friends is always fun. If you plan ahead and add an extra layer of glam then your party will escalate to another level.
Throw in a few games with prizes and some martinis and you are ready to roll.