Zero waste trip
Zero waste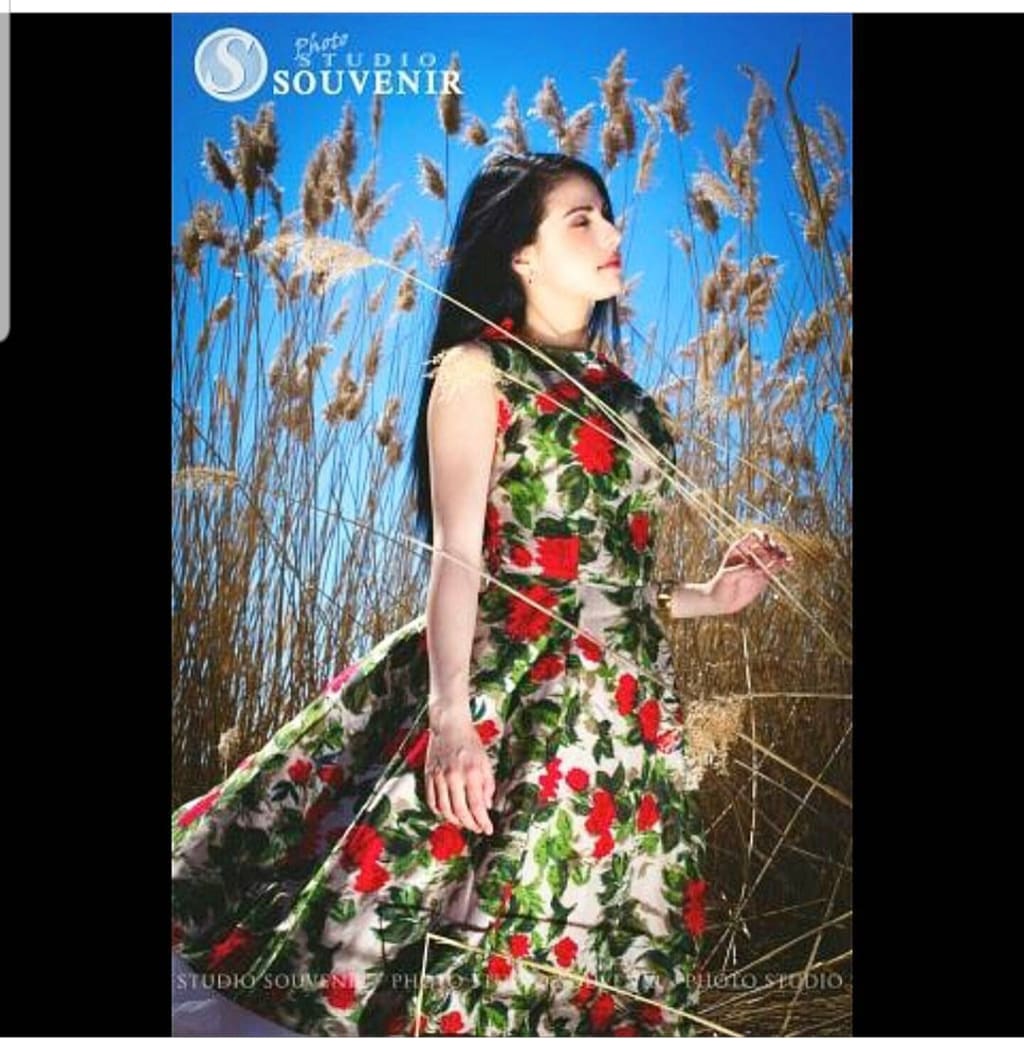 In our beautiful province, a resident produces about 1600 pounds of waste per year. This represents 6 million tonnes of waste each year! All crammed into landfills outside cities. hills of waste with serious consequences for the environment.
A year of traveling across an entire continent. Far from home, far from life habits inked for ages. I think there is no better way to change the way we consume. During this year, we will try everything for everything in order to become a zero waste family! well you are going to tell me that when traveling with a diesel "hello pollution ..." It is true! And that's our biggest regret, but flying would do so much harm to our beautiful planet.
we will therefore choose to avoid fast food, overconsumption, online shopping, as well as the purchase of single-use items. as a woman, still "in good standing", I will make my effort to use washable sanitary towels. Even paper towels and toilet paper will find their ecological version. beauty products, cleansers, containers, etc. We have given ourselves the challenge of finding an ecological alternative to everything we have to do. bicycles on board with us to cross all the ends of the country which will allow us.
Here, so far our zero waste solutions planned for the trip:
Buy in bulk and avoid overpacking
choose compost whenever we can
No more straws and plastic utensils. We have been doing this for a long time. In restaurants, children always ask for their straw-free drink. one more step forward for the environment.
Reusable bags and containers! I have a nice collection of tupperware that will follow me on a trip to accommodate all of our bulk products! What to say about our bags… We are outfitting for a long time.
the traditional water bottle. Since some places will not allow us to buy anything other than bottled drinking water, we will double our efforts wherever it is possible for us to refuel with our own bottles.
no disposable wipes ... For which I never understood the usefulness. I much prefer the good old washcloth! The products on these little wet pieces of paper make my skin terribly sensitive. when my children were small, redness came after each use of these famous wipes. No need to believe that they are harmful to the environment.
Fred and I are very heavy consumers of coffee. yes, of course we have our thermos… But did you know that coffee farming accounts for 55% of its C02 emissions. A study has shown that production alone is a huge environmental issue. is it time for us to think about reducing our consumption…with sites like trappers, zerowastestore, we can have access to several zero waste products to buy before leaving, or that I will learn to make before our departure. I still have 4 months to make my hand. toothpaste, deodorant, shampoo and dish soap. It's possible to do it all with ingredients that we mostly have at home. I will certainly ask my children to learn to do them with me! What could be better than making your own zero waste products to understand that consumption is not the only alternative.
after the bamboo toothbrushes, let's embark on greater achievements.

Caroline Brazeau
I live in Montreal, this metropolis city of the province of Quebec. I live there and I came to the world. I am a photographer and in less than a year, my family and I will leave for a year traveling in the Americas
See all posts by Caroline Brazeau →