Why Work Shirts are Important?
Importance of a Work Shirt.
It's summertime! Not only you have planned to have a cozy vacation on a beach with your loved ones, but also you have planned for a small project in your home. Whether it is a playground for your kids, you're building a shed for your animals, or whatever work you want. I'm sure that you want a reliable work shirt and want a comfortable one. This article discusses why work shirts are very important for you individually or to your workers as a boss.
First of all, let me define what is a work shirt.
A work shirt is a garment that is used by workers to protect them from hazardous materials like chemicals or debris. They often are made of strong and durable materials such as cotton canvas or cotton chambray. Materials can also vary depending on the type of work shirt and the environment that the worker is deployed.
Need to work? Grab a work shirt!
Going to work? Confuse about what to wear? The solution is simple, just buy some work shirts. It is always a dilemma for workers on what to wear during duty time or doing tasks at home, luckily we have our work shirt. One of the benefits of having work shirts is that you don't have to think about what to wear next time. Work shirts are also used as uniforms, good thing about uniforms is that you can wear the same copy of your work shirt uniforms every day. When working at home doing your "DIYs" it best to have a work shirt in hand that you can easily use and protect you whenever you need them
They are durable.
Work shirts are designed to be durable to maximize their limits. Work shirt materials are often made of durable materials but this will always depend on who will wear the work shirt. These are the most common materials used in work shirts;
Cotton Chambray - This material is a cotton plain-weave fabric made with a dyed yarn. Chambry is mostly color blue. It looks like denim but lighter and woven differently. They are commonly used in long-sleeved work shirts.
Cotton Canvas - This material is a plain-woven fabric common made out of cotton. Cotton canvas fabric is well known to be durable, sturdy, and also brings comfort to the wearer. It is also water-resistant or even sometimes waterproof especially if mixed with synthetic fibers, making it a good outdoor work shirt material.
Polymide Fibers - Polymyide FIbers like nylon, which is also commonly used in work shirts, thanks to its durability and strength
Natural Fibers - These fibers come from natural polymers such as wool and cotton. Although they are not that strong and durable compared to other materials, so to compensate for the quality they are often used along with cotton to improve strength and durability
Polyester Fibers - One of the most common materials used in work shirts or any work garment is polyester fiber. Thanks to their moisture-wicking properties and lightweight along with cotton, they provide durability and comfortability.
Visibility
Work shirts provide good visibility to the wearer especially those that are equipped with high visibility features. shirts must have visibility to provide protection and also it is a good source of free advertisement.
High visibility work shirts (Hi-Vis) are designed with high visibility materials like Polyester Fiber to have reflective properties. The color used in hi-vis work shirts depends on where or when you use them. Fluorescent materials are usually used on Hi-Vis work shirts that are used during daytime but with low light. Fluorescent materials use special pigments that are much brighter compared to other colors to Improve visibility. Fluorescent orange, lime, and red are the most commonly used on Hi-Vis that are used in low light. There are also Hi-Vis work shirts that use retroreflective tape. Retroreflective tape is used to reflect light coming from the external source like a vehicle's headlight.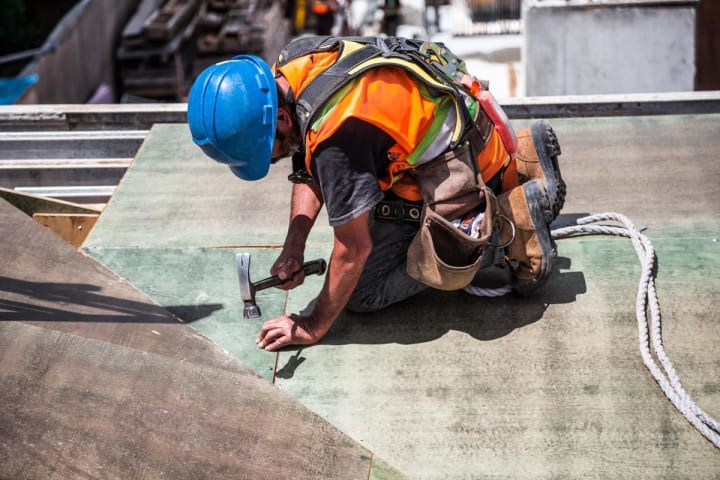 Work shirts can also be used as a free advertisement medium. Work shirts that are used in stores or any business that provides customer services. Customized work shirts can be a good source to advertise your business, you can print your business information inside a customized work shirt. Information that should be in your customized work shirts are the following;
Company Logo
The company logo is one of the most important you can print in your customized work shirt. You can print the logo in your work shirt on the right side of your customized work shirt.
Service/Product You Sell
You can print the type of product or services you sell on your work shirt. For example, you can print "We provide services such as Plumbing, Electrical Repair, and Landscaping". This information is crucial and should be straightforward.
Basic Information
Basic Information such as contact number, company address, and company name should also be printed on the customized work shirt. Today, social media profiles are also printed on work shirts. A business that involves customer service such as grocery, restaurant, etc. is advised to put the first name of the service crew on their work shirt.
They are comfortable
Yes, they are comfortable. They are comfortable compared to other shirts especially when working. Materials such as cotton canvas and natural fiber give work shirts comfortability and when combined with other materials such as polyimide fibers and polyester fibers, will make them strong. Work shirts that are specially designed for the weather are for sure will provide comfort to the wearer.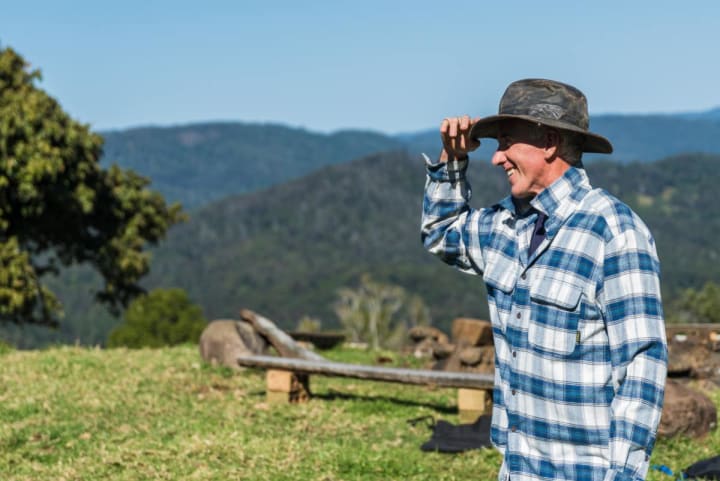 Reader insights
Be the first to share your insights about this piece.
Add your insights