Why Not All Under Floor Heating Systems Are the Same
A mistake that many homeowners make is in thinking that all under floor heating systems are the same.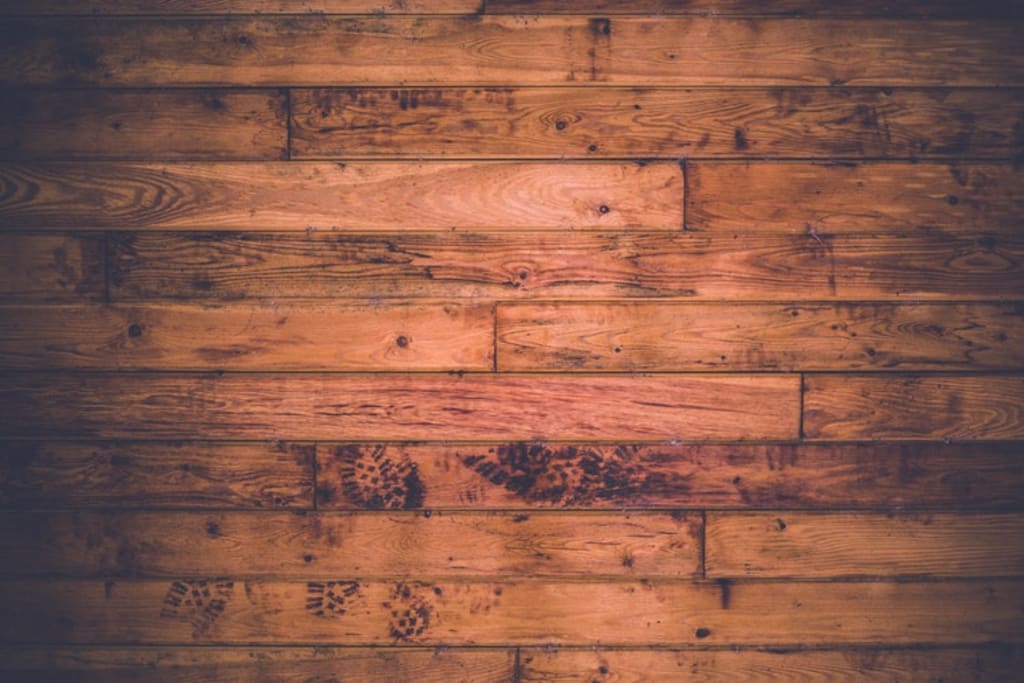 A mistake that many homeowners make is in thinking that all under floor heating systems are the same. It is important to remember that these sorts of systems, like many others, are not all created equally and that some will be of far better quality than others. In this article, we have aimed to show you how to know what unit is right got you, the differences in quality and performance, and the importance of manufacturer support and guarantees.
We hope that the answers provided to the below questions provide you with everything you need to come to a final decision:
How do you know what system is right for you?
These days, there are units available, which are suitable for pretty much any floor type. The first thing you need to do is determine whether your home is better suited to electric or hydronic (water) operation; electric units are great for ease of installation, rapid response times and flexibility, whereas hydronic ones are quite efficient, provide exceptional heating for large areas and can be incorporated during the construction stage.
What makes a good under floor heating unit?
We believe that choosing a reputable manufacturer is paramount if you want to receive tried and tested products that meet the strictest safety and performance standards. If you have decided that a hydronic heating system will best meet your needs, you will need to ensure that the pipe has a high strength factor and flexibility; this will ensure ease of installation and lessen the chances of a leak occurring. A manufacturer should also supply boiler recommendations.
You should also ensure that the manufacturer can provide information on how each unit will perform depending on the floor specifications. This should cover energy usage and running costs, and should be provided right at the beginning of the design stage. Remember that both electric and hydronic systems are available for almost every type of flooring, so it often pays to compare the two in relation to your existing or desired floor.
Why opt for the best support and guarantees?
Whilst having the best products on the marketing is important we recommend choosing a manufacturer with unprecedented support and guarantees, as this will provide you with peace of mind. Floor heating is now an established industry here in Australia, but you will still want the supplier to be able to provide you with support from the design stage all the way through to post-installation (and beyond – for the lifetime of the system, really).
We hope that you now have a better understanding of why not all under floor heating systems are created equally, as well as how you can ensure that you are getting the best unit for your needs. Whilst you can certainly benefit from the fact that there is, essentially, a unit to suit almost every type of floor, it is vital that you have still taken the time to choose carefully. At the end of the day, the reputability of your manufacturer and supplier will ensure your success.