Why I Love Working From Home vs. Going To An Office
The Benefits Of Working From Home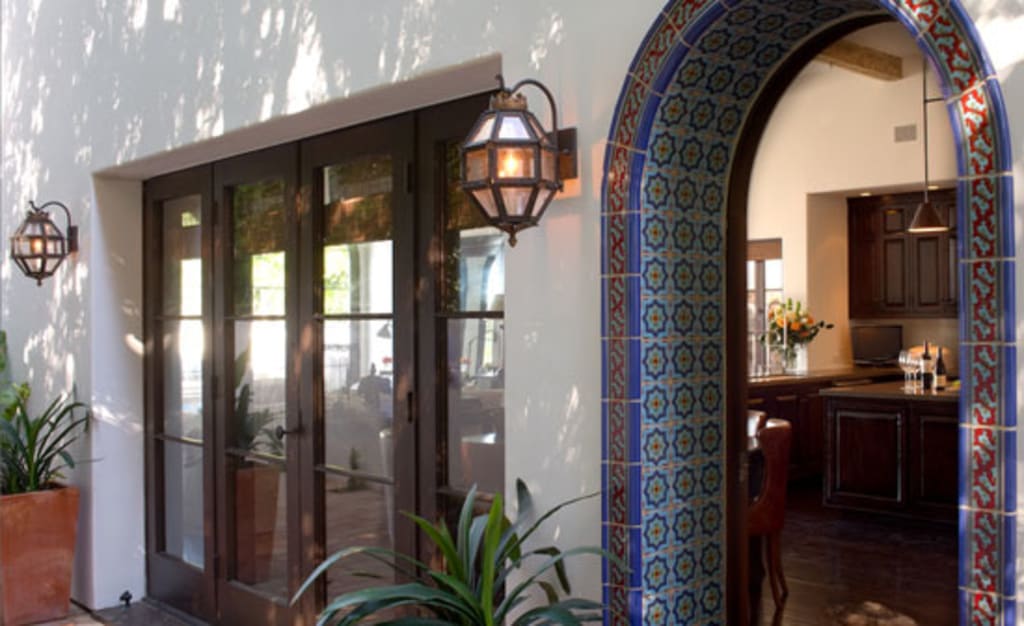 Working from home is such a stark contrast compared to working at an office. For years, I worked in an office sitting at my "little" cubicle, dealing with toxic co-workers, disinterested managers, and supervisors who only care about the bottom dollar. I have witnessed office politics, favoritism, nepotism, bullying, to name a few that takes a toll on one's mental health.
Commuting to an office can rob you of your time, not to mention dealing with rush hour traffic and trying to acquire the perfect parking spot when you finally get there (so you don't have to walk a mile to get to the front door).
The Benefits Of Working From Home
Working In A Quiet Environment
Some of us thrive in a quiet environment. Productivity increases when you don't have distractions such as noisy printers, photocopiers, co-workers gossiping, and chatting to their friends about what they had for dinner last night, and people talking loudly to customers on their phones.
When you are working remotely, you have the choice of what you listen to (music, or birds chirping outside) and how quiet your environment will be.
Eating Lunch In Peace
No longer will you have to be bothered by everyone trying to use the one microwave to heat up their lunch or the nosey co-worker asking you what you brought for lunch today. You can eat whatever you want, whenever you want, wherever you want. When you eat your lunch in peace you get to enjoy it better and savor every bite.
No Toxic/Nosey Co-Workers
Toxic co-workers in an office can be draining, stressful, and bad for morale.
If you cannot get along with the people in your office or you are an introvert then, toxic/nosey co-workers are the last thing you want to be dealing with during the workday. They will rob you of your peace and will tank your productivity no matter how much you try to ignore the issue.
More Time To Do Household Chores/Errands
Time management is a big deal when working 9-6 or whatever time your schedule is, as it rules the day. If you don't have time at the end of the day to do household chores and run errands like walking your dog, picking up groceries, stopping at the post office, going to your child's extra-curricular activities, or dropping by a friend's house, then consider working from home. Trust me, you will have plenty of time to do those things and more.
No Commute Time
If you hate sitting in traffic, having to fill up your gas tank every week (especially with the rising cost of oil/gas these days), and adding to the pollution in the environment, working from home is your answer.
The time that you spend commuting you could be starting your workday, hence leading to a more productive and less stressful day not to mention logging off earlier which is the icing on top of the cake.
If you do have to work overtime, you no longer have to worry about getting a sitter to watch your kids after school while you are at the office or hiring someone to walk your dog in the evening.
Money Savings
You will save money on gas, car maintenance, auto insurance, lunches, snacks, coffee, office clothes (including work shoes), and childcare. According to FlexJobs.com, remote workers will save approximately $4,000 a year by working from home.
Stay Healthier
This point is very important. When you are sitting beside co-workers who tend to get sick often with a cold or the flu, chances are you will catch it from them no matter how hard you try to avoid them. Hence, you are sick for days which leads to taking time off work, feeling crappy, doctor's visits, etc. When you do come back to the workplace you eventually have to catch up on work that you missed due to being ill.
Also, your mental health will thrive when you work from home due to all the factors stated above which is the ultimate form of good health.
If you are on the fence about working from home give it a try for a few months it might just be the solution you and your family have been looking for.