What You Need to Know Before Installing a Pool
These are useful tips to know before installing your pool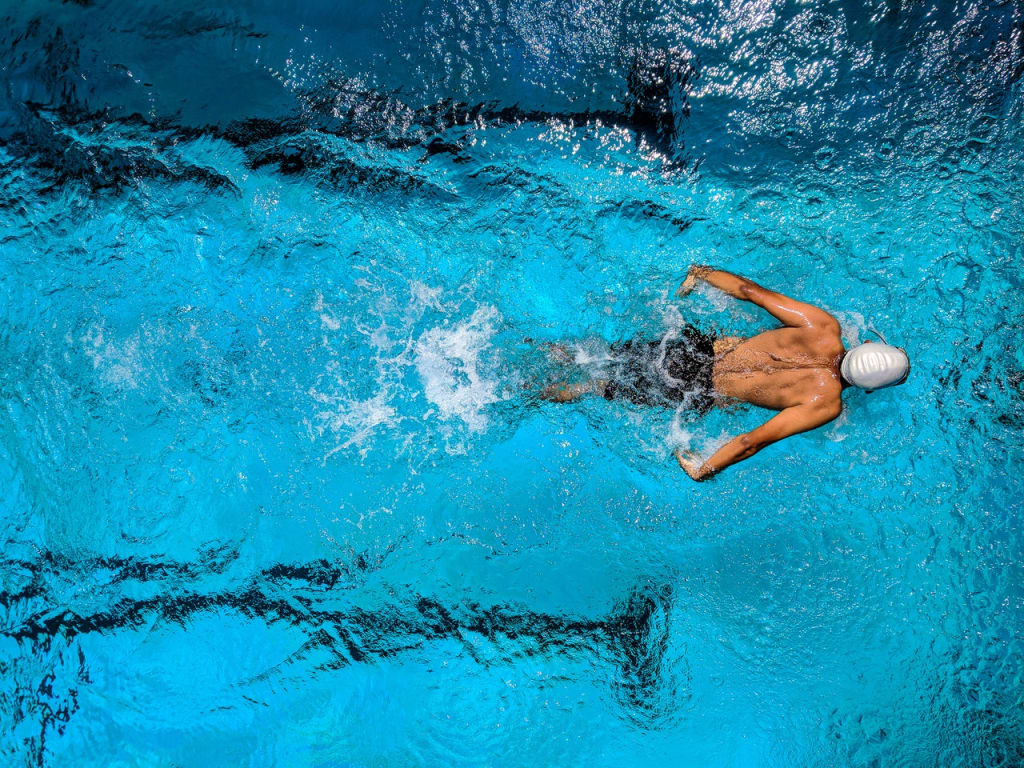 During the summer, when you're in the throes of 90+ degree heat and lying on your cool tile kitchen floor, having a pool installed sounds like the smartest decision that you can possibly make in your agony. And you might be right! A pool can be a fantastic investment for you and your family if you live an uncomfortably warm climate. Before getting on the phone and looking at which designs you love, instead weigh the pros and cons of making such a big decision.
Can I Afford It?
Pool designs range from simple and square to elaborate and extravagant and are such an attractive feature. If you live in hot weather states such as Florida for example, looking for pool designs in Pensacola can provide you a way to cool off and bring you entertainment value. But before you find yourself drooling after it, remember that putting one in your yard is a huge investment and that you need to check your finances before deciding on a design. Only you know where you stand financially, so make sure that whatever you decide to do makes sense for your pocketbook.
The average cost for pool installation in the United States is about $26,000, while average yearly maintenance costs are only about $150 a month if you hire a service. Professional pool maintenance techs can be hired to help you with things that you would otherwise be taking care of by yourself like chemicals and new filters. Also, it's worth investing in a sturdy cover to protect your investment from the elements and keep it looking clean and new for as long as possible. These expenses can add up, but in the long run your pool will pay for itself not only financially, but in the memories that you make using it.
Will it Benefit My Family?
Think about the ways that you and your family would use the pool if you were to get one put in. Would it be something practical that you would use on a regular basis, or would it end up taking up extra space in the yard? Most importantly, is it a practical tool for your family?
A pool can be a great ice-breaker and family-friendly activity for people of all ages, so adding one instantly makes your home the hub for get-togethers and family dinners. Think of the barbecues and parties that you could host over the years, the evenings spent under the setting sun with friends and a fresh cocktail while lounging on a floatie.
Swimming is more than just a fun pastime, but it is a form of exercise that is great for the entire body and can also help with arthritis and muscle discomfort. If, for example, a member of your family suffered an injury that gives them pain from time to time, then taking a light swim might be one way that the pain can be naturally eased.
Will it Add Value to My Home?
Should you ever decide to sell your house, of course you want top-dollar for it. Adding a pool certainly can add value to your home—as much as 7%, according to financial guru Dave Ramsey—but the right circumstances must exist in order for this to happen.
If you don't take care of it, potential buyers will notice immediately. Would you want to buy a home with an algae-filled pool riddled with mosquito larva? Regular maintenance and upkeep can make a huge difference to prospective buyers.
How much room would it take up? Would it dominate the entire yard, or is there still a spot for your vegetable garden and patio furniture?
Remember what your realtor always tells you: Location, location, location! If you live in a less-than-high-end neighborhood, a swimming pool isn't likely to increase your home's value all too much.
It is nobody's decision but yours as the homeowner to decide whether or not a pool is a good investment for your home. Speak with your partner and discuss finances and benefits before deciding if you should have a pool installed.