What Is The Difference Between Vinyl And Marine Vinyl?
Difference Between Vinyl And Marine Vinyl?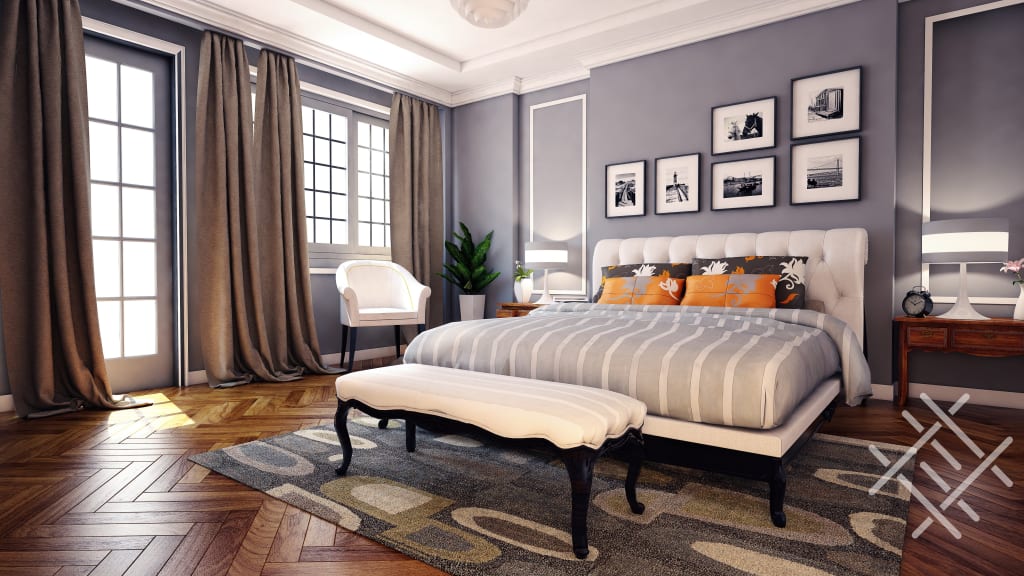 Vinyl is a versatile and widely used material known for its durability, versatility, and affordability. It has many applications, ranging from upholstery and flooring to clothing and accessories. However, not all vinyl is created equal in specific use cases, such as marine environments.
Marine vinyl and standard vinyl are very similar, but marine-grade vinyl has two extra features that make it more suitable for marine environments. Marine vinyl has additional UV protection to prevent the material from fading or cracking due to prolonged exposure to sunlight.
Secondly, it is waterproof, making it ideal for use in boats and other marine environments where exposure to water is common.
Major Differences Between Vinyl And Marine Vinyl Upholstery Fabric
Before diving into marine vinyl specifics, let's start by understanding regular vinyl. Vinyl, also known as polyvinyl chloride (PVC), is a synthetic plastic polymer. It is widely used in various industries due to its flexibility, water resistance, and ease of maintenance. Regular vinyl can be found in everyday items such as bags, shoes, furniture upholstery, and automotive interiors.
Regular vinyl is less expensive than specialized variants like marine vinyl.
It is available in various colors, textures, and patterns, making it suitable for various applications.
Regular vinyl exhibits some level of water resistance, but it may not withstand prolonged exposure to moisture, such as in marine environments.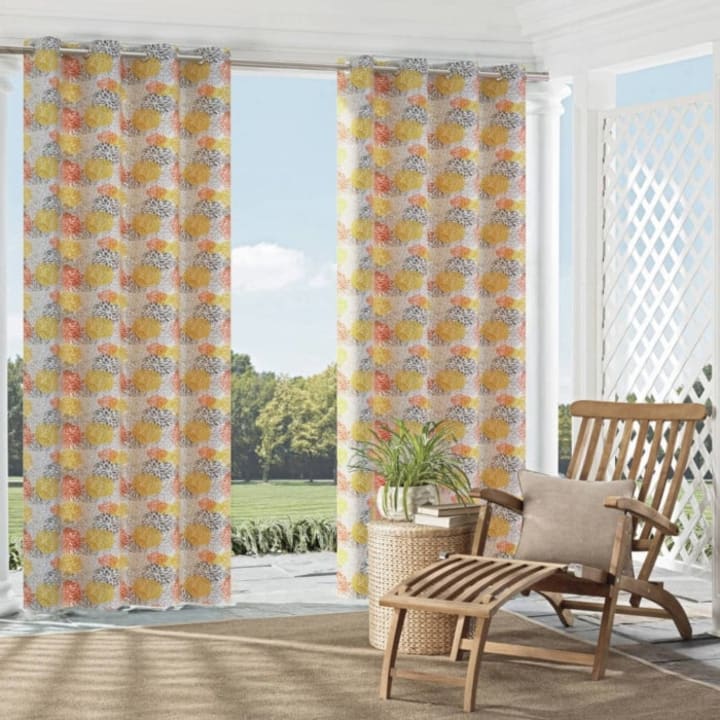 Marine Vinyl: The Superior Choice for Marine Applications
Marine vinyl, on the other hand, is specifically designed to meet the unique challenges posed by marine environments. Whether outfitting a boat's interior or crafting marine upholstery, choosing the right material is crucial.
Enhanced Durability
Mildew and Mold Resistance
UV And Stain Resistance
Waterproof and Strength
High-Temperature Resistance:
Strength and Tear Resistance
Color Selection
Design And Style With Vinyl Fabric
To style your interior with stunning vinyl fabric, it's important to adopt a color palette that matches the project. Secondly, people must know the area's dimensions to apply appropriate finishes, and recognizing accents and contrasts of space will facilitate the design process. Additionally, choosing different themes like nautical will only add to the aesthetics of the space. Finally, choosing custom accents is another way to get the most out of quality vinyl fabric.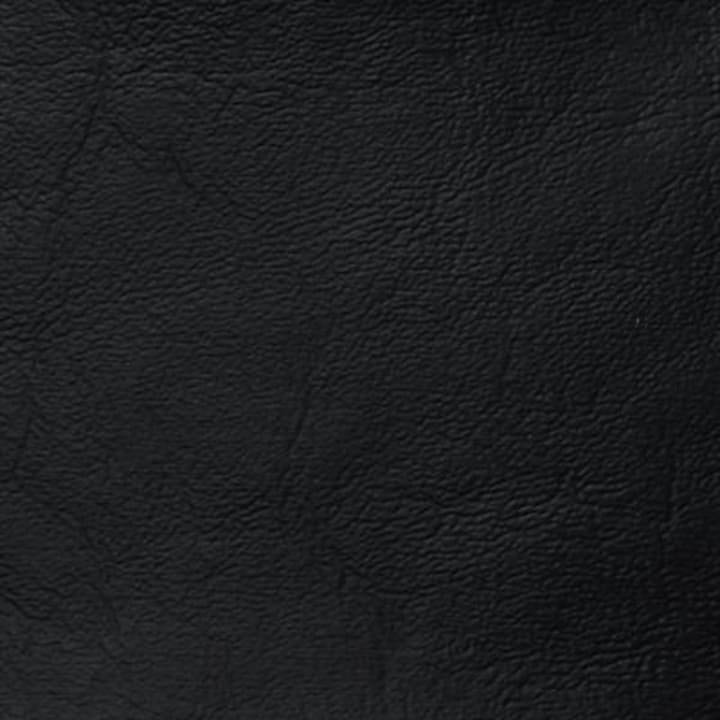 Color Board
Start by choosing a color palette that matches the project's overall concept. Marine vinyl for sale comes in various colors, from traditional marine blues and whites to bold, vibrant colors. Think about the atmosphere you want to create and whether you want to stick to a unified monochrome style or add contrasting colors for more visual appeal.
Size and finish
Vinyl marine covers are available in a variety of textures and finishes. Options include smooth, textured, grained, and faux leather. The area's overall appearance can be significantly affected by the texture you choose. Smooth surfaces often look modern and clean, while textured finishes can add richness and depth.
Highlights and contrast
By combining contrasting pieces, you can create visual appeal. For example, a seating area can stand out by combining brightly colored hard cushions with neutral vinyl. Combining and contrasting different colors and textures can give your design a lively and welcoming atmosphere.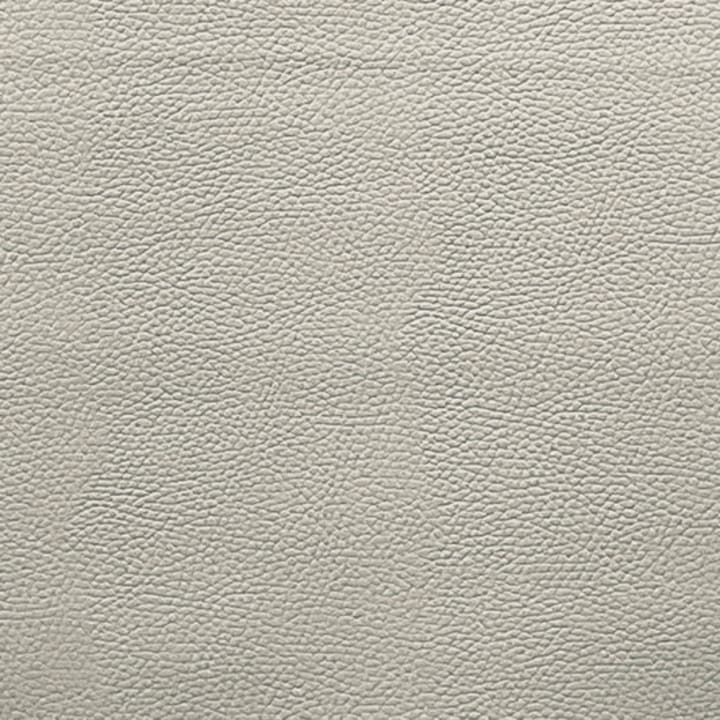 Wrapping Up!
Viny fabrics prioritize toughness and resistance to the weather, whereas marine vinyl fabrics add an extra protective layer alongside waterproofing. Making decisions that best suit your needs and tastes will be easier if you know the differences between vinyl and marine vinyl fabric. The choice between regular vinyl and marine vinyl depends on the specific requirements of your project. While regular vinyl is versatile and cost-effective, marine vinyl offers superior durability, resistance to environmental factors, and longevity in marine applications.
So, whether you're a boat owner looking to update your vessel's interior or a designer working on a marine project, understanding the differences between regular vinyl and marine vinyl is crucial in making the right choice for your needs. With marine vinyl, you can rest assured that your investment will last, maintaining its appearance and performance even in the harshest marine conditions.
Fabric Fusions provides high-quality upholstery fabric items and aims to acknowledge fabric's crucial role in numerous businesses and artistic endeavors while bringing infinite innovation and inspiration to the fabric world.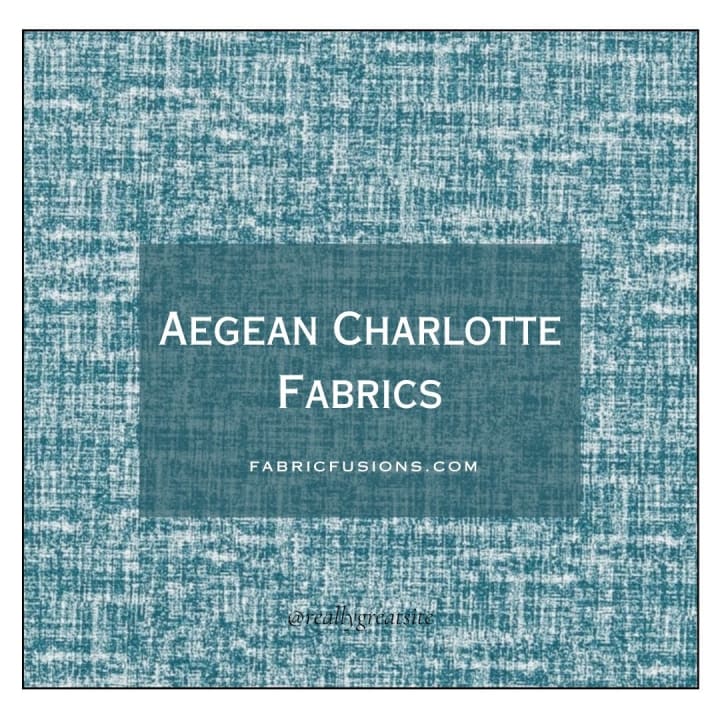 Frequently Ask Questions (FAQs)
How can I maintain fabric made of marine vinyl?
Maintaining the marine vinyl fabric is simple, as you can clean it with soap and water. Moreover, use a moderate detergent if the fabric gets dirty.
What type of fabric is best for outdoor materials?
The best fabric for outdoor cushions is polypropylene because it has superior UV resistance compared to other fibers, dries quickly when wet, and has no dye sites.
What is the marine vinyl fabric made of?
Outdoor fabrics are usually made of synthetic fibers like acrylic, polypropylene, and polyester, which is great for a one-season product but will get the lowest UV test results.
What are the common types of vinyl fabric?
There are several types of vinyl fabric, each tailored to specific applications:
Pleather (Faux Leather)
Marine
Automotive
Clear Vinyl
About the Creator
Our online store offers a vast selection of premium fabrics, perfect for Upholstery & Drapery, Home Decor, Marine Vinyl. We offer quality and trending home décor fabrics that are affordable.
Reader insights
Be the first to share your insights about this piece.
Add your insights