What is koo app & How to download it for using our phone?
Join Koo App for Social Media platform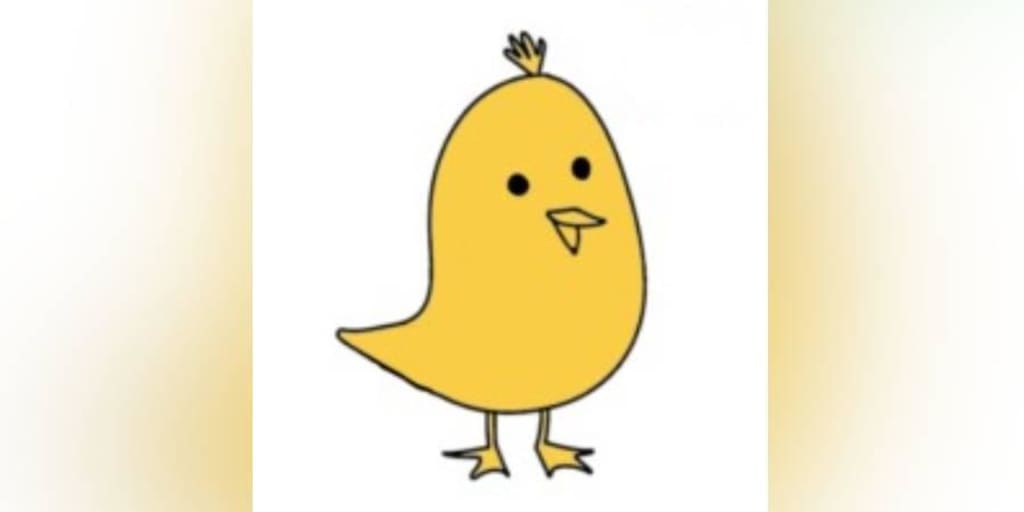 The Indian government has provided a lot of opportunities in all fields to move indigenous things, that's why recently rolling out several popular Chinese apps including TikTok, PUBG Mobile, SheIn, and many more. This is great opportunity for Indian developers to come forward and make overseas app alternatives. In this bid towards a self-respecting India, the unholy Radhakrishna and his team came up with Koo - an Indian alternative to Twitter.
Indian ministers and celebrities have started signing up for the Twitter option to make the Koo project a success and encourage to developers. Now, Union Minister Ravi Shankar Prasad, IAS officer Sonal Goyal have all joined Koo. Even the official handles of India Post, MyGov, have been made on the new micro blogging platform.
About Koo App:
Koo is basically a micro blogging website and is an Indian alternative to Twitter, a social media site. The Koo app was developed by Aprameya Radhakrishna and Mayank Bidawatka in March 2020 and it has now come to light as many of the Indian officials have created their accounts on the new Indian app.
As you know, in India, people speak about 100 languages, besides 10 percent people speak English in India. Instead they speak one of the 100 languages of India. They are now accessing smartphones and would prefer Internet in their language. "It has been said," Koo is an endeavor to listen to the voice of these Indians. They can now take part in their mother tongue on the internet by listening to the views of some of the sharp minds of India and can also share their thoughts and talk their mind.
Why koo Become Viral?
Indian Union Minister Piyush Goyal tweeted and brought Koo to the limelight,and giving message for joining the homegrown micro blogging platform. This comes during an ongoing conflict between the Indian government and Twitter. The Indian government reported on Twitter to delete around 1,000 accounts, those are spreading misinformation and provocative content about the protest. But twitter did not take any action on accounts related to media entities, journalists, activists and politicians.
Apart form Goyal, Anothe Senior leaders who are using Koo, including Minister of Electronics and IT Ravi Shankar Prasad and Karnataka Chief Minister BS Yediyurappa. Government ministries and departments such as the Ministry of Electronics and IT , Central Board of Indirect Taxes , National Association of Electronics and Information Technology , India Post, MyGovIndia, Digital India, and National Informatics Centre, among others, are also on the platform.
Koo users can easily share short posts that can include up to 400 characters same as Twitter, in addition, users can also share audio messages, videos, photos and links.
Koo vs Twitter
Both apps look like similar, yet there are some differences in the way of work. The first difference is the additional support of local languages on Twitter. The desi platform supports Hindi, Tamil, Telugu and Kannada. The app will get support for more Indian languages like Punjabi, Bangla, Oriya, Malayalam, and Assamese. The platform also gives 400 characters for posting, which is more than users receive on Twitter. This is because the platform accept that users required more characters to post in local languages.
How to dowlaod koo?
Koo is available for download on the Google Play Store and Apple App Store. Users can download the Koo app on their iPhone and Android devices. The Koo app has an average rating of 4.7 stars on the Google Play Store and 4.1 on the iOS App Store.
So if you want to Your presence on koo, then download form play store soon and enjoy it.
Start your product online selling, Create eCommerce app . It is Mobile App Development Company
About the Creator
I'm a digital marketing professional, having 9+ years of experience in the industry of software, IT, Financial Services, Real-Estate, Education, and many others.
Reader insights
Be the first to share your insights about this piece.
Add your insights