Ways to Earn Extra Money/Gift Card Online
Awesome for University/College Students!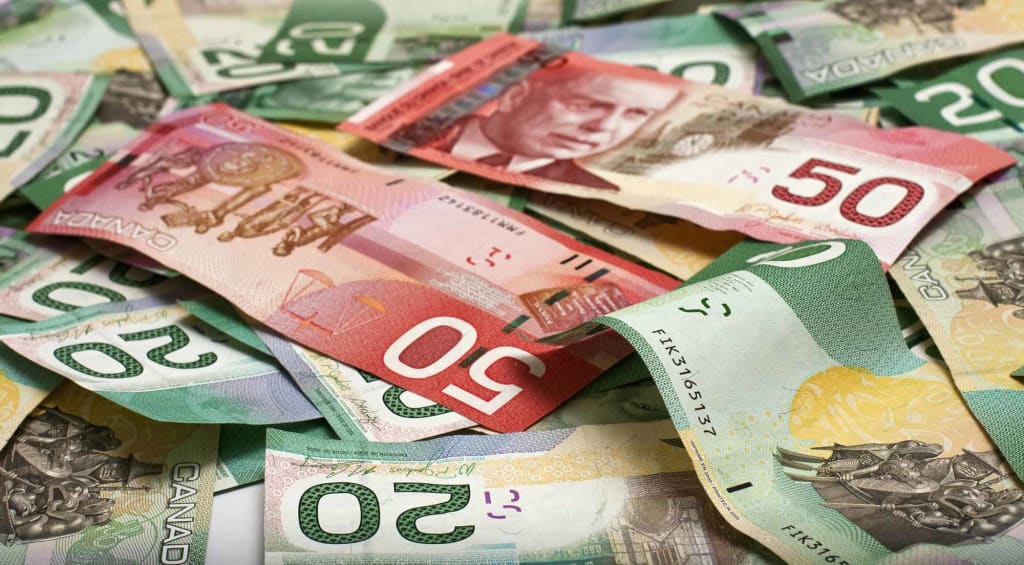 Extra cash or even gift cards on the side can be extremely useful. I have been using these methods for quite a while but let me tell you the most important NEED to make these work. Patience. If you are not patient you will NOT succeed!
On top of this including different websites and such to use it will also include tips to increase your chances!
Here are my favourite websites.
1. IPSOS I-Say
I have used this website since I first went to college over 2 years ago, I have gotten multiple gift cards through it. I found it a bit harder to qualify for surveys but I still managed to get at least one gift card a month. You also have to earn way more points to get any rewards. They do have way more options for gift cards such as PayPal, Amazon, Visa, Starbucks, Tim Horton, iTunes, and you can also purchase donations to tons of different companies.
2. Amazon Mechanical Turk
I love shopping on Amazon, I live in Canada but I have a amazon.ca and amazon.com account. With my .com account I was able to create a Amazon Mechanical Turk account, once joined and approved you can do as much or as little as you want. Rarely any surveys, and you're not going to qualify for only 1 in 5. You do tasks such as transcribing data, copying shopping receipts, etc. The more you do, and the more qualifications you get, the more tasks you qualify for. They range from 0.01 per HIT to $20 per HIT, and many companies also provide bonuses for the more work you do. Once you want to transfer your funds, it goes straight into your gift card balance on your amazon.com account. On average I would get $5-10 a week with doing a few tasks a day minimum.
3. Survey Junkie
This is probably one of my favourite survey companies, it is super easy to sign up with. The way funds work, is if you do a survey for 45 points it is equivalent to 45 cents USD. Minimum payout is $10, and I usually get that in a week or so depending on how many surveys I end up qualifying for. They will send you emails letting you know when you have new surveys available and I recommend listening to them and going on. The faster you are, the better chance you have at qualifying since many of the surveys don't have "qualifications" but a max number of participants. It is a US company, but if you are from Canada you can still sign up. US residents can get PayPal or gift cards, while Canadian residents can only get PayPal funds. Technically $10 USD is more than $12 CAD at the moment.
4. Swagbucks
Unlike other companies, instead of getting points, you get SB. There are way more different ways to earn SB to get rewards such as getting friends to sign up, watching videos, doing surveys, you can even get SB back on online purchases. It is way easier to get any gift cards with Swagbucks because they also have small amounts such as $3 gift cards. They have lots of options like Amazon, PayPal, Bath and Body Works, JC Penney, Facebook, and more.
Tips on Being Successful!
As stated above, be patient! If you are not patient, you will give up and get nothing.
Schedule it daily. Don't ignore those emails about new surveys and tasks! Go on every day and check them, do a few, and rack up some points.
Bookmark them. Create a bookmark folder on your laptop, and bookmark every site you use to it! You are WAY more likely to access them daily.
And finally enjoy your gift cards/funds! :)
Hope these help:)
xoxo
-B