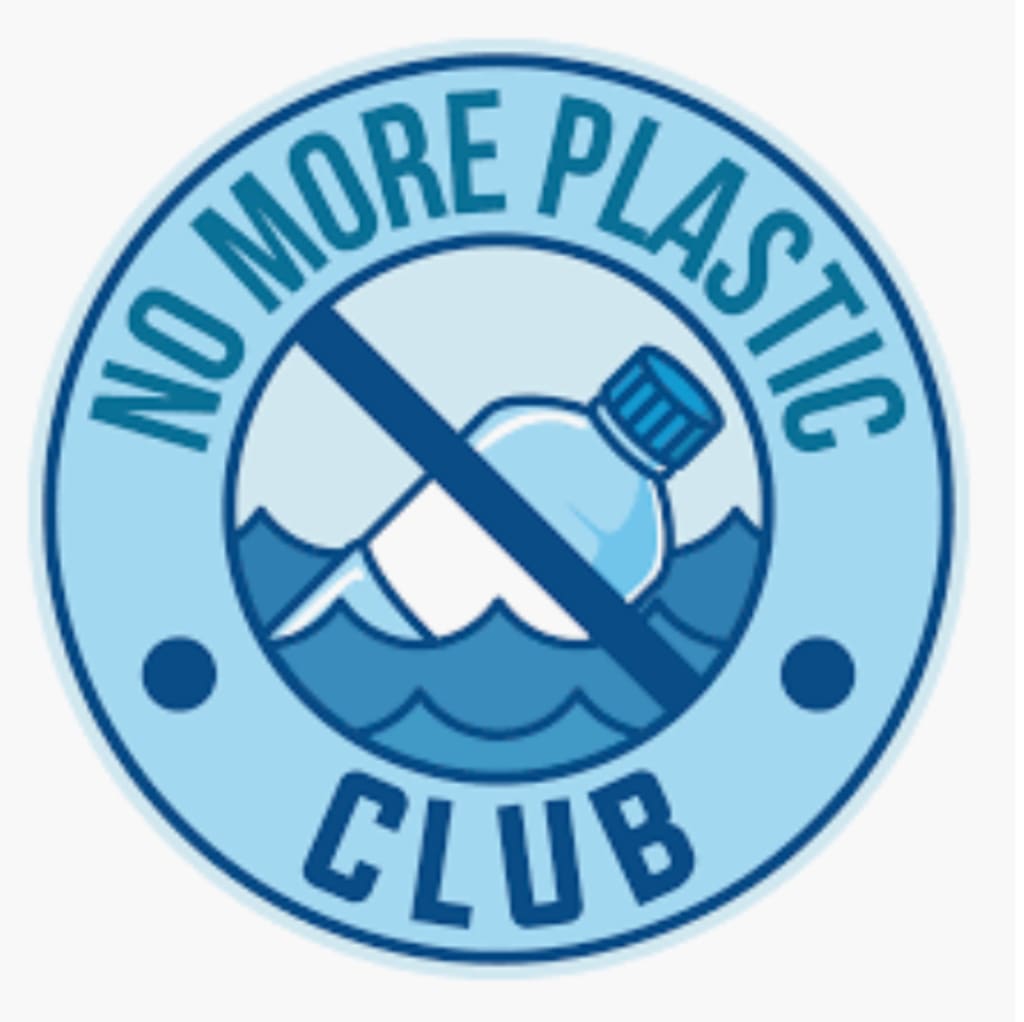 Now I have to say, I was skeptical about this one, but I bought the one that lasts for 210 washes since you can just buy the refill pellets. I have two young boys and their clothes can get really messy. I was surprised to find that it washed out everyday stains really well, although I have to admit that I still add Napisan to the drum for towels and bedding because I like to disinfect these items.
This is a money-saving, eco-friendly, and hypoallergenic alternative to washing detergent. It uses natural cleaning pellets that contain no harsh chemicals. Depending on which one you buy, it can last for up to 720 washes (it comes with enough pellets to refill after every 70 washes).
If you buy the one that lasts for 720 washed, that's 3 years' of washing for the average family at just 3p per wash!
It completely replaces normal washing detergent and there is no liquid or powder required.
Scientifically proven to lift away dirt and grime and suitable for white and coloured clothes (no bleaches) and safe for all fabrics, even delicates
It's great for sensitive skin - dermatologically tested and endorsed by Allergy UK.
And, if your egg breaks within one year, you can call the company and they will replace it for you.
There is also an egg for the tumble dryer.
There are so many cool cups out there at the moment that it's not easy to pick a favourite. The one I picked, is compact and looks like quality. You have to remember your cup when you leave the house though.
In some places, people are now using pasta instead of straws, but if you would like something a little more classy, have a look at these:
They are made of stainless steel and come with a lovely cleaning kit too.
SWITCH TO A LOCAL MILK DELIVERY SERVICE
What I love about this service, is that they deliver juice too. I love having smaller glass bottles in the fridge, rather than one bulky plastic one. In addition to milk and juice, they have lots of other products which is really useful for when you have kids and try to avoid shops as much as possible.
My local one is Milk and More
These bee's wax wraps are amazing. They are easy to clean and it makes opening your lunch feel like you are opening a gift.
BUY FRUIT AND VEG FROM YOUR LOCAL FARMER'S MARKET
Our local market can get quite pricey, so we tend to go to another one nearby. We take our own bags and a basket would also be useful. I have found that if you go close to closing time, you will often get items at an even lower price since the farmers want to clear their stock and pack up.
The local market is also fantastic for honey.
I had this issue that since we no longer got plastic bags from the shop, we had no bags for our weekly waste. Our solution to this was to start recycling food, which meant that food is in a separate bin to avoid bad smells. We then bought a big wheely bin for outside and just line it with newspaper. We have a smaller bin inside which is also lined with newspaper which we empty into the bigger one when it's full.
This has worked really well for us, although you can also buy biodegradable bin liners.
There are so many out there but I love my stainless steel one. It is very easy to clean and also regulates the temperature.
I hope you have found this article useful.
About the Creator
Hi, I am a qualified Counsellor, mother, writer and author. I write about parenting, relationships, psychology and other things I find interesting.
Reader insights
Be the first to share your insights about this piece.
Add your insights