Understanding Buy To Let Property Sale
A buyer to let property sale is where a landlord is selling a property they currently use or have previously used to house tenants and is generally done for profit.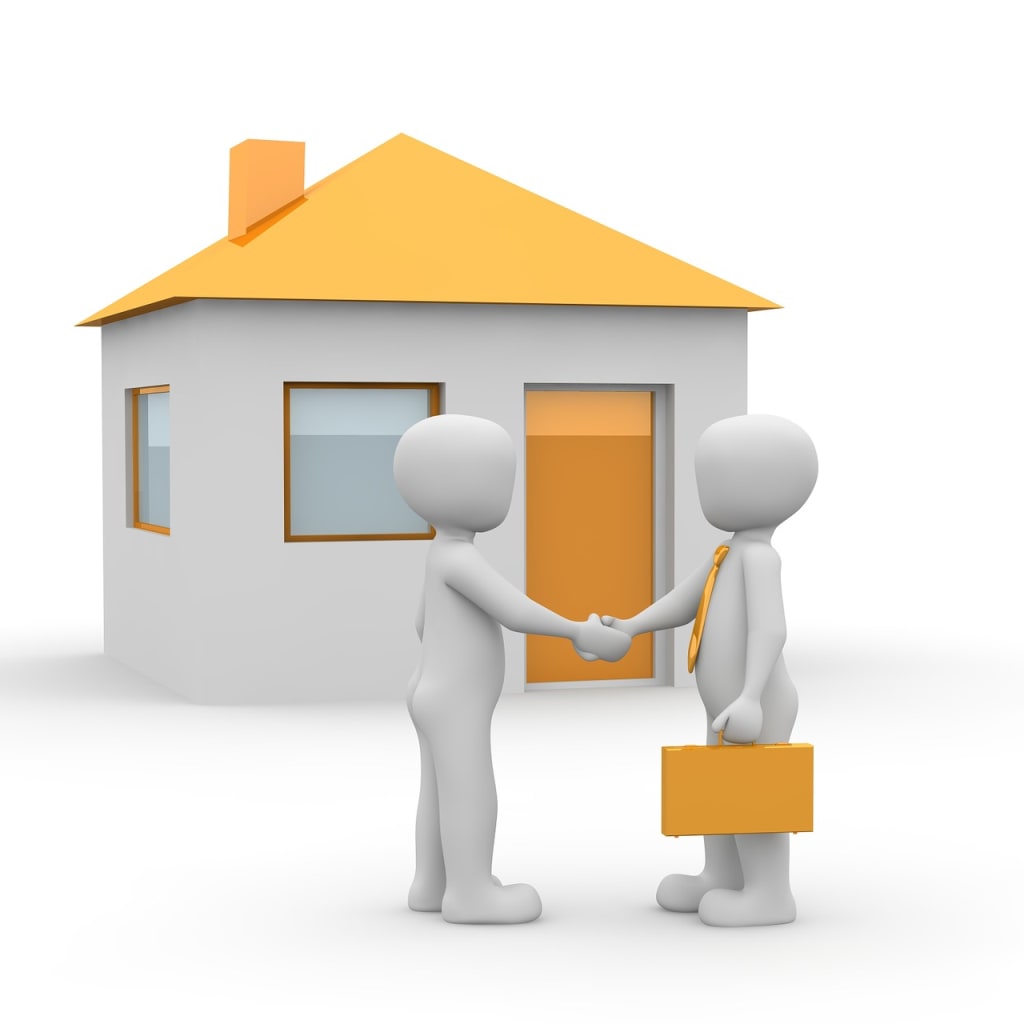 A buyer to let property sale is where a landlord is selling a property they currently use or have previously used to house tenants and is generally done for profit. This includes accidental landlords , portfolio landlords and company rental business.
What is the process of a buy to let property sale?
A buy to let property sale is very similar to an owner occupied sale. The primary difference occurs where a buy to let property sale is taking place subject to tenants in situ.
Often, this will result in the contract being varied to show that the property is not being sold with vacant possession but rather subject to the tenants in situ. There is also likely to be a lot more questions raised by the buyers solicitor pertaining to the existing tenant and tenancy agreement.
As a result, the lawyer acting for the seller and buyer may charge an additional fee for the extra work involved in a buy to let property sale. It is crucial that the seller establishes at the outset whether they want to sell the property with vacant possession or subject to the tenants in situ at the earliest opportunities, to allow for sufficient notice to be served on the tenants.
Otherwise, this will result in a delay in the conveyancing as the buyer is unlikely to agree to exchange of contracts until the tenants have vacated.
Do Most Buy to Let Property Sales take place with the tenant in situ?
This is a matter of personal preference and there are a variety of factors to take into account. One major consideration to consider is that if selling with the tenant in situ, it's not only the property that the buyer is vetting but also the tenant / tenancy agreement and therefore there may be more hurdles to overcome during the enquiry stage. On the flip side, an obvious consideration is that if you are selling with vacant possession, there is going to be a period of time where the property is empty and therefore there is a loss of rental income. Therefore, it really does come down to your personal preference and own situation.
Why Do You Need a Conveyancer?
In simple terms, a conveyancer is a person legally trained to provide advice and information regarding the buying and selling of property and/or land.
To ensure all property related matters are sorted legally, you should take the help of experienced London conveyancers such as AVRillo. They are rated as the top residential property solicitors in Coventry.
For a client the more exciting part of conveyancing may be agreeing a date to complete as this is the day when they will finally get the keys to the house and move in (or out as it may be).
Once a date is agreed between a seller and a buyer, a conveyancer will put everything in the transaction in order making sure they hold all signed documents, deposit and confirmation funds will be released by the mortgage lender then move to exchange of contracts. Exchange is the legally binding part, meaning neither party can pull out without possible implications. So many clients rest assured that their moving date is set in stone.
Legally, a conveyancer must have valid indemnity insurance. You are protected from financial loss if you have a defective lease, problems with other lawyers or mortgage companies, absence of planning permission, building regulations consent, absentee tenant, and other leasehold issues. A residential conveyance can become a very contentious process with many parties involved, some of whom may have different interests. A fully insured Conveyancer will protect you from these unfortunate circumstances.
On the day of completion, a conveyancer will then call and confirm to their client that they can collect their keys and move in. At this point congratulations and celebrations are in order!
list
About the author
Reader insights
Be the first to share your insights about this piece.
Add your insights