Uncovering the Best Technology Deals and Discounts
A Savvy Shopper's Guide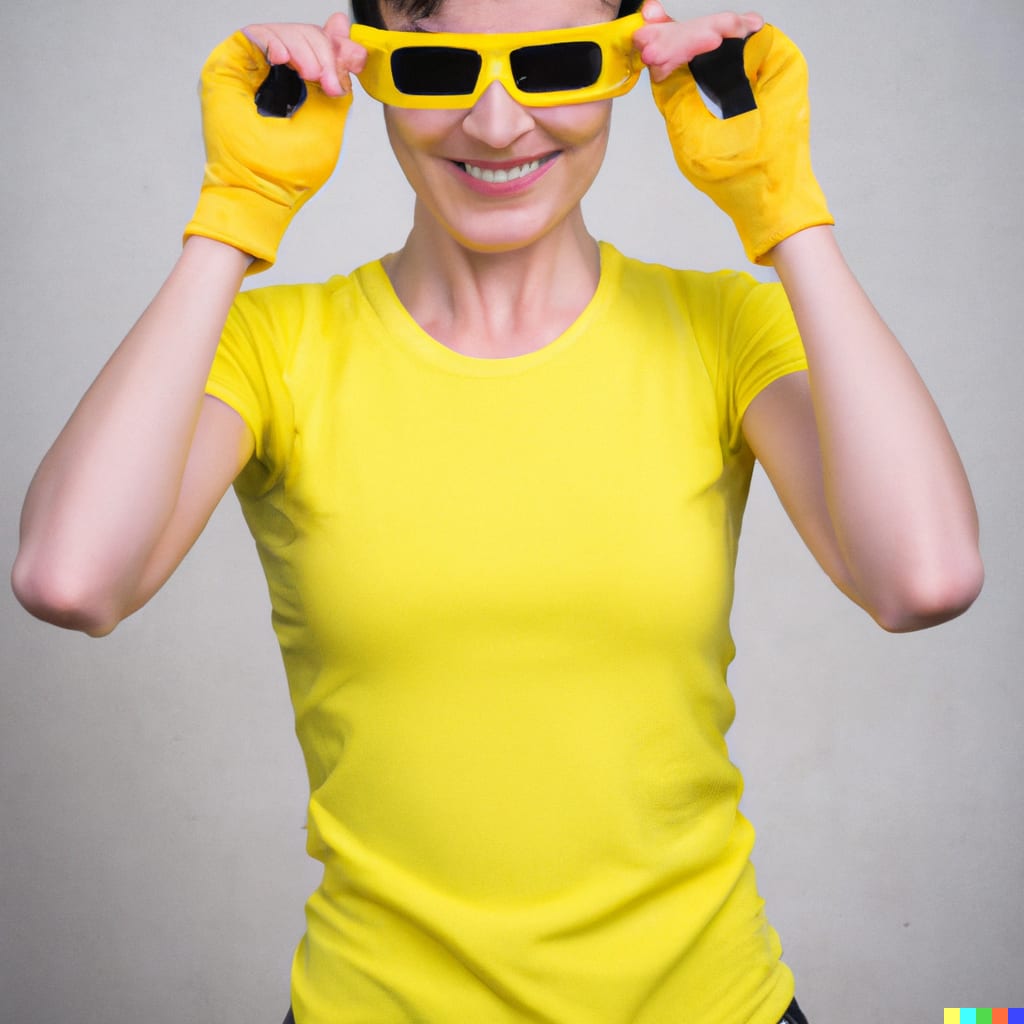 In today's fast-paced digital world, technology is ever-evolving, and staying up-to-date with the latest gadgets and devices can be an expensive endeavor. However, with a little know-how and strategic shopping, you can find the best technology deals and discounts that not only save you money but also ensure you get the most bang for your buck. In this comprehensive guide, we will explore effective strategies and smart tips to help college students and tech enthusiasts uncover remarkable technology deals while maintaining a budget-friendly approach. So, let's dive in and master the art of finding the best technology deals and discounts.
I. Research and Comparison:
1. Identify Your Needs: Before embarking on your quest for technology deals, it's essential to define your specific requirements. Assess your needs and prioritize the devices or gadgets you are looking to purchase. This clarity will guide your research and help you focus on the right products.
2. Extensive Online Research: The internet is a treasure trove of information and deals. Explore reputable technology websites, product reviews, and comparison platforms to gain insights into the latest trends, specifications, and pricing.
3. Compare Prices: Comparing prices across different platforms is crucial to ensure you find the best deal. Utilize price comparison websites and apps that aggregate prices from various retailers, allowing you to identify the most competitive offers.
II. Timing Is Key:
1. Keep an Eye on Seasonal Sales: Retailers often offer substantial discounts during major shopping seasons like Black Friday, Cyber Monday, or Back-to-School sales. Stay informed about these events and plan your purchases accordingly to take advantage of significant price reductions.
2. Consider Product Refresh Cycles: Technology companies frequently release new models or versions of their products. This can lead to price drops on previous models. Keep an eye on product refresh cycles and take advantage of discounted prices when newer versions are released.
III. Sign up for Newsletters and Notifications:
1. Retailer Newsletters: Subscribe to newsletters from your favorite technology retailers to receive regular updates on exclusive deals, promotions, and discounts. This ensures you stay informed about the latest offers directly in your inbox.
2. Price Tracking Tools: Use price tracking tools that notify you when the price of a desired product drops. These tools can help you snag the best deal by monitoring prices across various platforms and alerting you when they hit your desired threshold.
IV. Utilize Coupon Codes and Cashback Offers:
1. Coupon Code Aggregators: Websites and browser extensions like Honey, RetailMeNot, or Rakuten offer coupon codes and promotional offers for various retailers. Before making a purchase, check these platforms to find applicable discount codes that can significantly reduce the price.
2. Cashback Programs: Consider joining cashback platforms like Rakuten or TopCashback, which offer cashback rewards for purchases made through their affiliate links. These programs allow you to earn a percentage of your purchase price back as cash.
V. Consider Refurbished or Open-Box Items:
1. Refurbished Products: Refurbished items are often electronics that have been repaired or restored to a like-new condition. These products are typically sold at a discounted price and come with warranties, providing an opportunity to save money without compromising quality.
2. Open-Box Deals: Retailers sometimes offer open-box deals, which are products that have been returned or lightly used and then sold at a discounted price. These items are usually tested to ensure functionality and can present significant savings.
VI. Don't Overlook Student Discounts:
1. Student-Specific Discounts: Many technology retailers and manufacturers offer exclusive discounts for students. Take advantage of these offers by providing proof of your student status, such as a valid student ID or an email address ending in
".edu."
VII. Consider Alternative Shopping Platforms:
1. Online Marketplaces: Explore reputable online marketplaces like Amazon, eBay, or Newegg, where you can often find competitive prices, discounted items, and user reviews to help you make an informed decision.
2. Local Classifieds and Secondhand Marketplaces: Don't underestimate the power of local classifieds and secondhand marketplaces like Craigslist, Facebook Marketplace, or Swappa. These platforms can be a great source of discounted technology products, especially for those on a tight budget.
Conclusion:
Finding the best technology deals and discounts requires patience, research, and a strategic approach. By utilizing the tips and strategies outlined in this guide, college students and tech enthusiasts can make informed purchasing decisions, stretch their budgets, and acquire the latest gadgets and devices without breaking the bank. Remember, it's not just about finding the lowest price; it's about striking a balance between quality, price, and value. With these tools in hand, you are now equipped to navigate the technology market with confidence and become a savvy shopper in the realm of technology deals and discounts.
About the Creator
I am a prolific author whose words effortlessly bridge the realms of technology, money, and life, with a unique ability to delve into complex subjects and distill them into captivating narratives.
Reader insights
Be the first to share your insights about this piece.
Add your insights