Top 5 travel tips-how to navigate cancels, lost luggage and delays in 2022 and beyond
Beat the odds and have the best trip possible by following these essential insider tips!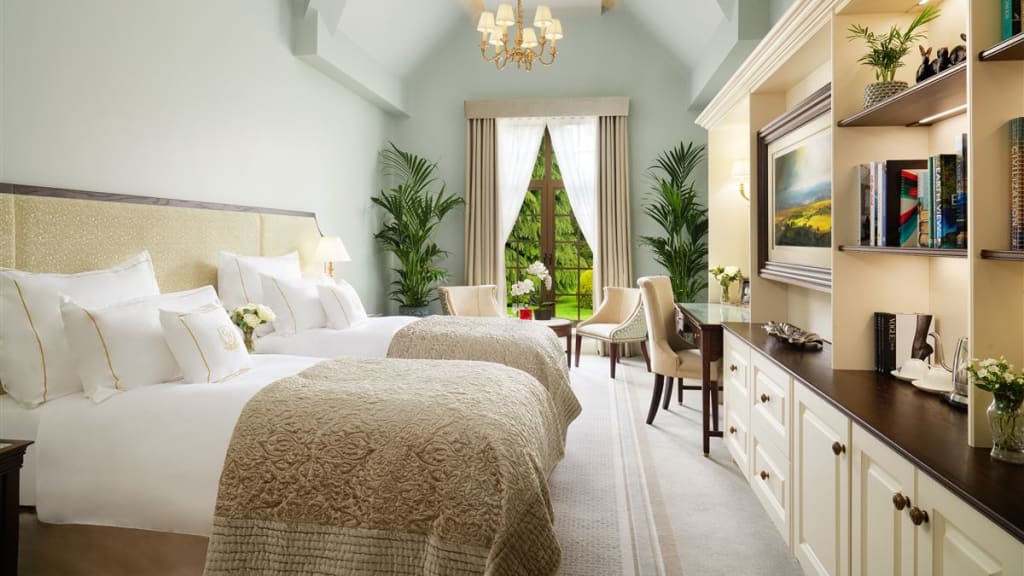 The reservations team at Grantley Hall can assist in the event of a delayed arrival.
The story has become a familiar one: You booked your flights when you found a great deal during the pandemic. You waited months, and for some, more than a year for open borders and cities to welcome you back. You get to the airport for your much anticipated get away and the whole experience is halted by flight cancellations, lost luggage and missed connections. You were anticipating that first taste of Europe/Asia/South America/Africa/etc. and there you sit, in long queues, attempting to find any transportation you can to get moving. What could you have done differently? We spoke with hoteliers, travel agents and expert travelers who fly domestically and internationally on a weekly basis to get the top 5 tips to help create the best travel experience possible.
Tip 1: Book direct
We spoke with multiple hoteliers about cancellation policies and what they can do to help travelers during these unpredictable times. The resounding response was to book directly with the hotel. Though many OTA's (online travel agencies) are offering liberal cancellation policies, reaching them by phone can be a genuine challenge at times. Which number do you dial and with what dialing code when you made it to London, but still need to get to Greece for your getaway? Booking and canceling your hotel directly with the property creates a direct connection to the team on site who has access to the in-house system and has the most potential for flexibility. If a hotel cannot refund you, they may be willing to hold the funds for a future stay date. A travel agent explained, "Hotels have been incredible with everything happening. I booked a five night stay that was non-refundable and they still offered to refund everything except the first night. Sometimes, they have been able to refund the entire stay. We want people to work with us because we know the rules and can help, but if they don't want to, everyone should book direct."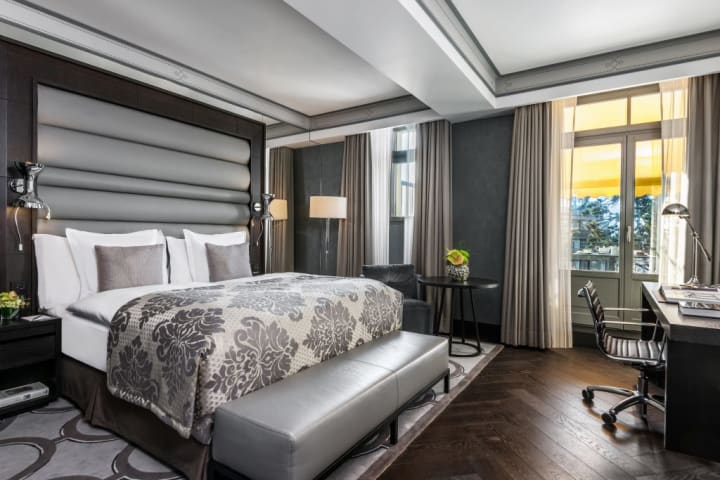 We received the same advice in regards to the airlines. A traveler bumped from a flight home from Italy shared her story: "I booked with ******(an OTA) and the gate agent said there was nothing they could do to help me. I don't get it. It's their ticket! They have the money! Why do I have to go back to ********(the OTA) when I am at the airport? Everyone else can get in line and get help but me!" When you book direct with the airlines, they have access to make changes that may be prohibited by 3rd party contracts, so remember to start your trip right before you depart and book direct.
Tip 2: Travel light
We know laundry is a much hated chore at home and probably the last thing you are thinking of doing on your vacation, but traveling with just a carry on is one of the top recommendations to make your travel as seamless as possible. Travel blogs and online travel groups have been inundated over the last few months with people begging for help to locate their bags that were misdirected somewhere along the way during their journey. People who travel with their bag as a carry on have a sense of comfort that definitely helps during travel challenges.
We spoke with a traveler who made their way home from Johannesburg, South Africa to Dallas who detailed the following account: "I had to make two stops on the way home. There was an issue with the crew in Newark and we were all stuck for the night. I was so glad to have my stuff. I booked a hotel, got a good night's sleep and headed to the airport the next day. I saw so many people who had something they needed, meds or credit cards, locked in their checked luggage. It was chaos." We recommend checking the luggage size and weight restrictions closely as they can be slightly different in each country. A fun way to relax and see a bit of daily life in another country can entail a quick stop at the local laundromat. Put your clothes in, let the machines do the work and plan the rest of your afternoon during your wash time. Most importantly, know you have saved yourself numerous headaches and fears by packing light.
Tip 3: Insurance is peace of mind
Some international airports are reducing the number of flights that they are allowing into their airport to better meet the demand they can handle during the last months of summer. Some notable changes that have taken place recently are in a number of European airports. These major changes will affect not only flights that are non-stop, but people with planned connections between these destinations. Travel insurance will not stop you from having to pay additional money to find a new flight, but it will give you better chances to get your money back for the unexpected expenses associated with the change.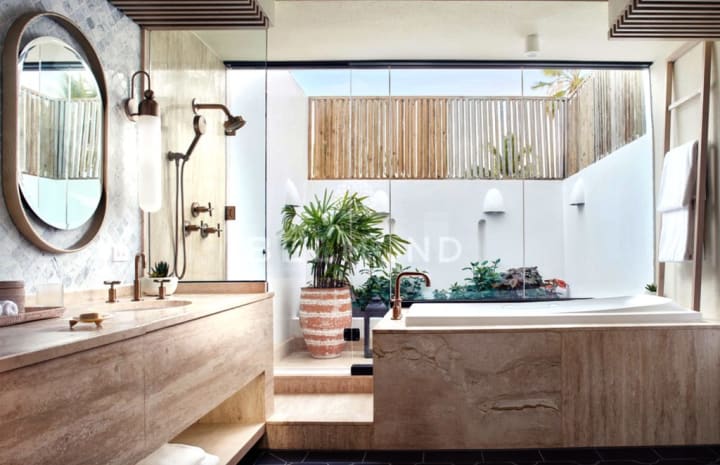 A traveler recently shared their insurance success story: "My flight was cancelled to meet the first day of my tour. When I spoke with the airline about possible options, the flight they offered was $1500.00 more than my original ticket. I had the money on my card, but I am relieved it was covered under my travel insurance. It would have been a huge financial setback without it." Generally, travel insurance requires you to notify them of what has happened and provide proof that the cancellation was caused by the airline. Keep all of the receipts associated with your cancellation and changes in case they are covered scenarios. Make sure to read your policy carefully and purchase coverage that handles as many covered scenarios as possible for your comfort. There are numerous providers out there, but websites will allow you to compare plans, pricing and options.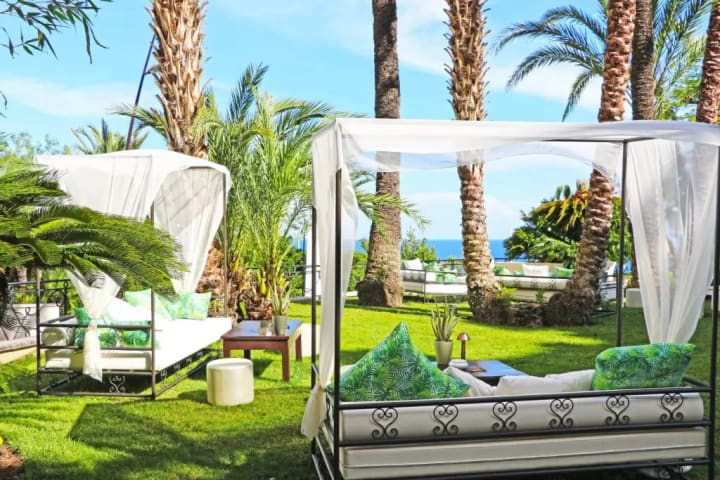 Tip 4: Travel early
For many Americans, vacation time is a coveted benefit with most people averaging two weeks per year. To maximize the vacation time that they have available, departing on Friday evening flights after a hard day at work is a common theme. With the uncertainty of flight departures, taking the last flight of the night is likely to result in a sticky situation. We polled business travelers and asked them how they navigate the current travel challenges and outside of checking in early and packing light their top recommendation was to leave on the earliest flights possible. ¨The morning crews are fresh and if your flight is cancelled, there are other flights coming after it. I always take the early flight and I have had no issues other than weather delays.¨, confirmed one frequent business traveler.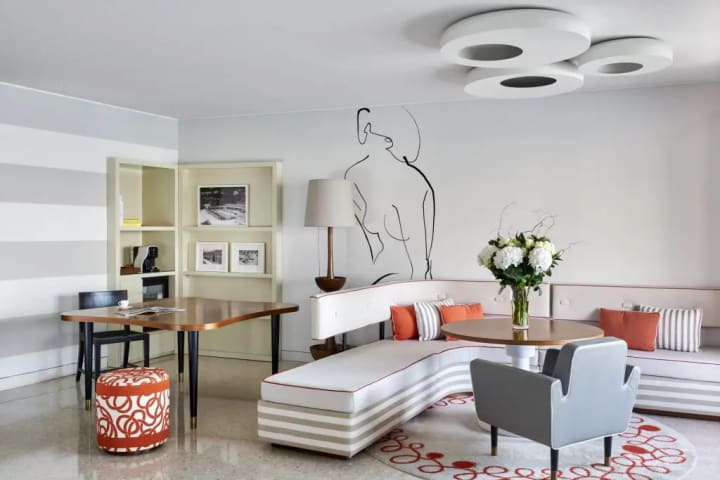 Tip 5: Have emergency funds available
Last but not least, we cannot stress enough how important it is to be prepared for delays, cancellations and misplaced baggage. An airline may offer food vouchers, a hotel and transportation in the event of a cancellation, but limited resources have left many stranded at the airport with no support. Having emergency funds is the best solution to this mounting problem. We also recommend that you make sure you have the following accessible and not within your checked luggage: your cell phone and charger, a toothbrush and toothpaste, deodorant, the dialing pattern needed to dial hotels and toll free numbers using you phone in each airport location, a short list of hotels near the airports you are traveling through, transportation apps loaded to your phone, an empty water bottle and an emergency snack.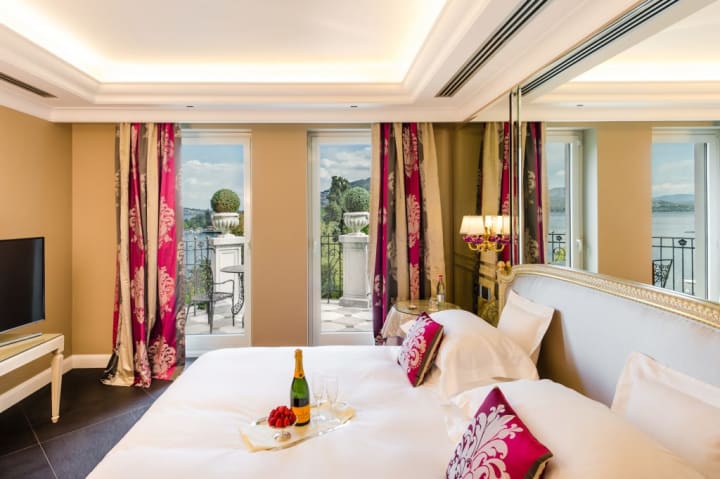 Emergency funds at a minimum should provide two or three nights of hotels, meals for each day and money for transport to and from the hotels. There is a high possibility that you will have to book a flight with another carrier to get to your destination that can result in changes that cost hundreds to thousands of dollars. Having a credit card with a reasonable amount of credit is always the preference, but when not possible, being prepared with the other items we mentioned will provide a sense of security while you work with the providers to make changes.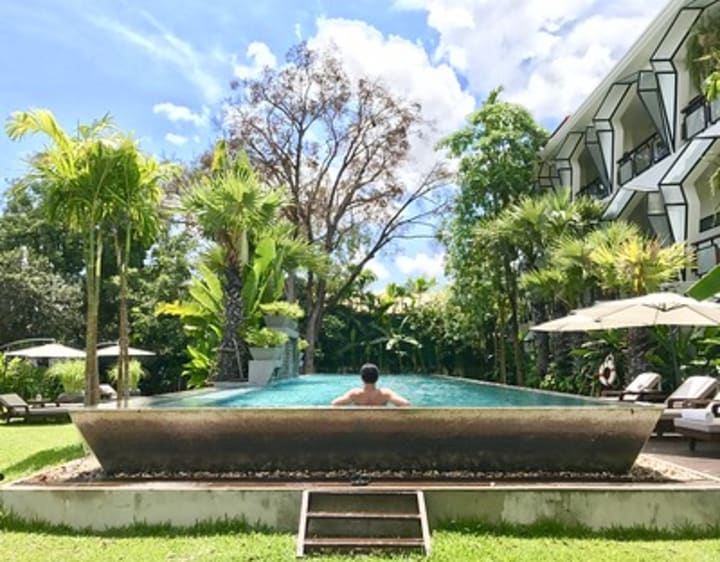 And there you have it- the top 5 tips to help you navigate and improve your chances of having the wonderful travel experience you always intended. Have other tips to share? Reach out because we would love to hear from you! In the meantime, happy travels!
Reader insights
Nice work
Very well written. Keep up the good work!
Top insights
On-point and relevant

Writing reflected the title & theme

Compelling and original writing

Creative use of language & vocab

Easy to read and follow

Well-structured & engaging content
Expert insights and opinions

Arguments were carefully researched and presented
Add your insights