Top 5 Reasons People Choose Sea View Apartments
Reasons People Choose Sea View Apartments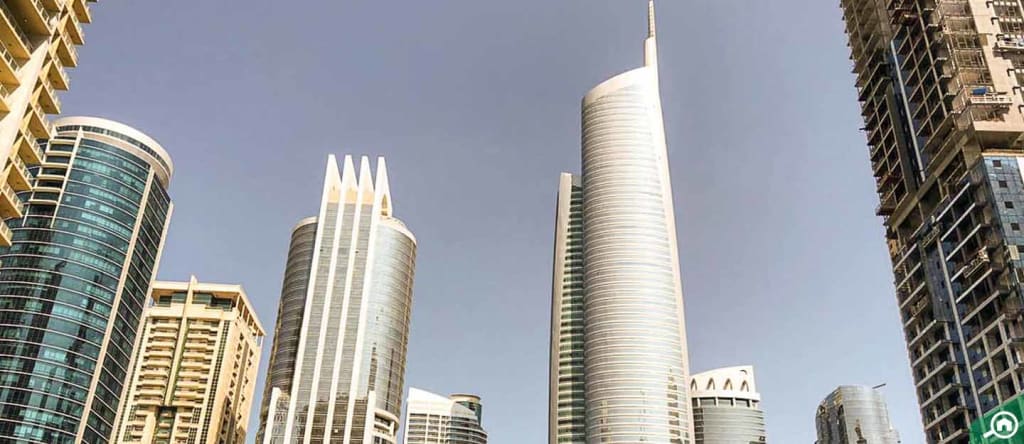 flats in south mumbi
Mumbai, the city of dreams, has numerous options for those seeking luxury residences. Among these options, sea view apartments are always in high demand. In recent years, a higher number of property seekers have shown their interest in these residences. Top property portals and real estate agents that deal in flats in South Mumbai can testify this fact.
Wondering what makes these dwellings so popular among buyers? Take a look at 5 major reasons why people choose sea view apartments:
Pleasant Views
Imagine waking up to the views of waters sparkling in the sun that you can enjoy right from your bedroom. Or enjoying a cup of coffee on your terrace during a pleasant evening and getting mesmerised by the stunning views.
Sea view apartments offer exactly the same. Residents of these apartments can enjoy unobstructed views of the sea without having to step out from their home.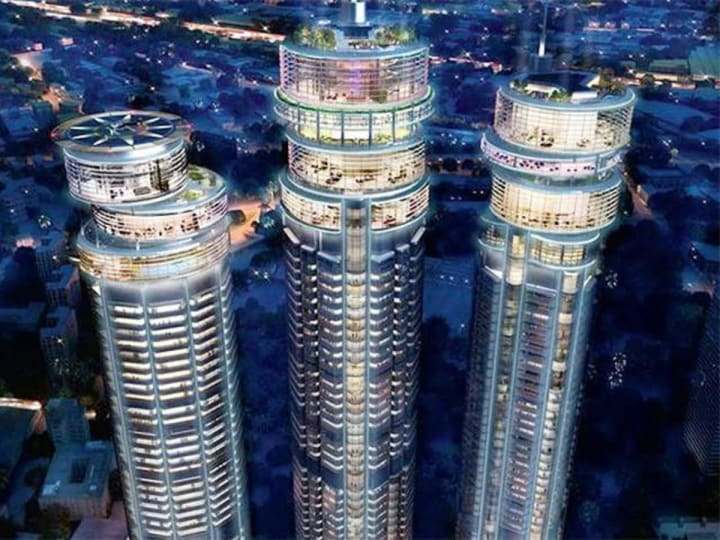 Stable Rates
The fluctuations in the property market usually do not impact such apartments since they have their own demand. Therefore, their rates tend to remain on the stable side.
Simply put, even if the rates in the market reduce, sea view apartments do not face a major effect. This makes them suitable for investment point of view.
High Demand
Due to the luxuries they offer, and of course, the amazing views, sea view apartments tend to have a high demand. They are generally preferred by the rich and affluent. Therefore, even if the prices experience an up or down, which seldom happens, their demand doesn't get affected.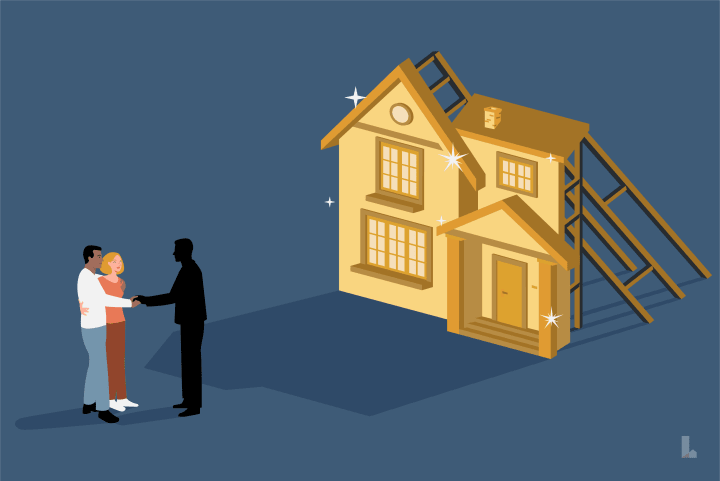 Positive Impact on Well-Being
Studies have revealed that living near a water body i.e. lake, sea or river has a positive impact on one's health, and it can significantly boost their well-being.
This is due to the fact such places aren't very polluted and the air is fresh. Thus, toxins in the air do not affect our health if we live in residences such as sea view apartments.
Adorned with the Latest Amenities
Generally, sea view apartments are lavishly designed. Most of these apartment buildings are developed by top development firms that leave no stones unturned to provide residents with a luxurious lifestyle. So, if you're planning to buy a sea view apartment, expect to enjoy top-notch exclusive amenities and facilities.
The latest projects, in particular, come with an array of these conveniences and luxuries such as swimming pools, gymnasiums laced with state of the art equipment, podium, advance security measures, etc.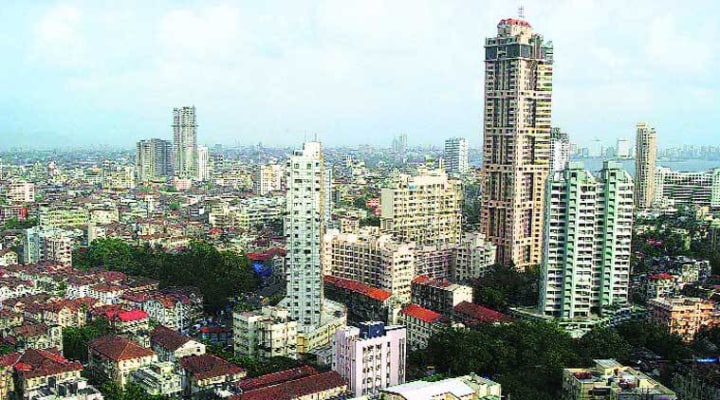 Final Thoughts
All in all, buying a sea view apartment may prove to be one of the best life decisions you are ever going to make. However, it is important to note that a sea view apartment is different from a sea-facing apartment. The former only offers views of the sea, while the latter is located in close proximity to the massive water body.
Living in a sea-facing apartment is far from ideal since you would have to face several problems, including high maintenance cost and regular cleaning woes. So, don't get confused between the two, and make the right decision of picking sea view apartments, of course, if your budget allows you to.